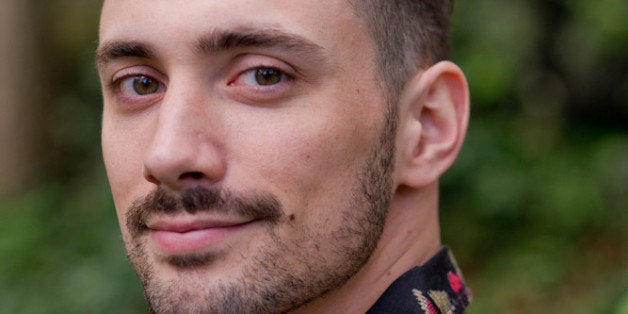 Dark Rites is the latest installment in the five-part "Immortal Testimonies" book series by author Jeremy Jordan King.
The Huffington Post previously spoke with Jeremy Jordan King last year when the series' previous installment, Night Creatures, hit the shelves. Each book operates within its own storyline, so readers can jump in at any time. Every book also features heavy queer overtones, with Dark Rites utilizing witches to tell a story about all kinds of people who live in different kinds of closets and attempt to "pass."
The Huffington Post chatted with Jeremy Jordan King about the book's release.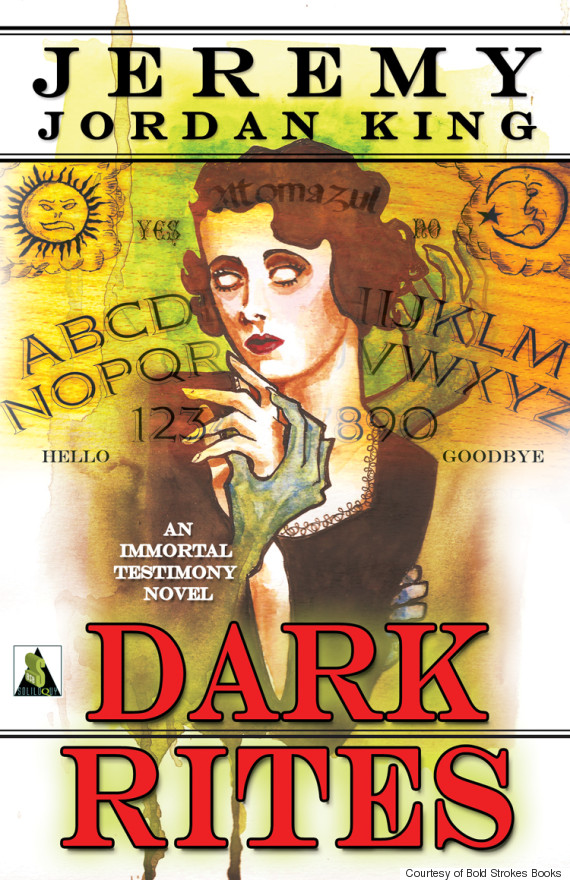 The Huffington Post: What can readers expect from Dark Rites?
Jeremy Jordan King: Readers can expect a fun twist on typical fantasy fiction. These witches don't gallivant around New Orleans or hide from angry mobs in Salem; they're Broadway stars during everyone's favorite decade, the 1920's. Sometimes I say Dark Rites is "American Horror Story: Coven" meets The Great Gatsby. People seem to like those two things, right?

How does this build on Night Creatures?
All of the books in the Immortal Testimonies collection are independent narratives, so a reader can enjoy Dark Rites without having read either of my other novels. Ardent fans of the series will be able to find connections, like seeing a supporting character in one novel becoming the main character of another. It's basically a series of origin stories.

How does this book explore issues of queerness and queer identity?
I love gay history. So, like how Night Creatures used a vampire narrative to inform readers about the horrors of the AIDS crisis, Dark Rites uses witches as a way into a story about the secret gay community in the early part of the twentieth century. It's about how people hide their true selves under artifices in order to protect themselves or gain power. Basically, it's about the closet and how it wasn't just gay people who hid in there. There are gay men pretending to be straight, black characters attempting to pass as white, the poor posing as rich, mortals trying to become immortal, and witches trying to hide their powers. Everyone has something society has made them feel ashamed of and it takes a lot of work to conquer that shame, publicly and privately.

What can we expect in the future from you?
Hopefully a lot! I'm actually working on the script of a new musical called "Eighty-Sixed," which is adapted from the novel by David B. Feinberg about a young man struggling to stay healthy and sane at the height of the AIDS crisis. It's uncommon material to base a musical on, but it somehow works and I think it's going to be really special. I'm also writing a middle-grade novel that I hope can be made into a giant animated film so I can pay off my student loan debt. Being an author isn't exactly like being a Kardashian.
Popular in the Community