Dark rum cocktails? We know what you're thinking, but fear not! This isn't a list of tooth-achingly sweet drinks you'd find only on a cruise ship. Wonderfully rich, dark rums can be sipped like Scotch or used in an array of delicious craft cocktails.
The liquor is generally made from molasses or fresh sugar cane and is distilled across the Caribbean. It's matured in charred-oak barrels for anywhere from a few months to a decade or more and as a result picks up bold flavor and all of its color. Even though it has tropical roots, the warming spirit is just the thing for a cold evening.
So give dark rum a chance by fixing these five concoctions from top mixologists—you'll thank us later. Cheers!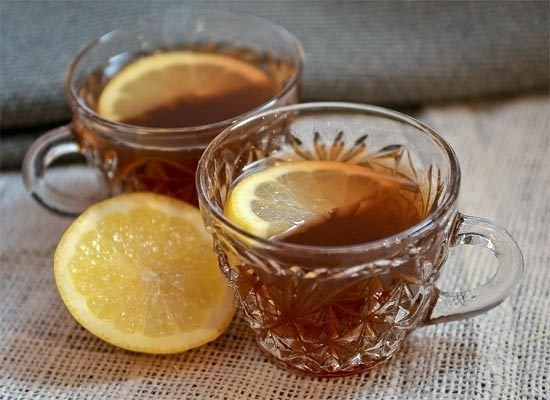 5 Delicious Dark Rum Cocktails