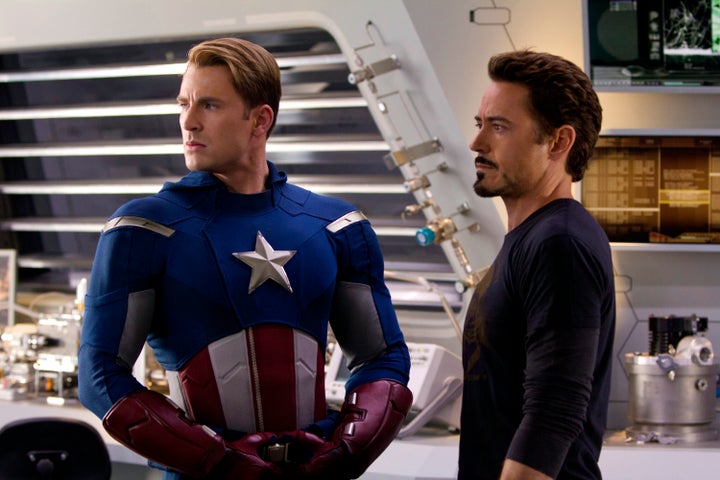 "Dark Shadows" didn't pull off any sorcery against "Marvel's The Avengers."
The horror-comedy, which finds Johnny Depp playing a vampire let loose on 1972 America, pulled in just $9.7 million on Friday night, roughly one-third of what "The Avengers" earned.
Disney reports that the record-breaking superhero film grossed $29.1 million on Friday, putting it on pace to top $100 million for the weekend. If that happens, "Marvel's The Avengers" will become the first film in history to cross triple digits during its second weekend of release.
For Warner Bros. and Depp, the gross for "Dark Shadows" is slightly disappointing. While the film should coast to a $30 million opening debut, it pales in comparison to the last collaboration between Depp and director Tim Burton, "Alice in Wonderland." That film -- released by Disney -- grossed $116 million during its first weekend, but had the added advantage of being in 3D, not going against "The Avengers," and coming from some very familiar source material. Burton's "Dark Shadows" is based on a cult soap opera.
As for "The Avengers," the records just keep falling: the film will top $300 million at the domestic box office on Saturday, after just nine days of release -- making it the fastest film to reach that total. "The Avengers" will also break the record for second-weekend gross, besting "Avatar" and "The Dark Knight." All told, "Marvel's The Avengers" could be at $1 billion in worldwide ticket sales by Sunday.
Check back to HuffPost Entertainment for more on this weekend's box-office battle.
RELATED: "Dark Shadows" and Other Bad Reviews From the Week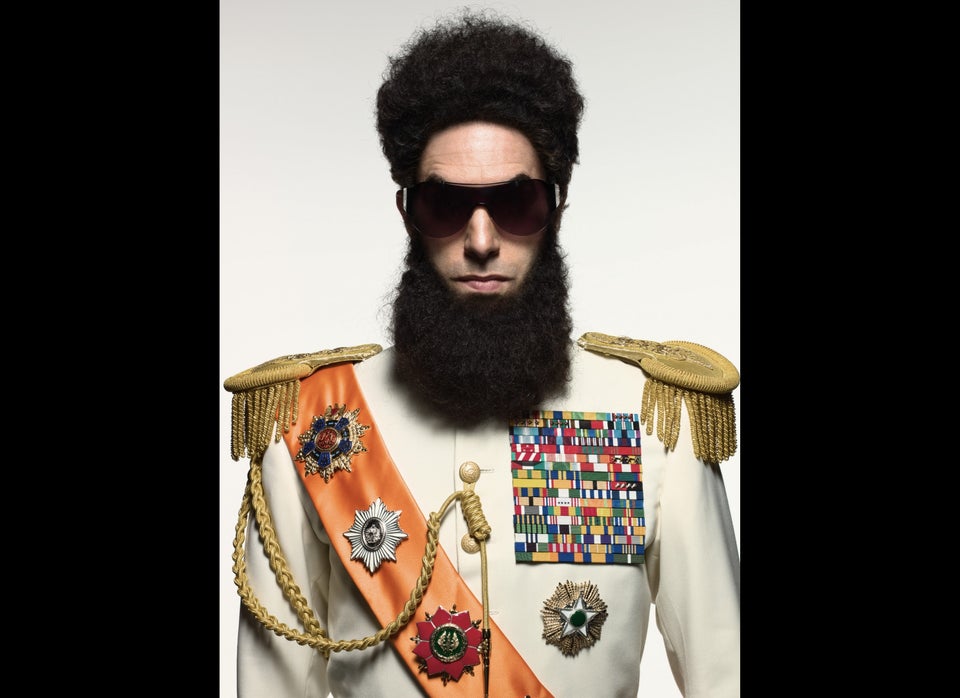 The Week In Ouch
Popular in the Community