It's no surprise that people with darker skin often struggle with finding the perfect foundation match. Few makeup brands include ranges of colors that go beyond typical shades like "nude," "beige" or "sand." Individuals with olive to espresso complexions may also battle skin imperfections, including acne scars and dark under-eye circles, that aren't as easy to cover up. But that doesn't mean you can't wear makeup or have fun experimenting with different colors.
In the video above, beauty vlogger Destiny Godley shares 10 makeup tricks that every person with dark skin tones needs to know. For starters, you should always apply makeup in natural and bright lighting so you can see your most natural tone. When trying to hide dark spots or unevenness, orange concealer is your best friend. Also, stay clear of frosty highlighting powders because they tend to make darker skin look ashy. For a natural glow, use finely-milled shimmers in warmer hues.
Watch the video for all 10 of Godley's makeup tricks, and click here for the best foundations for darker complexions.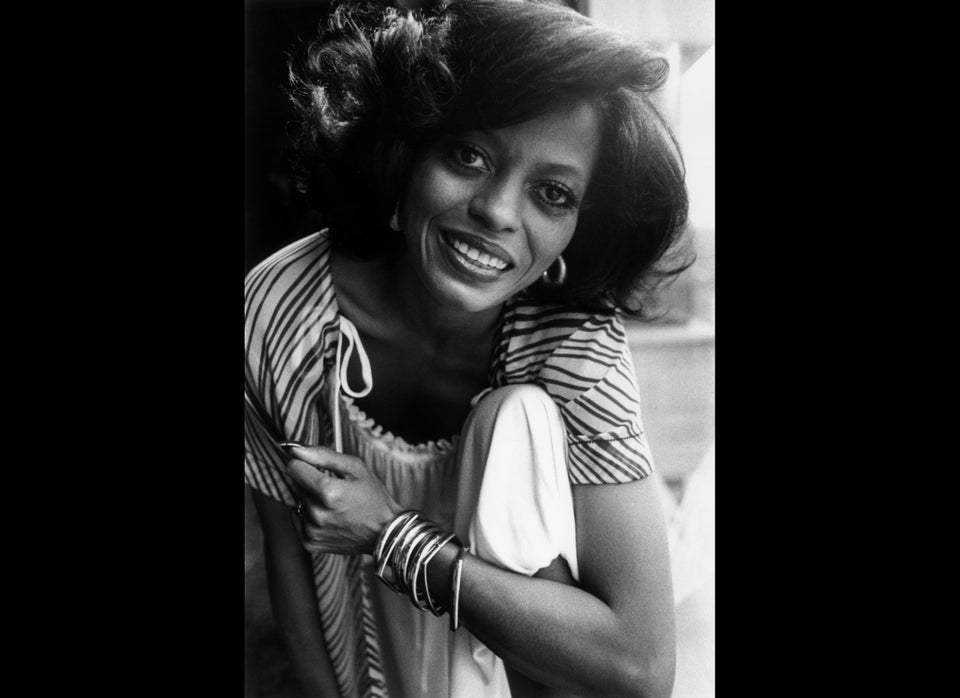 Black Hair Icons Over The Years
Popular in the Community