We've heard many explanations (err...excuses) from family and friends who do not wear sunscreen daily. From "I always forget to put it on," to "I hate the way it makes my face look ashy," these reasons do not make up for failing to protect skin against harmful UV rays.
And when we saw retail manager Kaysy Gotay's flawless complexion, we knew our priorities were in check. Attributing her great skin to consistent SPF application, she said, "It doesn't matter whether you're light or dark, the sun will get you! Especially if you have dark marks like I do, sun exposure will enhance that. So you want to protect your skin from further damage." Duly noted.
Look below for more of Gotay's beauty must-haves.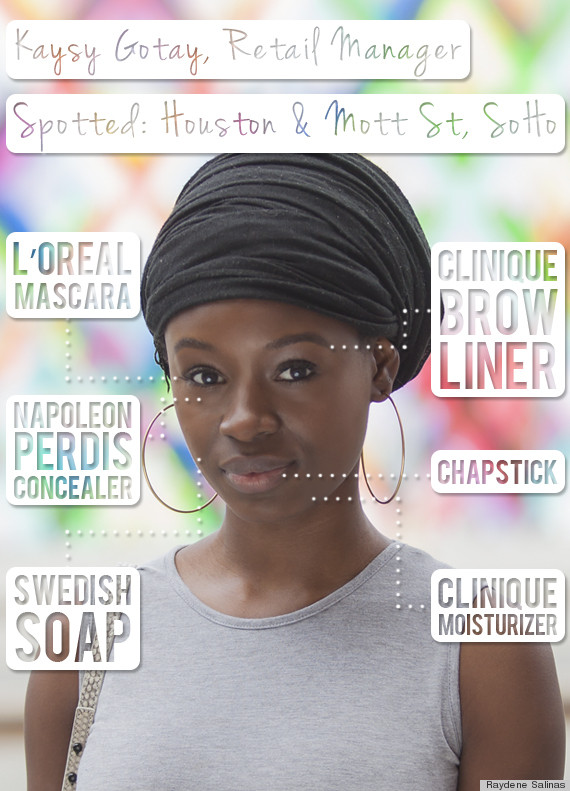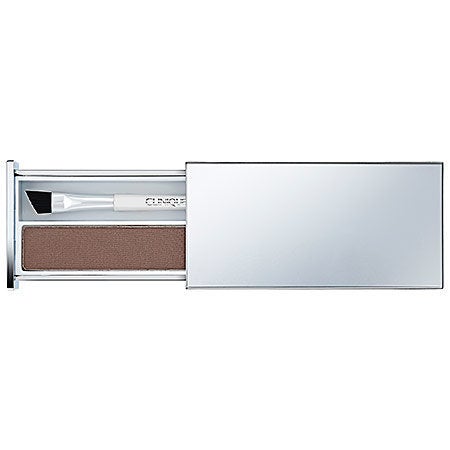 Beauty Street Style: Kaysy Gotay