LOS ANGELES (Variety.com) - As the dog days of summer drag on, a trio of wide releases are kicking off the August box office with a whimper.
The weekend's leader is "The Dark Tower." Sony and MRC's long-time-coming Stephen King adaptation starring Idris Elba and Matthew McConaughey is landing on a modest $19.5 million from 3,451 locations.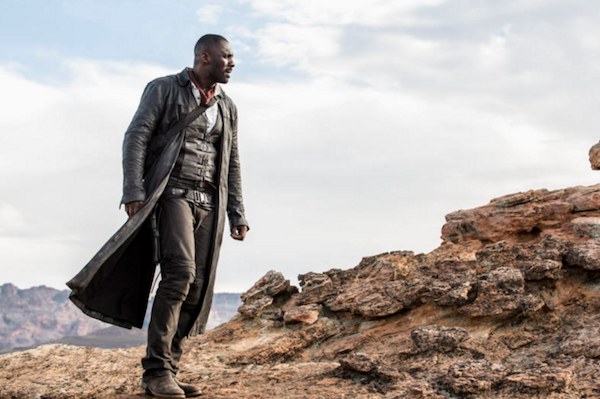 Made for about $66 million counting reshoots, the story centers on a boy (played by Tom Taylor) who discovers another dimension where he aligns himself with a Gunslinger (Elba) on a mission to save the world from various enemies, including the Man in Black (McConaughey). Critics mostly panned the movie, leading to its current 18 percent on Rotten Tomatoes.
Meanwhile, Annapurna's "Detroit" is not faring as well as expected. Kathryn Bigelow and Mark Boal's latest collaboration should end up with $7.3 million from 3,007 locations this weekend. Combined with a week of limited release grosses, its total should stand at $7.8 million. An awards-season push could end up helping its bottom line. So far, critics are on board, earning the tale of the Motor City's 1967 riots a 96 percent on Rotten Tomatoes. The movie is toplined by "Star Wars" breakout John Boyega, as well as Will Poulter, and Algee Smith.
That leaves "Kidnap" ― from David Dinerstein's recently-launched Aviron, and Lotus ― which is racing to $10.2 million from 2,378 locations. The movie stars Halle Berry as a mother attempting to rescue her son after he is taken. Aviron acquired the film from a bankrupt Relativity, but the distributor declined to release the thriller's acquisition cost, making it difficult to judge its performance.
"Dunkirk," the box office winner the past two weekends, is sliding comfortably into second with $17.6 million from 4,014 locations. Christopher Nolan's World War II movie crossed the $300 million mark on Saturday, and by the end of the weekend should tally a $133.6 million domestic total. This weekend it looks to make about $4 million from Imax screens alone, which will count for $29.8 million of the movie's domestic grosses. Warner Bros. also continues to see profits from "Wonder Woman," which will land right up against the $400 million domestic milestone by the end of this weekend.
In limited release, TWC's "Wind River" should make $164,167 from four locations. The film stars Jeremy Renner and Elizabeth Olsen, and marks Taylor Sheridan's directorial debut. Sheridan conceived the movie as part of a loose trilogy that also includes two recent releases that he wrote, but did not direct, "Sicario" and "Hell or High Water."
All this on the calendar spot that last year's "Suicide Squad" bucked conventional release date wisdom with a record-breaking $133.7 million domestic opening. This summer has lagged overall due to a number of big-budget movies flopping or underperforming, and this latest showing will only put the business farther behind.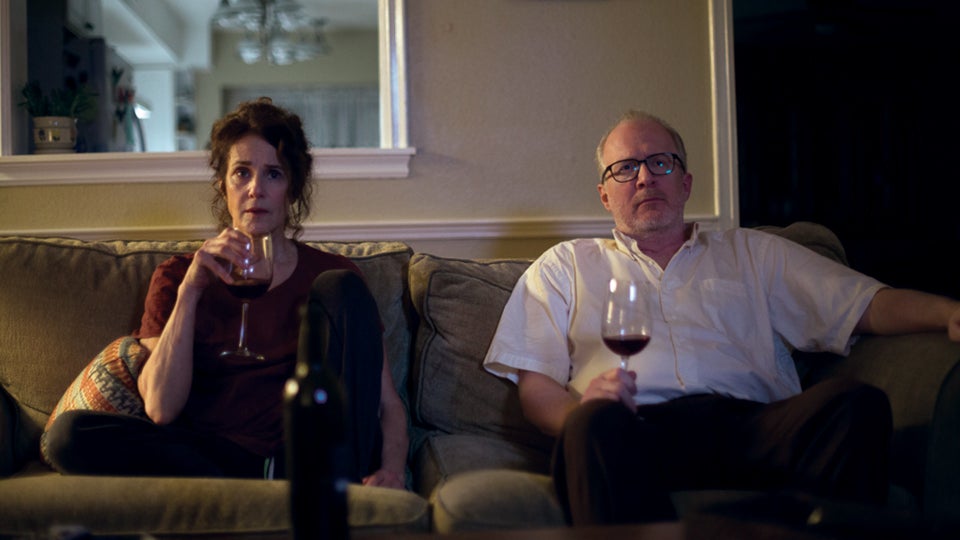 The Best Movies Of 2017 So Far
Popular in the Community