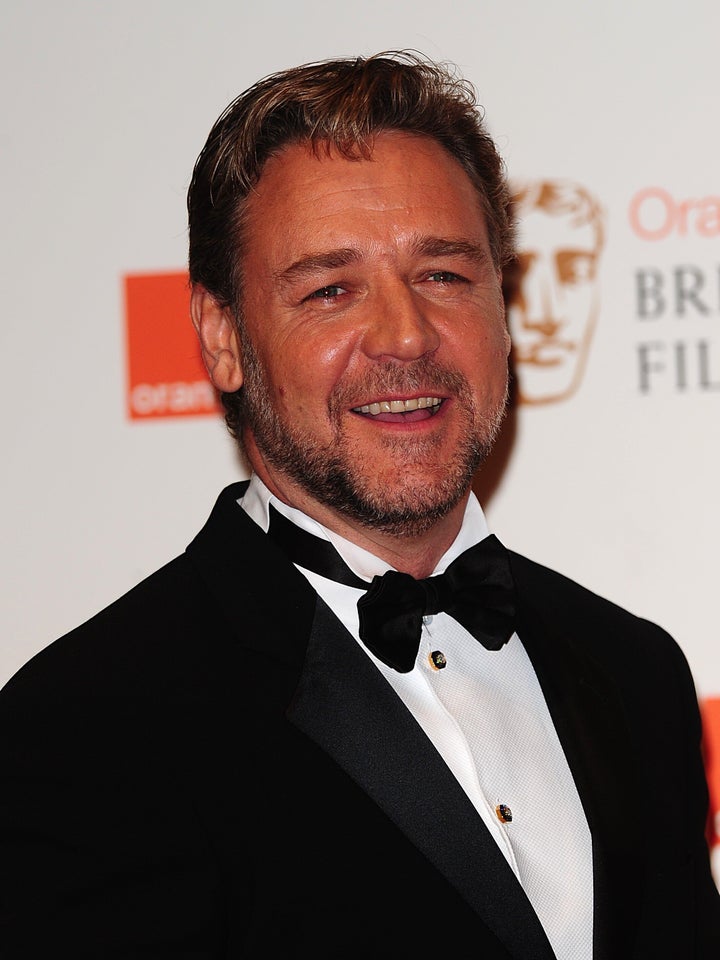 "The Dark Tower" may actually wind up being a movie. Ron Howard's planned adaptation of Stephen King's epic series hit the skids back in July of 2011 when Universal announced that it wouldn't move forward with Howard's crazy and ambitious (crambitious?) plans to turn "Dark Tower" into three films with two television series components to air in the years between. Now, however, Warner Bros. may foot the bill, and according to Deadline.com, the studio will make a decision within the next couple of weeks about whether to move ahead. Akiva Goldsman, Howard's Oscar-winning collaborator on "A Beautiful Mind," is writing the script.
That's not the only connection to Howard's 2001 hit: Per Mike Fleming at Deadline.com, Russell Crowe could star in "Dark Tower" as Roland Deschain (a.k.a. The Gunslinger). When the project was set up at Universal, Javier Bardem was attached to the role.
The first novel in King's series published in 1982, and the author recently added to the mythology with another edition this year. All told, there are eight "Dark Tower" novels.
Bringing "Dark Tower" to the screen has proved difficult. Back in 2007, J.J. Abrams was reportedly interested in directing the film, but later said the project was "tricky." Howard's large-scope plans were jettisoned by Universal during the studio's cost-cutting last year. (In addition to "Dark Tower," Universal scrapped plans for an "At the Mountains of Madness" adaptation with Tom Cruise and director Guillermo Del Toro.)
He later added that while both were "good projects," the economics of putting each on screen was too risky.
"My first responsibility is to do what's right for the studio, so I can't worry about what's right for Ron," Meyer said about Howard, with whom the studio has made many films. "He has the right to take it elsewhere and I hope he gets it set up."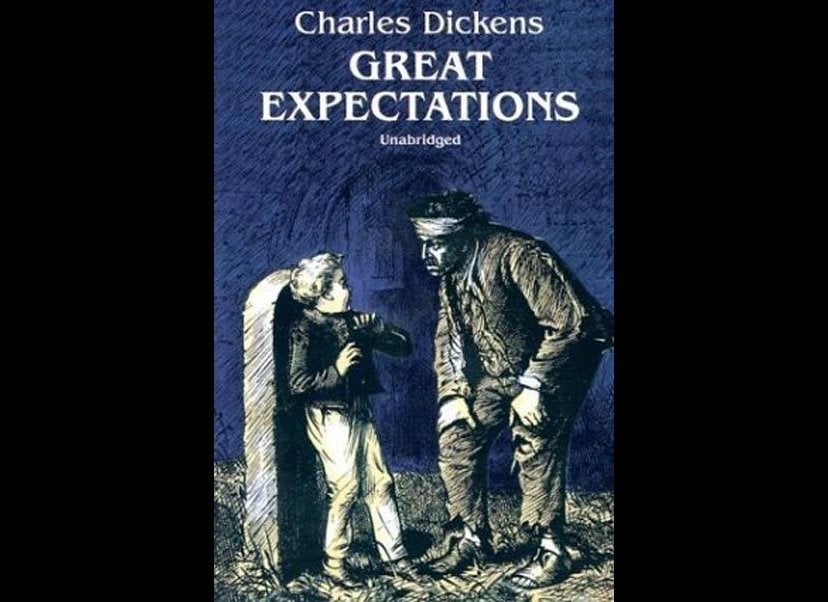 2012 Book Adaptations To Watch
Popular in the Community