We all saw that Nationwide ad and thought, "It can't get more disturbing than that!" Unfortunately, we were wrong.
It's possible you never saw this commercial, entitled "That's How," since it ran locally in St. Louis. It's an ad from the National Council on Alcoholism & Drug Abuse, meant to raise awareness about St. Louis' heroin and prescription painkiller epidemic.
In the ad, a teenager is seen sitting on his bed in a daze. He then passes out, having evidently overdosed, moments before his mother walks up to his room to find him lying next to a bag of pills. She tries to wake him and then sobs over what you assume is now a lifeless body. Throughout the ad, a lilting voice in the background sings about drug abuse, concluding with, "That's how, how you OD'd on heroin."
Watch the ad, above.

A lot of Twitter users responded exactly as you would expect...
But not everyone was against the ad. Some were glad just to have the spot raising awareness about the issue:
On its website, the NCADA explains:
"In using the tools of drama to convey this crucial truth in a 60-second spot, we created a parallel disconnection between the visual story we see on screen and the musical story we hear. It is disturbing. It is jarring. It is painful to watch. And we must pay attention to it."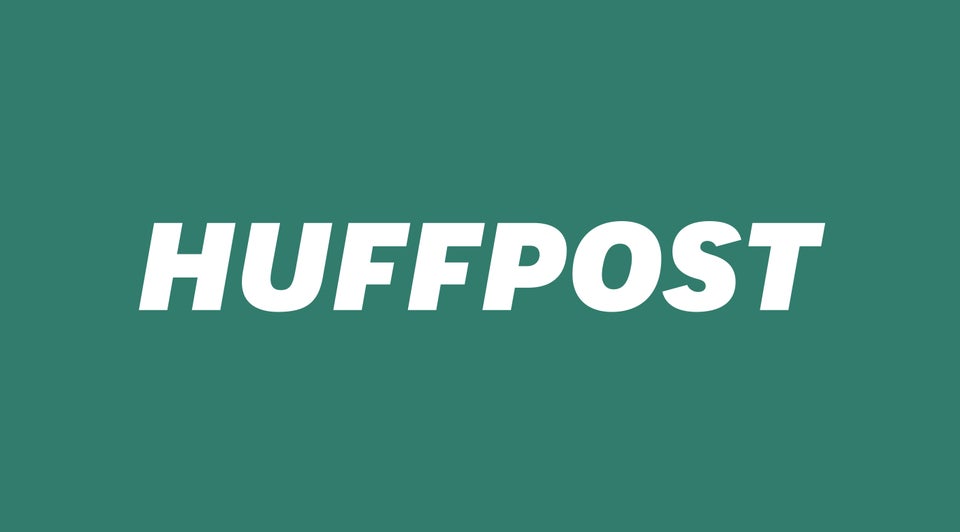 2015 Super Bowl Commercials
Popular in the Community