On Friday, Darlene Love will sing "Christmas (Baby Please Come Home)" for David Letterman one last time. The nearly annual tradition started in 1986, and Love has spent the last 27 years performing the holiday classic on Letterman's shows, "Late Night" and now "Late Show." (A CBS press release notes that Love has performed 21 times since 1986.) This 28th year will be her final bow. To celebrate, CBS released a video mashup of Love performances through the years.
"They couldn't ask me not to sing 'Christmas (Baby)' on another show, but after 10 years, then 15 years, of doing this one song on this one show, I felt I had an obligation to be true to them," Love said to Billboard in October. It's unclear if another late-night show will pick up the tradition left behind by Letterman (who will go off the air on May 20, 2015), but Love might be open to the possibility. At a concert on Long Island over the weekend, she joked to the crowd that she'd be willing to sing "Christmas (Baby Please Come Home)" for someone else after Letterman said his last goodnight.
"Paul Shaffer played Phil Spector in that play. So, David Letterman came down to see the show, and one night on his show, Dave said to Paul, 'That Christmas song the girl does in the play you're in is the greatest Christmas song I've ever heard. We need to get her on our show,'" Love recalled in an interview with HuffPost Entertainment in 2013. "It was just one coincidence after another! I started doing the first Christmas show in 1986 [...] Every now and then they let me sneak in another song. 'Christmas (Baby Please Come Home),' however, is the song. And that's how all of that came about."
Prior to her resurgence in the mid-'80s, Love had financial troubles that resulted in her becoming a maid. Love has said it was "Christmas (Baby Please Come Home)" that helped remind the now-Rock and Roll Hall of Famer of her talent.
"I was cleaning this one lady's house in Beverly Hills and I heard 'Christmas (Baby Please Come Home)' on the radio. I said, 'That's me singing that. This is ridiculous! People are playing my records. If they want to play my records that means people still want to hear me,'" Love said last year. "I quit that job and decided to go to work."
Love's final Letterman performance airs on Friday.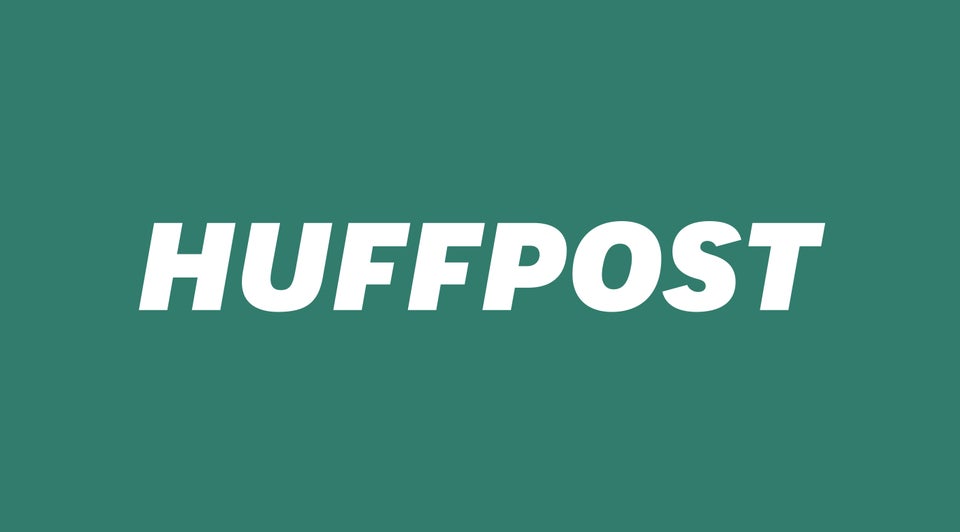 Darlene Love's Letterman Performances