On the same day a GOP staffer resigned for criticizing Malia and Sasha Obama's appearance at the annual White House turkey pardon ceremony, Arizona Cardinals defensive end Darnell Dockett came under fire for re-posting a questionable Instagram photo of the president's oldest daughter's figure
The photo, which made the rounds on social media Monday, was a screenshot from an NBC affiliate of 16-year-old Malia Obama leaning against a railing. Some men on Twitter made comments about her shape, despite the fact that she is a minor.
On Instagram, Dockett commented on the photograph posted by user @dreday_4 with the caption, "When is her prom?" Dockett responded and wrote "Omgggg," and then re-posted the photo with the caption "Lmfaooo."
Dockett since deleted the post but responded to the criticism Wednesday on Twitter:
Before You Go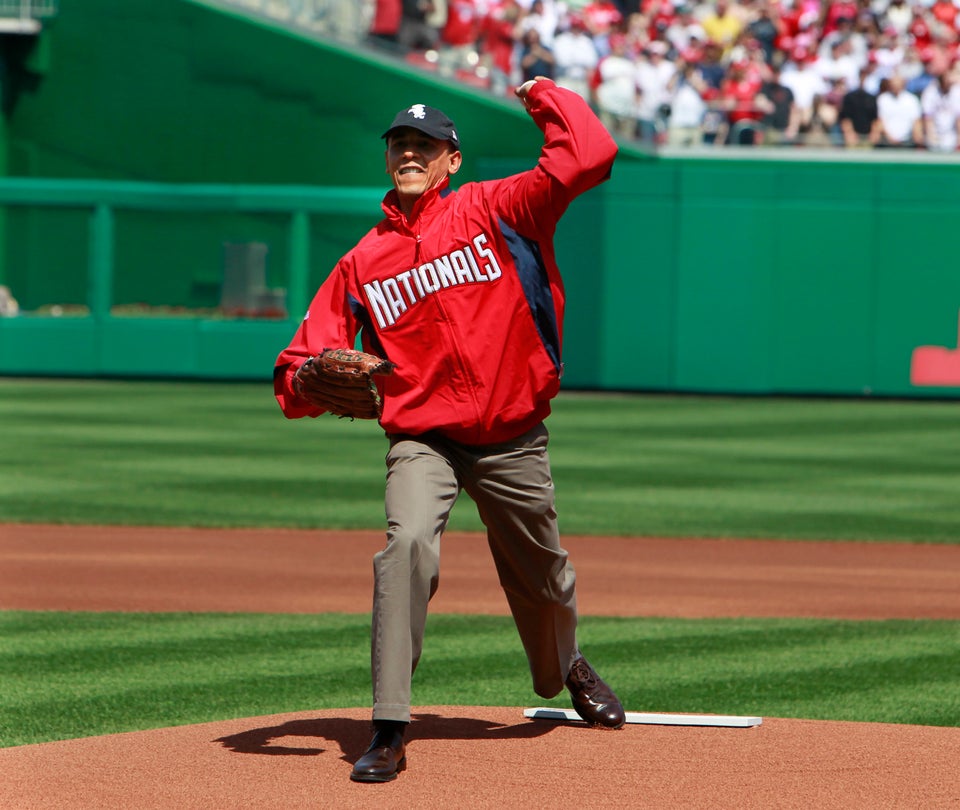 Obama Playing Sports
Popular in the Community