WASHINGTON -- A new report that raises questions about whether the Justice Department retaliated against the late Internet activist Aaron Swartz because of an online petition has the attention of Rep. Darrell Issa (R-Calif.), who wrote a letter about the case to Attorney General Eric Holder on Wednesday.
Swartz committed suicide in January while still facing federal computer crimes charges related to downloading thousands of academic research papers though the online database JSTOR using the network on MIT's campus. According to a report on the case issued by MIT last week, Assistant U.S. Attorney Stephen Heymann told a lawyer for MIT that the university was being "systematically revictimized" by Swartz, who had refused to take a plea bargain.
MIT's report indicates Heymann was angry that Swartz had started what Heymann called a "wild Internet campaign" against his prosecution, evidently referring to an online petition started by Demand Progress (an organization Swartz co-founded). Heymann said Swartz's actions were "foolish" and took the case to an institutional level.
"The implication that the Department ratcheted up the prosecution by moving the case to 'an institutional level' after it discovered the petition by Demand Progress suggests that the Department acted in a retaliatory manner and that it bases its charging decisions on externalities such as an Internet campaign," Issa, who chairs the House Oversight Committee, wrote in his letter to Holder.
"The suggestions that prosecutors did in fact seek to make an example out of Aaron Swartz because Demand Progress exercised its First Amendment rights in publicly supporting him raises new questions about the Department's handling of the case," Issa wrote.
A Justice Department spokesman did not immediately respond to a request for comment Wednesday.
Support HuffPost
The Stakes Have Never Been Higher
Before You Go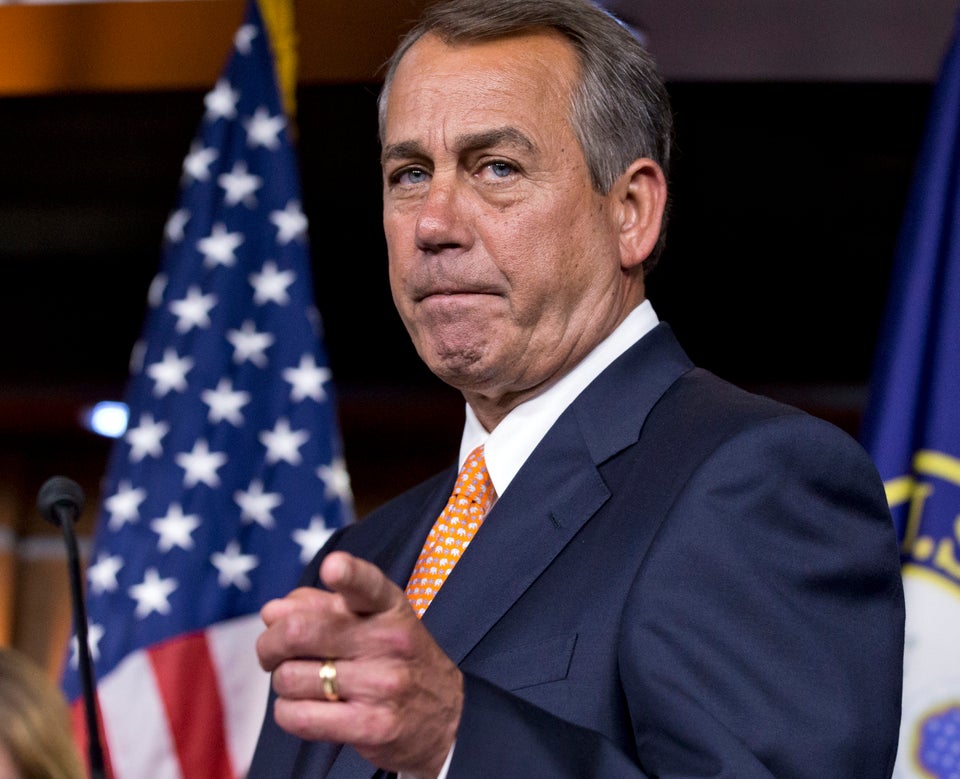 Conservatives Pointing Fingers
Popular in the Community