WASHINGTON -- Rep. Darrell Issa (R-Calif.) and the Oversight Committee he chairs appear to be disregarding experts they asked to testify two years ago and are pushing ahead with a bill they were told would be a bad idea and would cost taxpayers $66 million.
The bill in question is Rep. Ted. Poe's (R-Texas) measure to make it voluntary to answer the Census Bureau's American Community Survey instead of mandatory, as it is now.
Nevertheless, the committee on Wednesday plans to mark up the bill for potential passage on the House floor.
The American Community Survey, which used to be known as long form of the census, surveys 3 million Americans a year, and is used by businesses, the government and researchers for planning and for offering products and services. The federal government uses it to help determine how best to spend some $450 billion a year.
The witnesses testified two years ago that the bill would irreparably harm data gathered by the survey. They cited a test of making the survey voluntary that Congress required, and the experience of Canada, which made a similar survey voluntary. (Canada's experiment looks even worse now.)
Robert Groves, then director of the U.S. census, estimated it would cost $66 million more if the survey were voluntary because it would require many more -- and much more expensive -- visits to homes that didn't answer the survey.
Census advocates organized by The Census Project were developing a letter opposing the measure they planned to send Monday to Issa and the top Democrat on the committee, Rep. Elijah Cummings (Md.).
"As a diverse group of stakeholders testified before your committee two years ago, making response to this seminal survey optional would seriously diminish the reliability of data gathered in the ACS and threaten the availability of irreplaceable demographic, social and economic data for thousands of communities across the country," a draft of the letter says.
The ACS has become a prime target of some conservatives, including Poe, who have said they think it is burdensome and invades privacy.
Neither Poe's office nor Issa's answered questions about why the committee was proceeding with a measure that the experts it called in to testify said was damaging and costly.
At the 2012 hearing, Poe admitted the ACS may serve a useful purpose. But he reflected the belief of many tea party Republicans, who think the government has no right to know, and the feeling that some people just don't want the government to "harass' them.
"I am here to suggest that the federal government does not have an overriding state interest to force people to divulge their private matters," Poe said. "The survey should be voluntary."
Michael McAuliff covers Congress and politics for The Huffington Post. Talk to him on Facebook.

Before You Go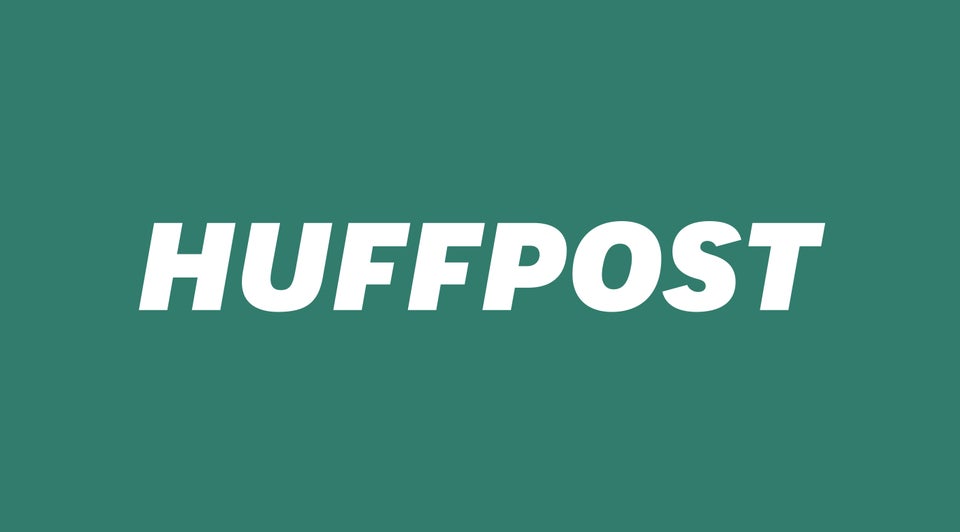 Curious Campaign Ads
Popular in the Community