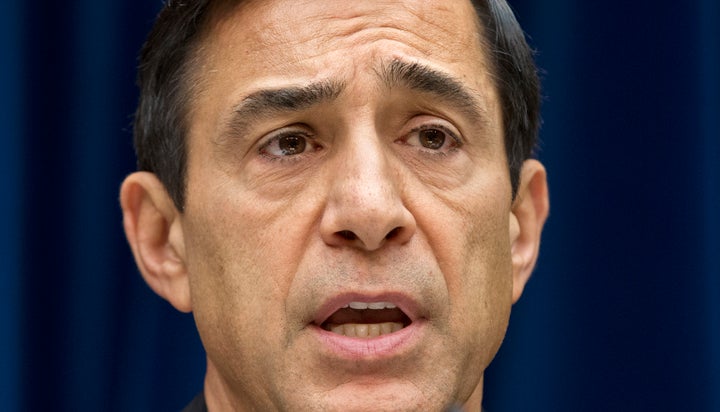 Rep. Darrell Issa (R-Calif.) on Friday evoked the Menendez brothers -- the infamous duo responsible for their parents' deaths -- in dismissing Attorney General Eric Holder's claim that House Republicans voted to hold him in contempt of Congress based on shaky evidence and "truly absurd conspiracy theories."
"Well, the attorney general is a bit like, if you remember the Menendez brothers who killed their parents, and if they claimed they were orphans, it would have been equally genuine," Issa told Fox News' Greta Van Sustern. "Ultimately he is saying we don't have the facts. Well, the facts we have points to the cover-up in people in Justice who weren't being given documents."
On Thursday, House Republicans voted for the first time in history to hold a U.S. attorney general in contempt of Congress. The contempt charge came after an 18-month investigation into Holder's role in Operation Fast and Furious, which involved monitoring the transfer of guns bought in the U.S. to Mexican drug cartels and may have led to the death of a U.S. Border Patrol agent.
In 1989, Lyle and Erik Menendez shot and killed their parents in their Beverly Hills mansion before living for seven months off their abusive father's million-dollar fortune.
During their trial, the brothers' attorneys tried to stir sympathy by mentioning that the young men were orphans in the aftermath of their parents' deaths.
After the Mendendez brothers comparison, Issa called Holder "self-serving" for denying that Issa has proof there was a Justice Department cover-up of Fast and Furious.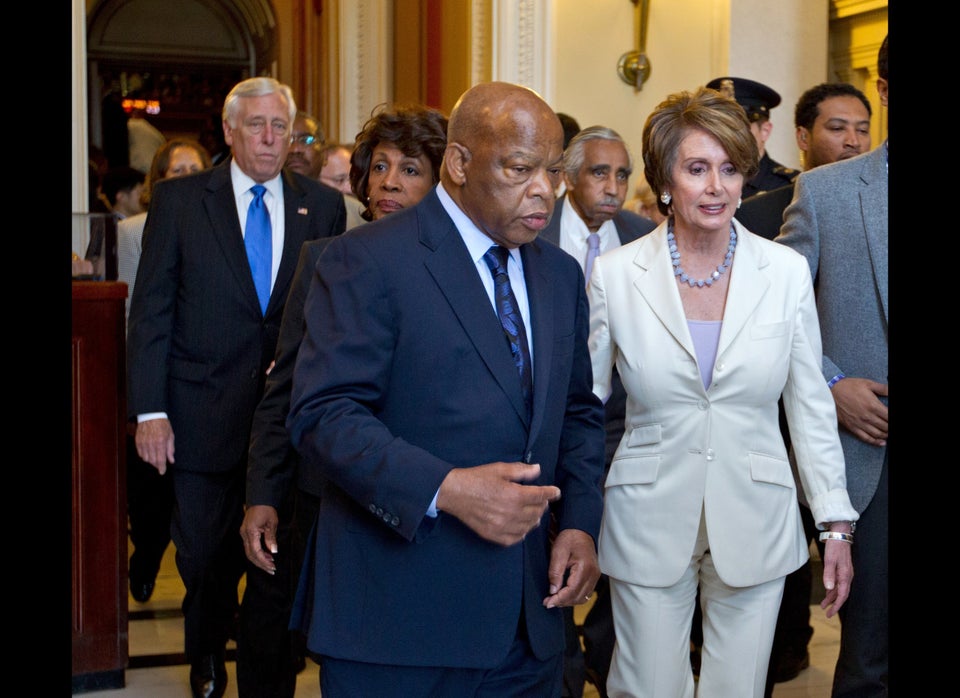 Photos From The Operation Fast And Furious Investigation
Popular in the Community