WASHINGTON -- Rep. Darrell Issa (R-Calif.) said earlier this week in a little-noticed interview that he knew "approximately" what the IRS inspector general would report about selective targeting of conservative groups, but that it wasn't appropriate to "accuse the IRS until you've had a nonpartisan, deep look."
The comments back up the White House argument that administration officials did not know enough about the investigation to condemn the IRS until the IG completed his work recently. A Treasury Department official, Neal Wolin, was informed that the IG was looking into the situation this past summer, a revelation the media and GOP have seized on to suggest the White House may have covered up the scandal in the midst of a campaign.
Issa is chairman of the House Oversight and Government Reform Committee.
"I know approximately what's in it," Issa told Bloomberg Businessweek on Monday when asked if he knew what would be in the report. "I knew what was approximately in it when we made the allegations about a year ago. This is one of those things where it's been, in a sense, an open secret, but you don't accuse the IRS until you've had a nonpartisan, deep look. That's what the IG has done. That's why the IGs in fact exist within government, is to find this kind of waste and fraud and abuse of power."
Issa, according to an aide, asked the IG for an investigation last spring, after hearing allegations of selective targeting of conservative groups. The IG told him in a letter this summer that he was looking into it.
The groups singled-out were applying for nonprofit status as "social welfare" organizations, a loophole that allows political groups to conceal donors and accept unlimited contributions.
UPDATE: 8 p.m. -- Frederick Hill, spokesman for the Oversight committee, responded this evening:
The Oversight Committee knew about the audit because it requested it. We released (or re-re-released) this letter a week ago.

It does not explain why Obama Administration officials knew about serious allegations of wrongdoing within the Treasury Department but failed to ask questions and take immediate action.
Before You Go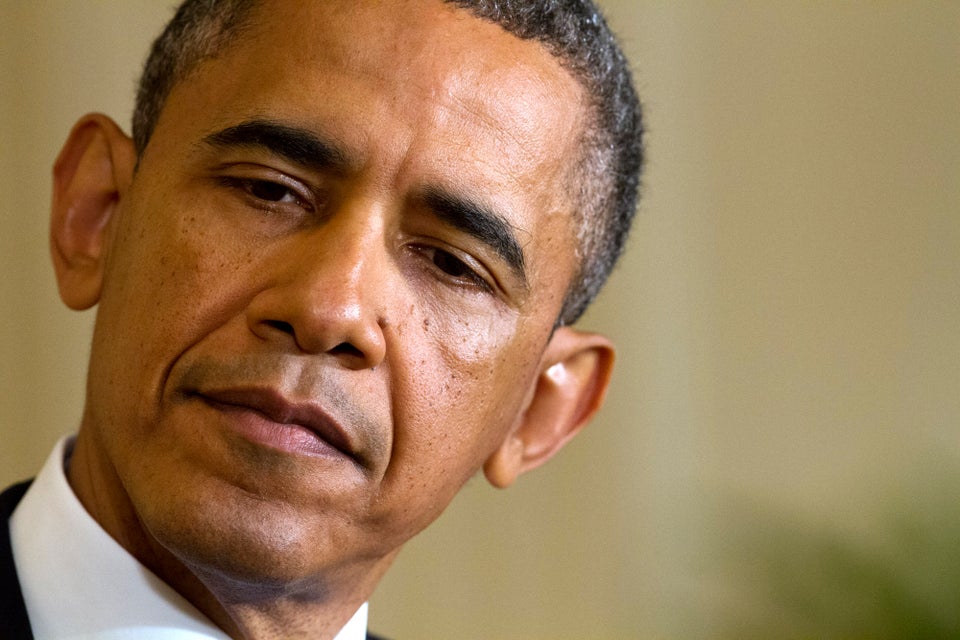 Politicians React To IRS Scandal
Popular in the Community