WASHINGTON -- The chairman of the Oversight and Government Reform Committee in the U.S. House of Representatives is considering an investigation into the U.S. Labor Department's estimation of the national unemployment rate, The Huffington Post has confirmed.
Fox Business Network reported on Thursday that Rep. Darrell Issa (R-Calif.) plans to hold hearings on the September jobs numbers, which showed the unemployment rate had fallen to 7.8 percent from 8.1 percent. HuffPost could not confirm whether the hearings would definitely happen or whether Issa was merely thinking it over.
"The way it's being done with the constant revisions -- significant revisions -- tells us that it's not as exact a science as it needs to be," Issa told Fox. "We very much intend to work every day through the November and December time to get these kinds of things done ... this is an issue where I think our committee has important jurisdiction to make sure we get it right."
Issa is the latest prominent conservative to question the official jobs numbers.
The September announcement marked the first time the jobless rate had fallen below 8 percent since January 2009, when President Barack Obama took office.
Jack Welch, a columnist and former chairman and CEO of General Electric, suggested in a Friday tweet that the Obama administration had manipulated the jobs data for political reasons. Rep. Allen West (R-Fla.) and a number of conservative journalists agreed with Welch.
Welch offered no evidence whatsoever for his claim. The monthly numbers have wide margins for error and are always revised, but politically manipulating the data that goes into the unemployment rate would require a conspiracy of epic proportions, with the cooperation of hundreds of civil servants in an agency not headed by a political appointee.
UPDATE: A spokesperson for Issa's office sent over the following statement, which says that there are currently no plans to hold hearings on the subject, but does not rule them out.
While Chairman Issa, in response to a question asked yesterday, did state that he believes there are legitimate questions about the Department of Labor's method for calculating unemployment, the Oversight Committee has not announced or decided to hold hearings on the September unemployment report. Chairman Issa specifically pointed to the frequent revisions that the Department of Labor often makes to its own numbers in questioning whether more can be done to ensure that they accurately reflect the state of our nation's job market. At no point did he say he has made plans to convene a hearing on this subject.
Before You Go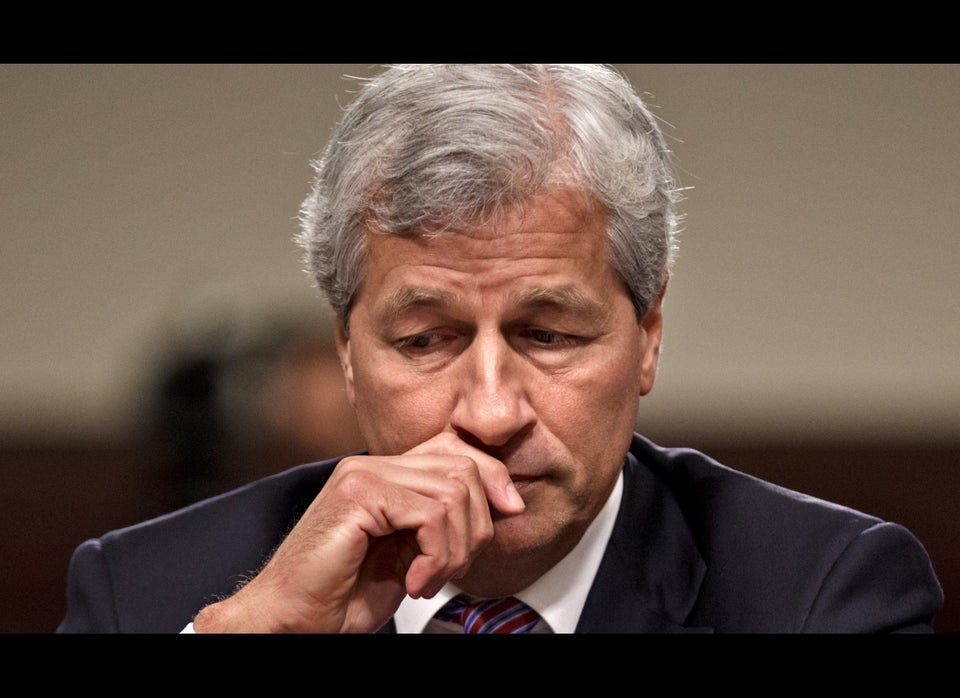 What The GOP Doesn't Want You To Know About The Deficit
Popular in the Community