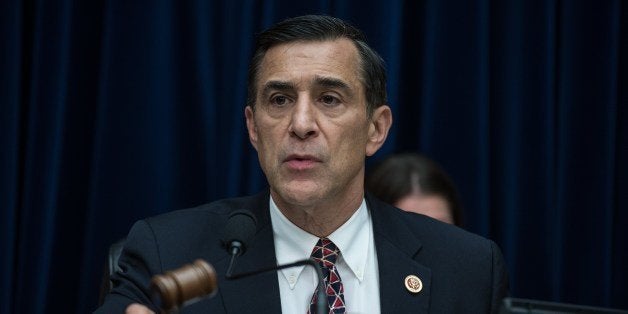 WASHINGTON -- Rep. Darrell Issa (R-Calif.) is so determined to get to the bottom of missing emails from former IRS official Lois Lerner that he is demanding copies of her emails dating back to 1986 -- a time when Nintendo was in, Lionel Richie was hot and there was no such thing as commercialized Internet or email.
Issa, who chairs the House Oversight and Government Reform Committee, issued a subpoena to Lee Goodman, head of the Federal Election Commission, on Tuesday directing him to hand over all of Lerner's communications from Jan. 1, 1986, to June 23, 2014. He specifies that this means all emails sent directly to Lerner, those from Lerner and cases in which she was included on the "cc" or "bcc" fields of an email.
Lerner worked for the FEC from 1981 through 2001, but it's unclear why her correspondence from the mid-1980s would have any bearing on the current controversy surrounding her 2012 role in the IRS targeting tea party groups trying to secure tax-exempt status. The IRS lost two years' worth of Lerner's emails from around this period, which has only fueled GOP outrage, though progressive groups were also flagged.
Issa's latest subpoena is also puzzling since he's demanding emails from a time when email barely existed. At least, not in any kind of widely accessible format. The first authorized use of commercialized email was in 1988, and it wasn't until 1993 that large network service providers such as AOL started connecting their systems to the Internet and offering email as a globalized form of communication.
A request for comment from Issa's spokeswoman was not returned.
The subpoena gives Goodman until July 7 to turn over all of Lerner's correspondence from the past 28 years.
Before You Go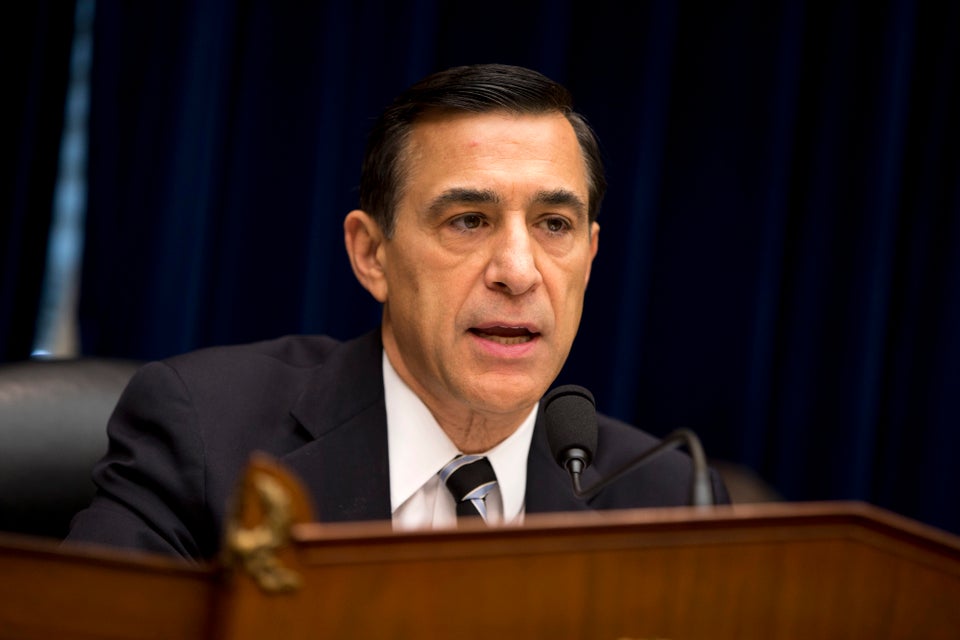 Darrell Issa
Popular in the Community