"Noah" director Darren Aronofsky and the movie's distributor, Paramount Pictures, have run a fierce campaign trying to convince Christian audiences that their biblical epic isn't some sort of environmental crusade or diatribe against overpopulation. After months of contention, Aronofsky has given his bluntest statement on the Russell Crowe-fronted adaptation yet: "'Noah' is the least biblical biblical film ever made," he told The New Yorker, via Digital Spy. "I don't give a fuck about the test scores. My films are outside the scores."
The test scores Aronofsky refers to come from screenings held for various demographics amid the conflict between Paramount and the director on which version to release. Paramount cut its own editions of the film, but at least one detailed in the New Yorker profile -- "an 86-minute beatitude that began with a montage of religious imagery and ended with a Christian rock song" -- scored lower than Aronofsky's effort. The Oscar-nominated director, whose previous credits include "Black Swan" and "Requiem for a Dream," relinquished rights to selecting the final cut to Paramount in exchange for an elevated $160 million budget (it was originally to be made for $125 million). After the test screenings, Paramount elected to use Aronofsky's cut anyway.
"While artistic license has been taken, we believe that this film is true to the essence, values and integrity of a story that is a cornerstone of faith for millions of people worldwide," reads the advisory released by Paramount.
The one branch of reception we haven't yet seen is from critics, but that will soon change. The movie had its world premiere in Mexico City on Monday, at which Aronofsky took the stage and said, "It's a very, very different movie. Anything you're expecting, you're fucking wrong." Reviews are still embargoed by the studio, but The Hollywood Reporter caught a few critics on their way out, one of whom anonymously praised it and another whom said it was "a bit long and dragged in spots." Still, a few took to Twitter to post some bare-bones thoughts on the movie:
"Noah," opening March 28, co-stars Jennifer Connelly, Anthony Hopkins, Ray Winstone, Emma Watson and Logan Lerman. A new clip premiered online on Monday. Watch below.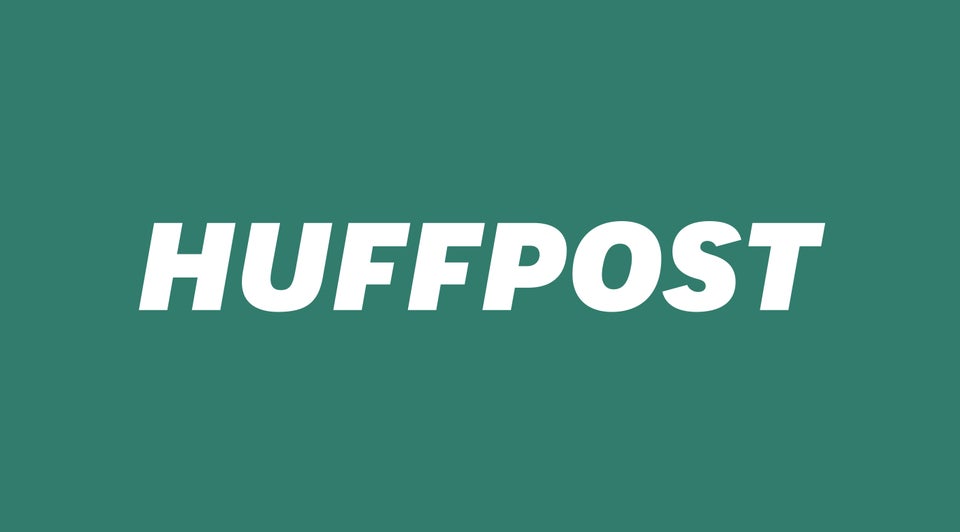 81 Movies To Watch In 2014
Popular in the Community