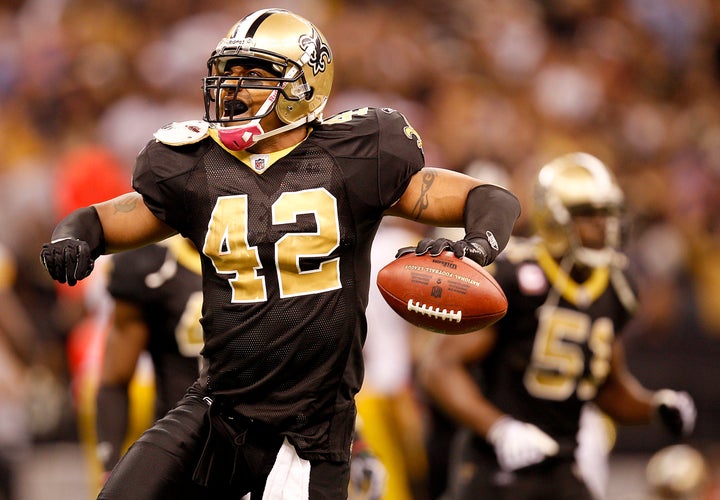 Darren Sharper, a five-time Pro Bowl safety, made the list of 94 former players and coaches up for the honor. He's also serving an 18-year prison sentence for drugging and raping women in four states.
The only restriction on nominations is "a player and coach must have been retired at least five years before he can be considered," according to the Hall of Fame website.
Additionally, "Any fan may nominate any player, coach or contributor who has been connected with pro football simply by writing to the Pro Football Hall of Fame," according to the organization.
The selection committee will meet in February 2017 to vote on the nominees.
This story has been updated to include additional information about the selection process.
Related
Popular in the Community