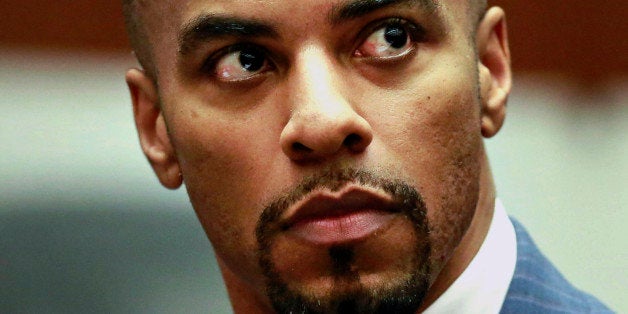 The New Orleans Advocate reported that the former New Orleans Saints player will face several restrictions upon his release: GPS tracking; sex offender counseling for many years; no alcohol and no visits to bars for the rest of his life; no Internet dating; and approval to travel more than 50 miles.
One condition of his post-prison life that is attracting a lot of attention is the possibility that his Arizona probation could subject Sharper to a "penile plethysmograph, in which a sensor is attached to the penis while an array of sexual images flashes before his eyes, to gauge arousal," the Advocate wrote.
According to the New York Daily News, some experts believe that sex offenders' responses could determine the likelihood of them committing similar crimes again.
The device resembles a blood pressure cuff, measuring blood flow to the penis while users watch material that might represent their criminal proclivities.
As part of an intricate plea deal, Reuters reported, Sharper pleaded guilty to sexual assault and attempted sexual assault in Arizona; guilty to attempted sexual assault in Nevada; and no contest to two counts of rape by use of drugs and four counts of furnishing a controlled substance in California.
Related
Before You Go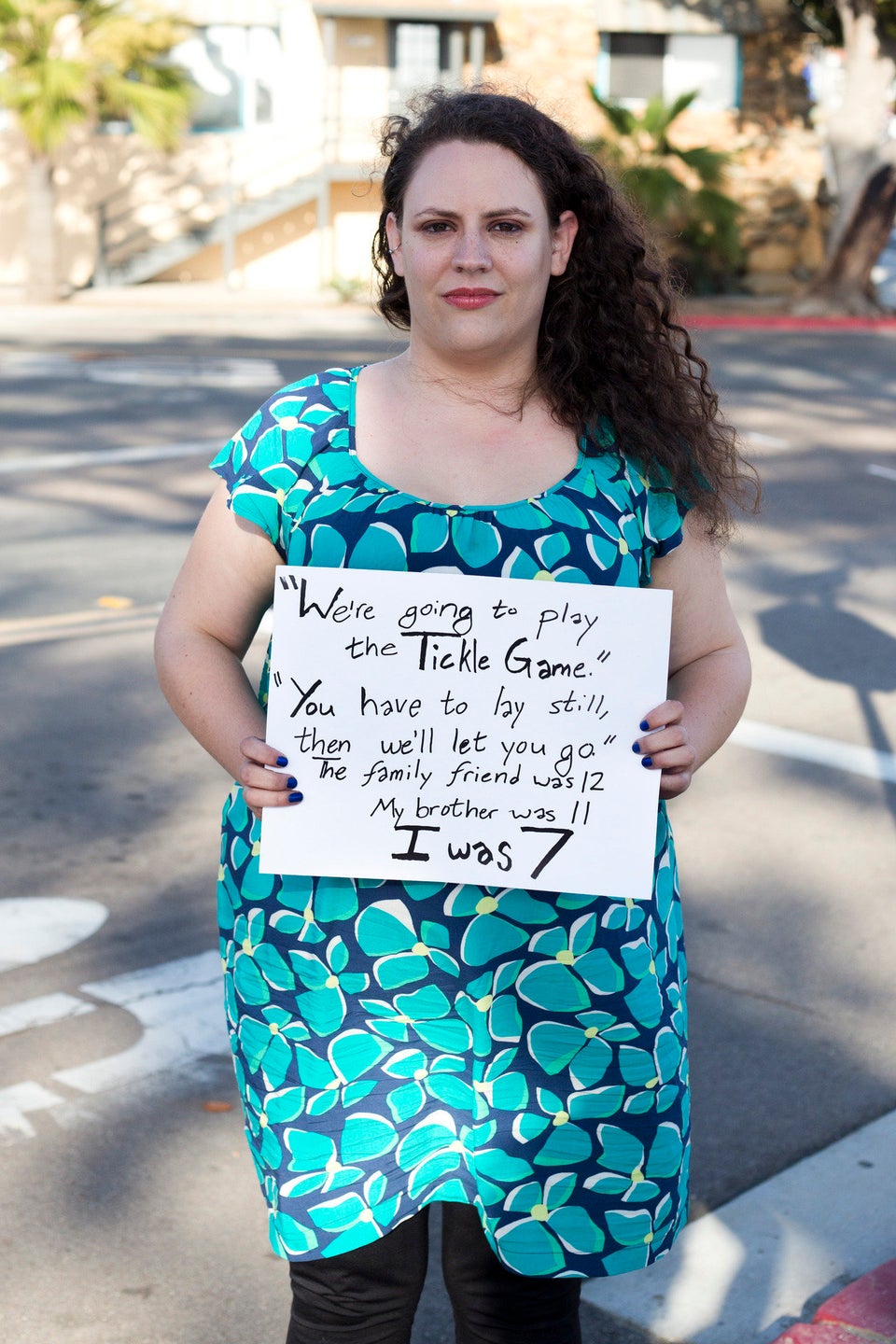 40 Powerful Images Of Surviving Sexual Assault
Popular in the Community