WASHINGTON, Jan 21 (Reuters) - The U.S. Justice Department is about to close the investigation into the shooting death of an unarmed black teenager in Ferguson, Missouri, and clear the white police officer involved of any civil rights charges, The New York Times reported on Wednesday.
The newspaper quoted law enforcement officials as saying that federal prosecutors had begun work on a legal memo recommending no civil rights charges against the officer, Darren Wilson, after an FBI investigation found no evidence to support charges against him.
The Justice Department declined comment.
The agency is still conducting a probe into the Ferguson police force. A St. Louis County grand jury decided last year not to prosecute Wilson.
The shooting of 18-year-old Michael Brown last August led to months of sometimes violent protests in Ferguson and galvanized critics of the treatment by police and the U.S. criminal justice system of blacks and other minority groups.
Wilson, who said he was acting in self-defense when he fatally shot Brown, resigned from the Ferguson police force in November, citing threats against fellow officers after the grand jury decision.
(Reporting by Sandra Maler and Julia Edwards; Editing by Peter Cooney and Leslie Adler)
Before You Go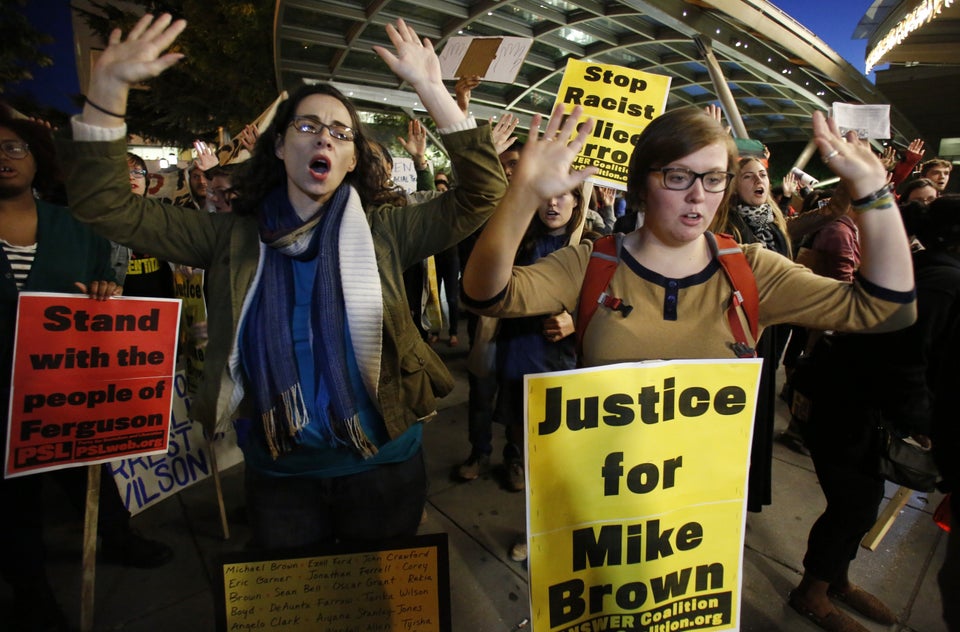 Ferguson
Popular in the Community