New photos of Ferguson Police Officer Darren Wilson were released Monday, shortly after St. Louis County Prosecutor Robert McCulloch announced a grand jury had chosen not to indict Wilson for the death of 18-year-old Michael Brown.
The photos show injuries Wilson sustained in the exchange he had with Brown before he shot and killed the teenager. The photos were presented as evidence to the grand jury.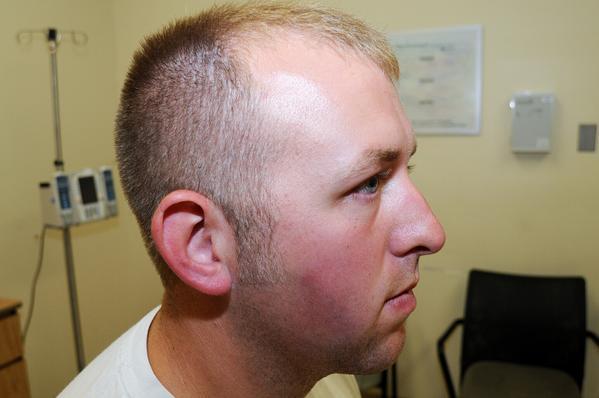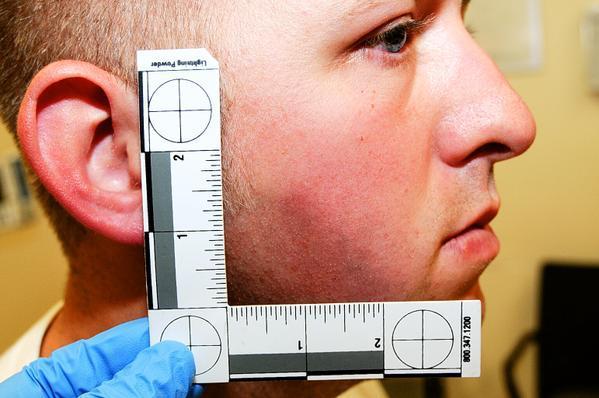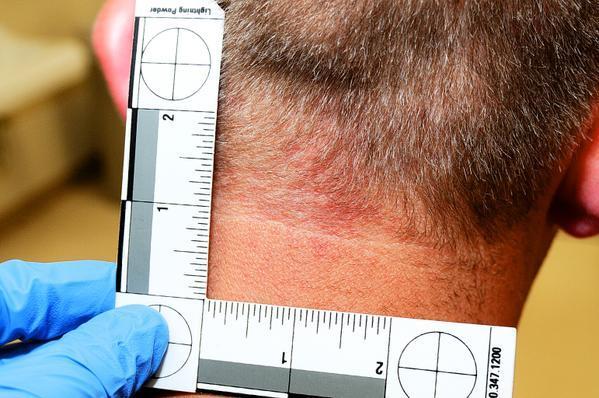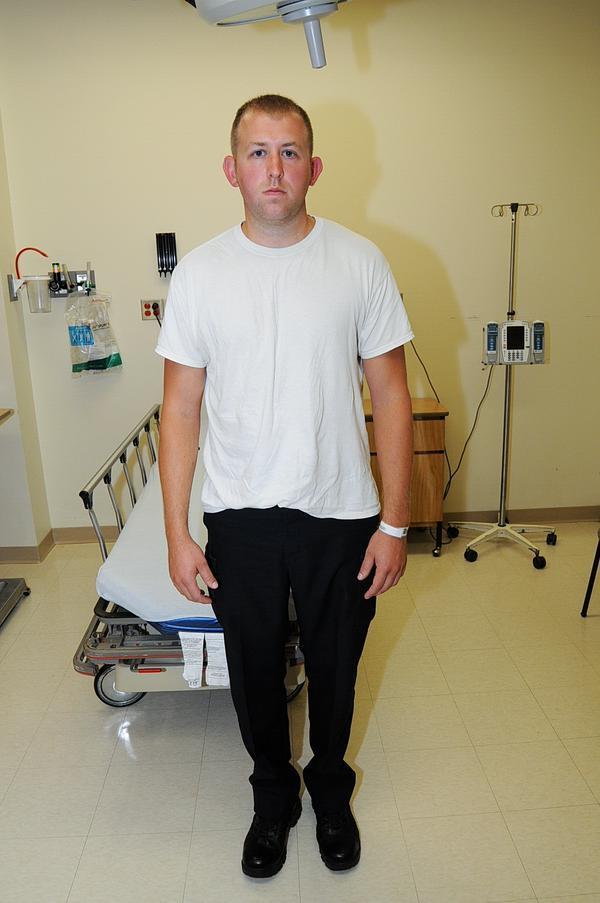 All photos from the St. Louis County Prosecutor Office.
See below for more updates on what's happening in Ferguson:
Related
Popular in the Community