The recordings and other records, obtained by the newspaper through a Sunshine Law request, provide the most detailed public chronology of events surrounding the shooting of Brown, who was black and unarmed, by Officer Darren Wilson, who is white. Brown's death sparked months of unrest in Ferguson, and calls for justice from around the nation. A grand jury is reportedly nearing the end of its consideration of possible charges against Wilson.
Audio recordings the Post-Dispatch obtained of police and EMS radio calls before Brown was shot include Wilson asking whether he was needed to help respond to what the dispatcher called "stealing in progress" from a convenience store. The recordings also capture Wilson requesting backup after hearing the description of the convenience store suspect and encountering Brown and a friend walking nearby, and the police response to Brown's shooting.
Accounts of what happened between Wilson and Brown differ. Wilson told the grand jury Brown attacked him, according to The New York Times, citing government sources. The Post-Dispatch, citing unnamed sources, said Wilson fired at Brown twice after the teen attacked him and went for his gun. The paper reported Wilson said he radioed, "Shots fired, send all cars," but the Post-Dispatch found no record of that call. Wilson said his radio channel was changed during the struggle, according to the paper, and at least one Ferguson police radio channel is "receive only," meaning the call may not have been broadcast.
After calling for help, Wilson pursued Brown on foot, the Post-Dispatch reported. Wilson said Brown charged him, and he fired multiple times.
Based on the records, the Post-Dispatch estimated the fatal encounter lasted less than 90 seconds.
Wilson's radio call asking whether his help was needed in the case of the convenience store is noteworthy. Ferguson Police Chief Tom Jackson has said Wilson stopped Brown and his friend because they were walking in the street -- not because of a suspected connection to the robbery.
Police videos obtained by the Post-Dispatch show Wilson leaving the Ferguson police station for the hospital about two hours after the shooting. The video provides the most recent image of Wilson, who has not been seen publicly since the shooting, the newspaper said.
Read the Post-Dispatch story here.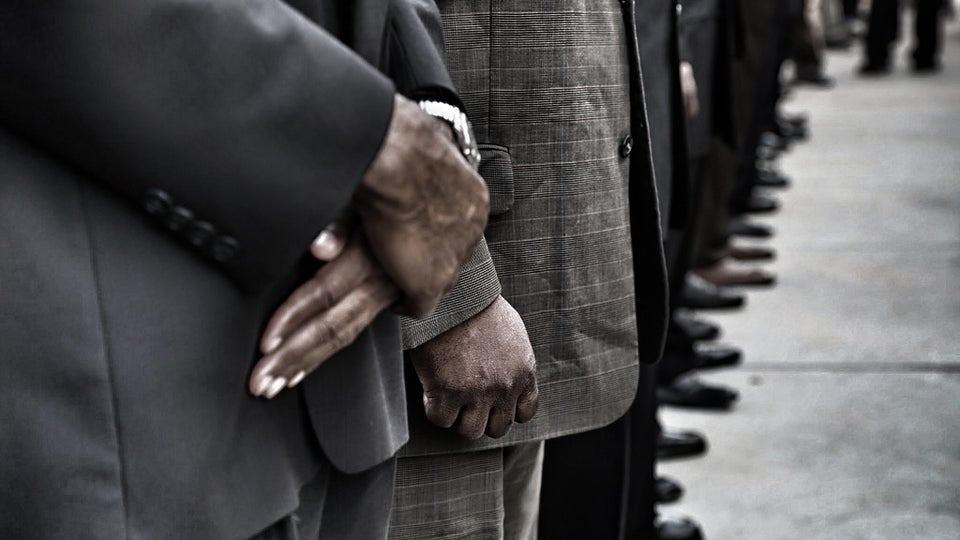 Emily Kassie | Huffington Post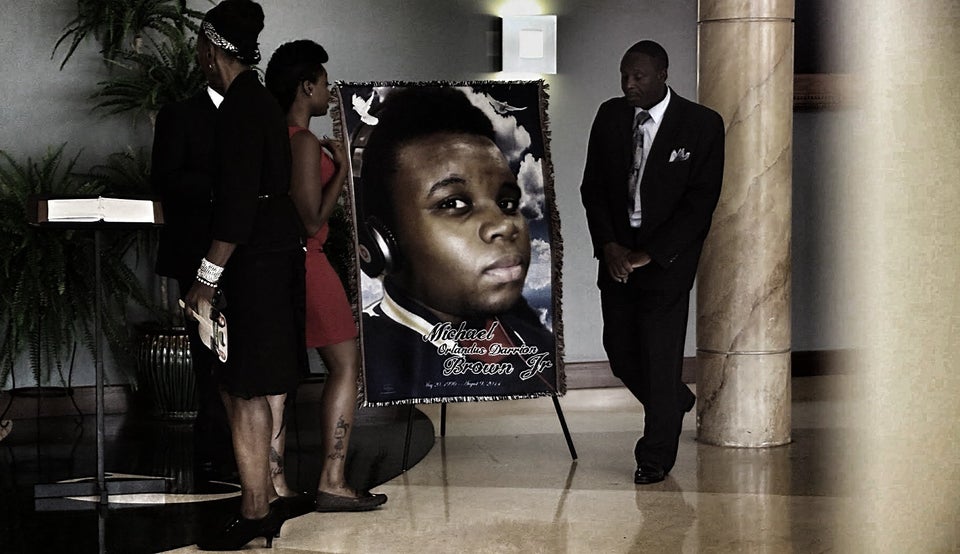 Emily Kassie | Huffington Post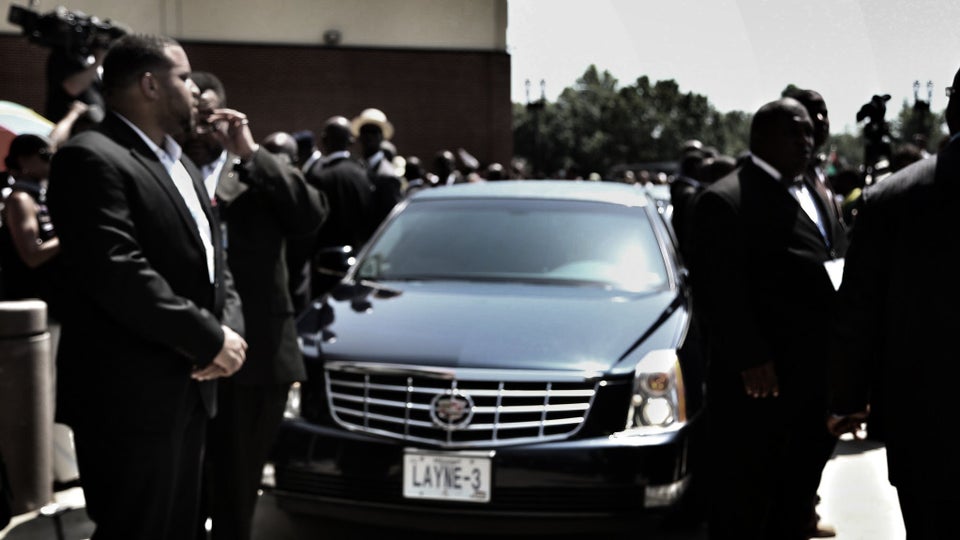 Emily Kassie | Huffington Post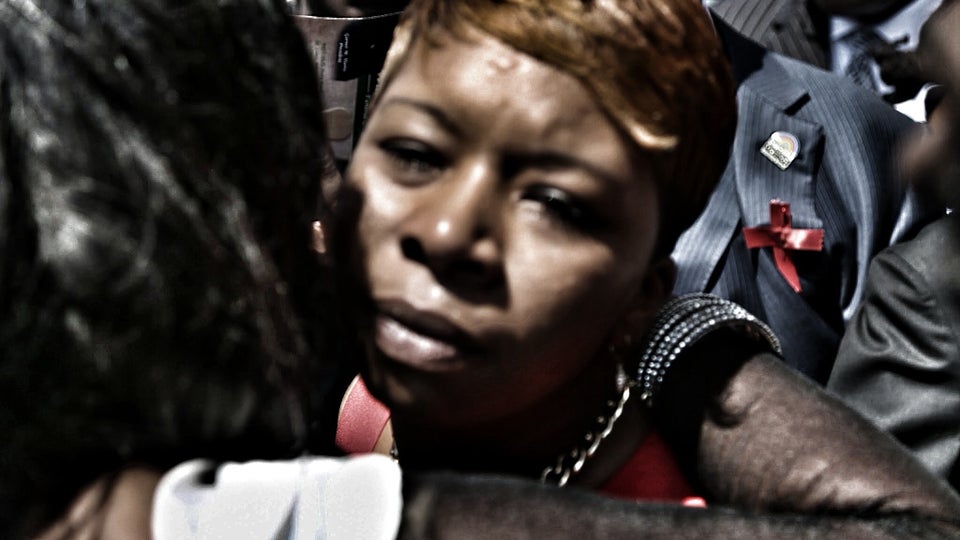 Emily Kassie | Huffington Post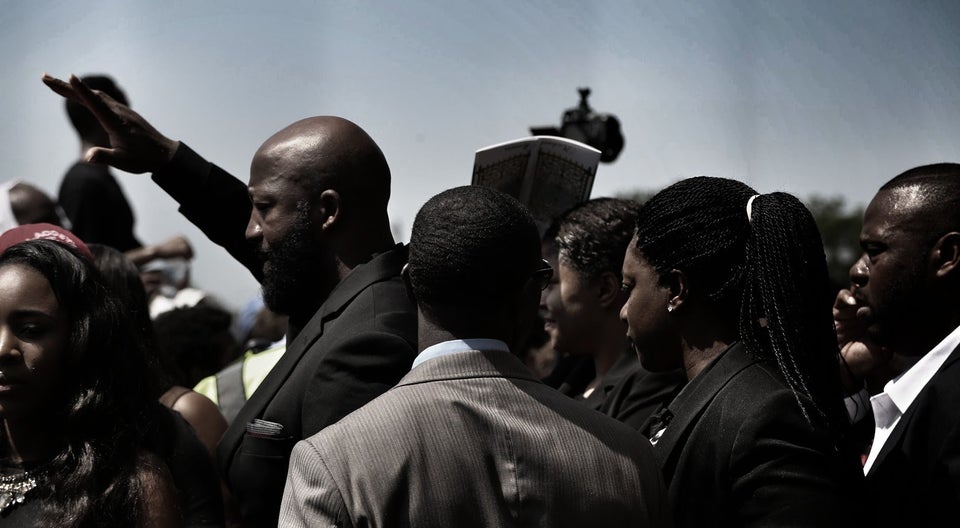 Emily Kassie | Huffington Post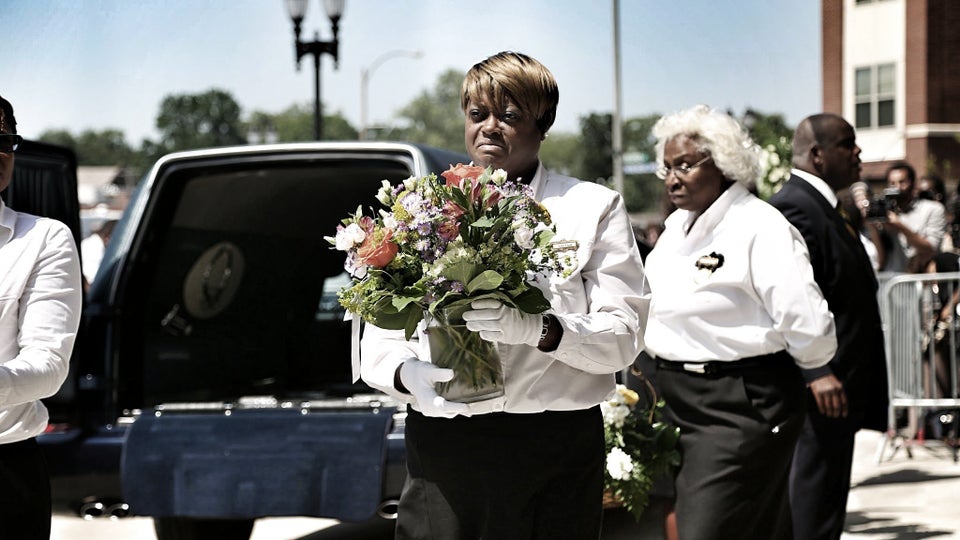 Emily Kassie | Huffington Post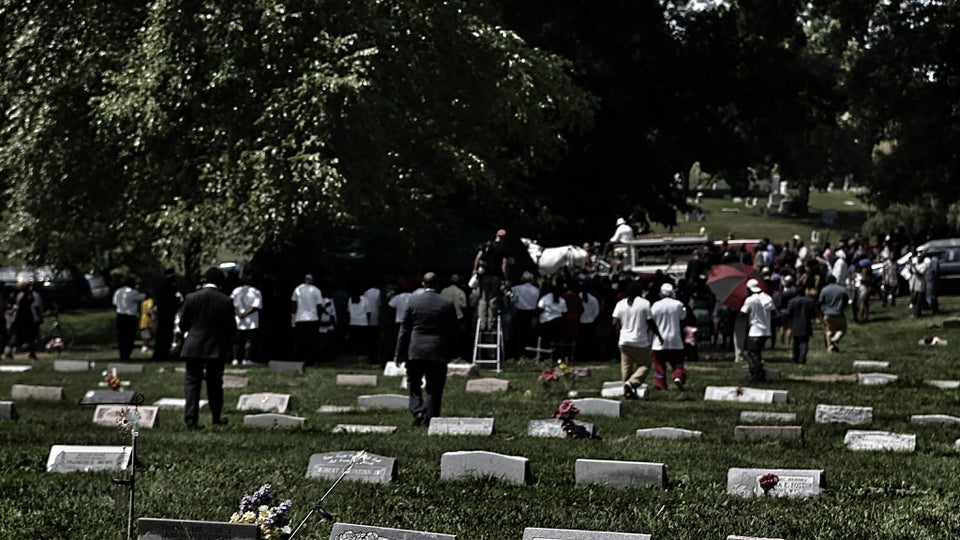 Emily Kassie | Huffington Post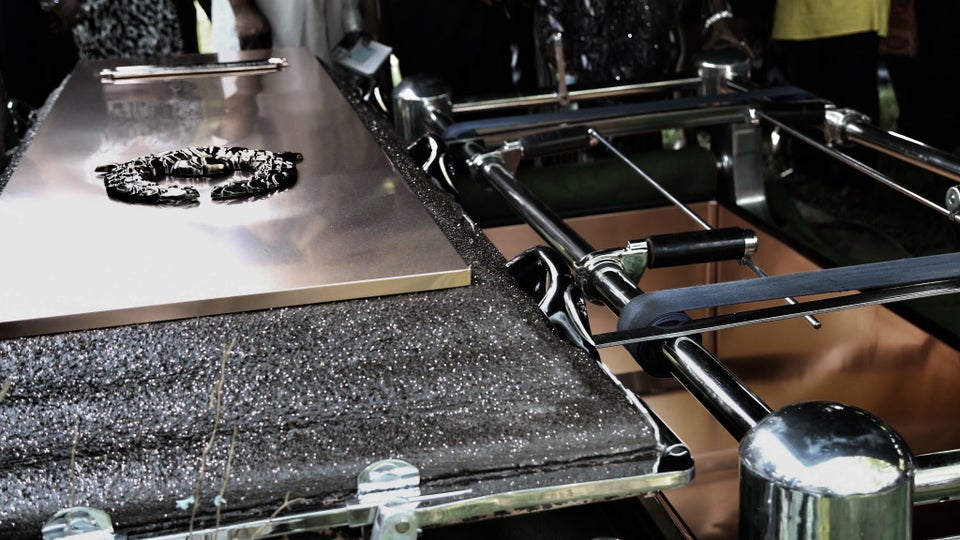 Emily Kassie | Huffington Post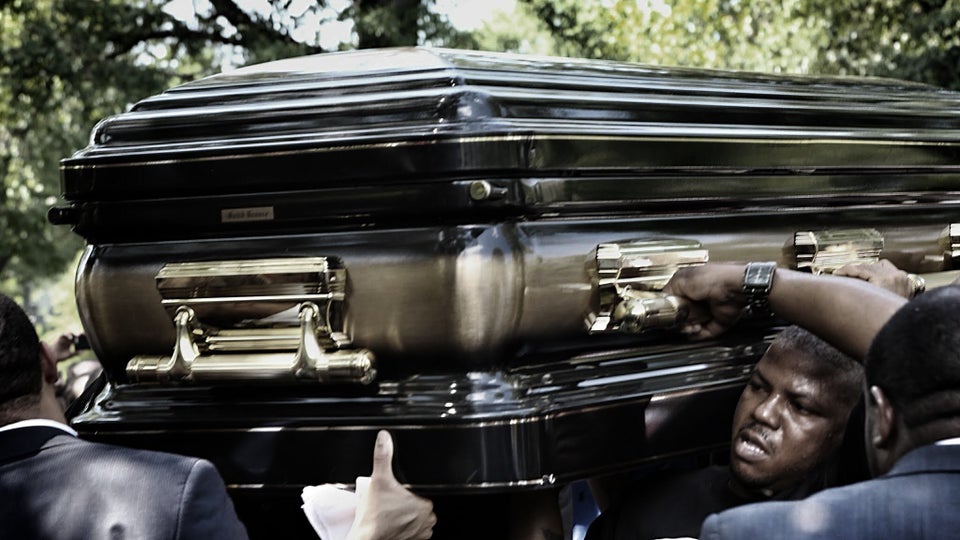 Emily Kassie | Huffington Post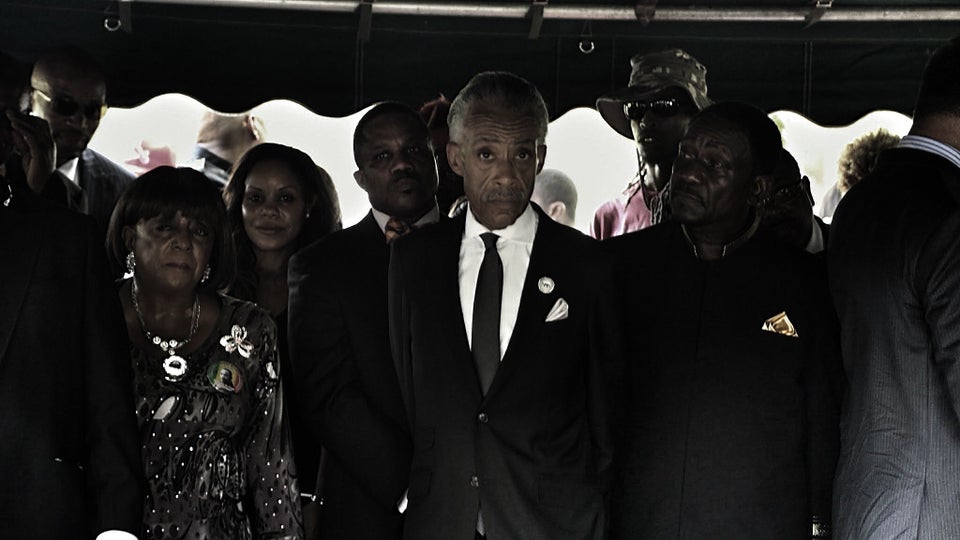 Emily Kassie | Huffington Post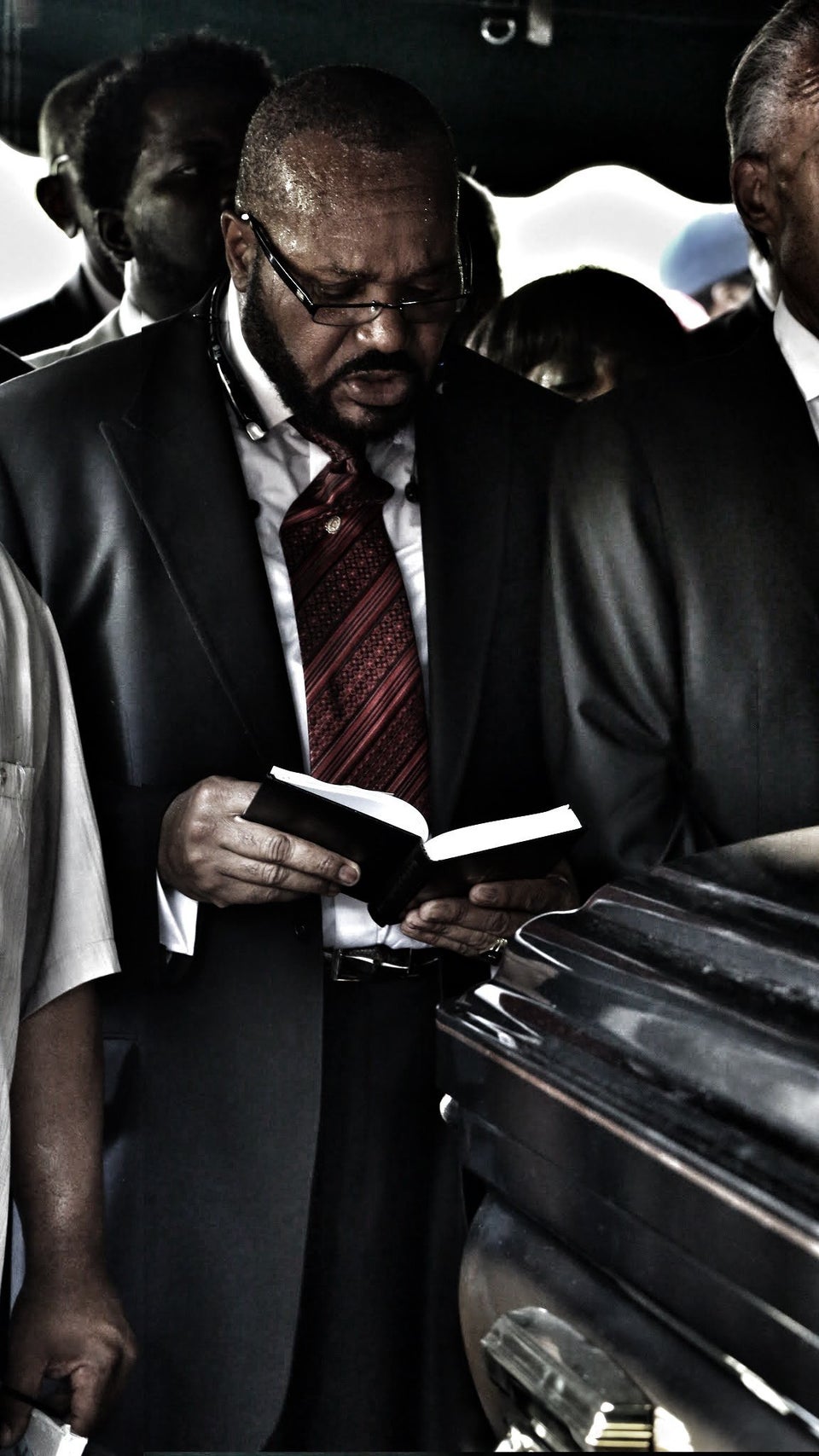 Emily Kassie | Huffington Post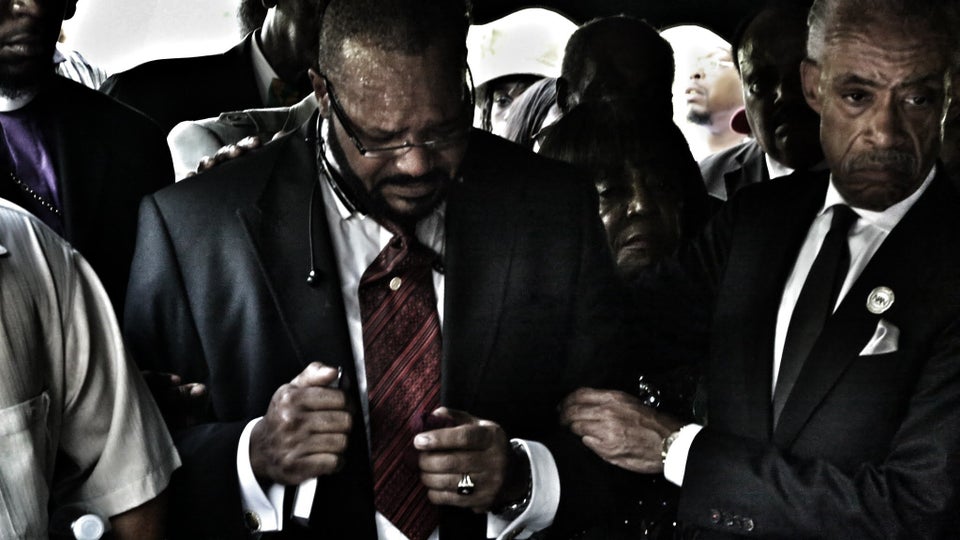 Emily Kassie | Huffington Post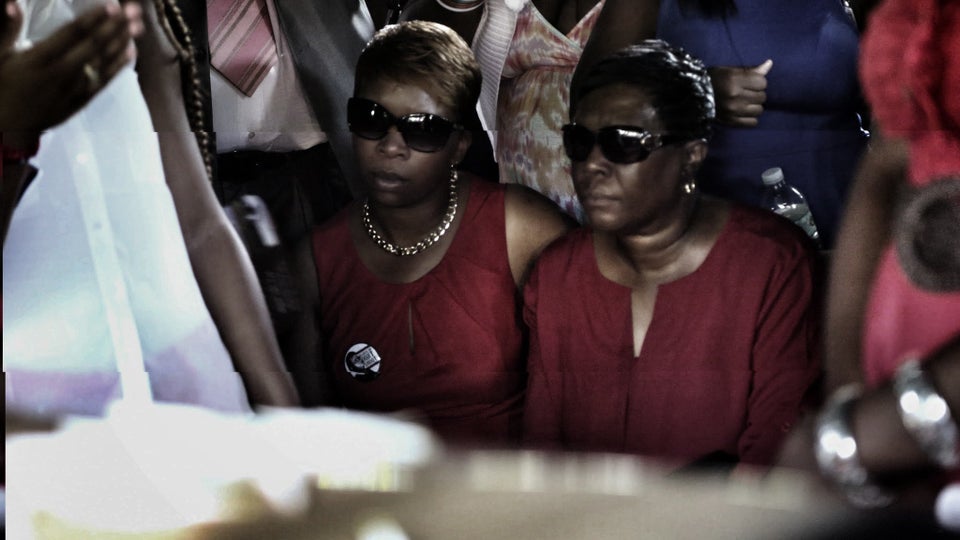 Emily Kassie | Huffington Post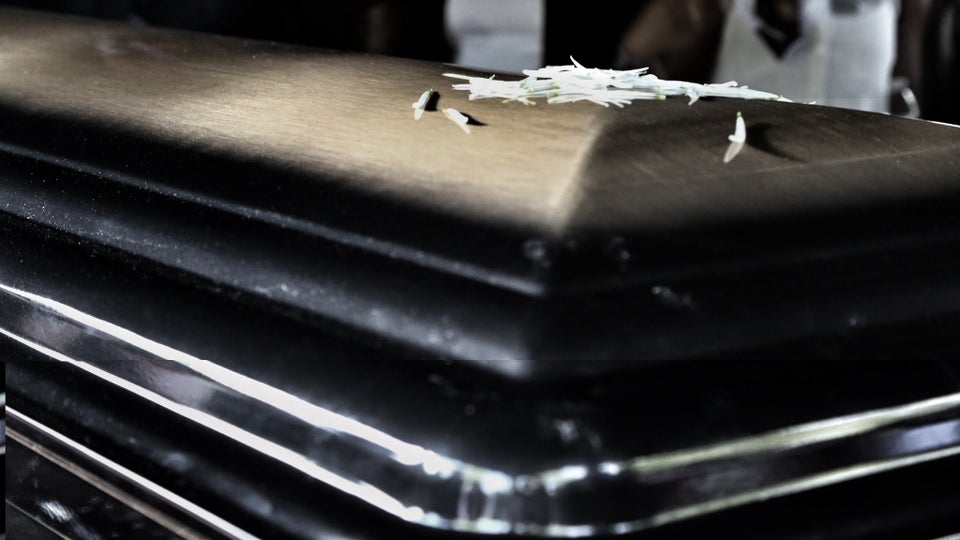 Emily Kassie | Huffington Post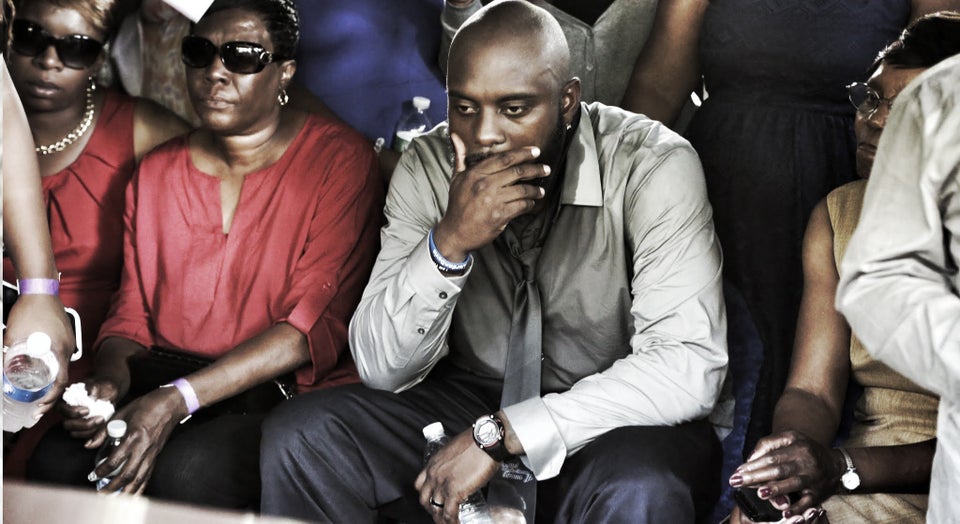 Emily Kassie | Huffington Post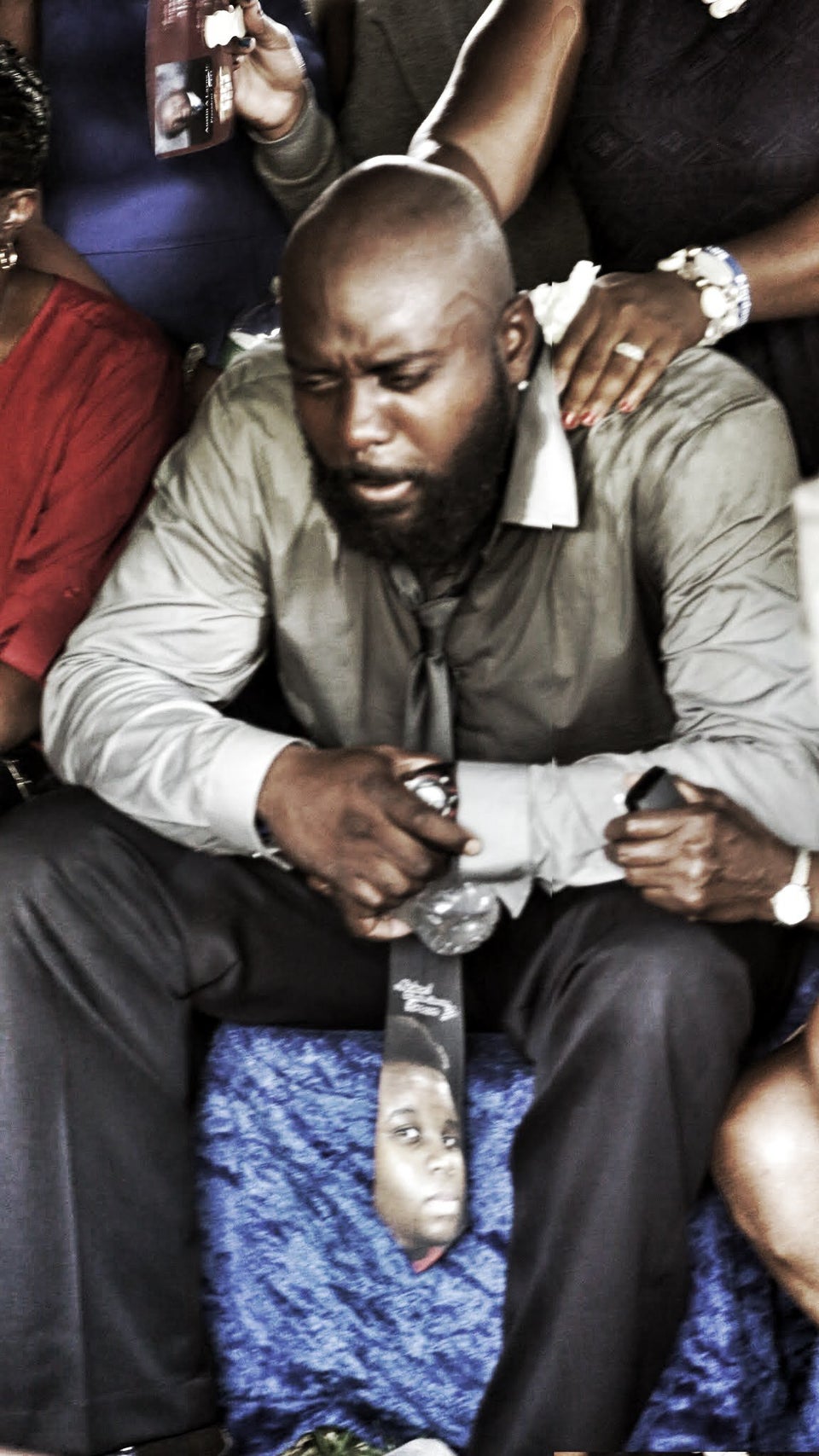 Emily Kassie | Huffington Post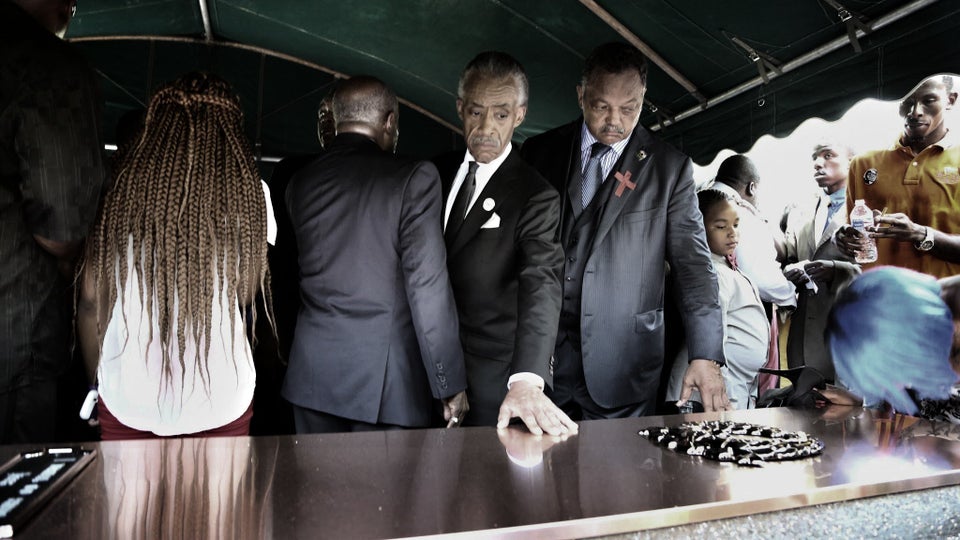 Emily Kassie | Huffington Post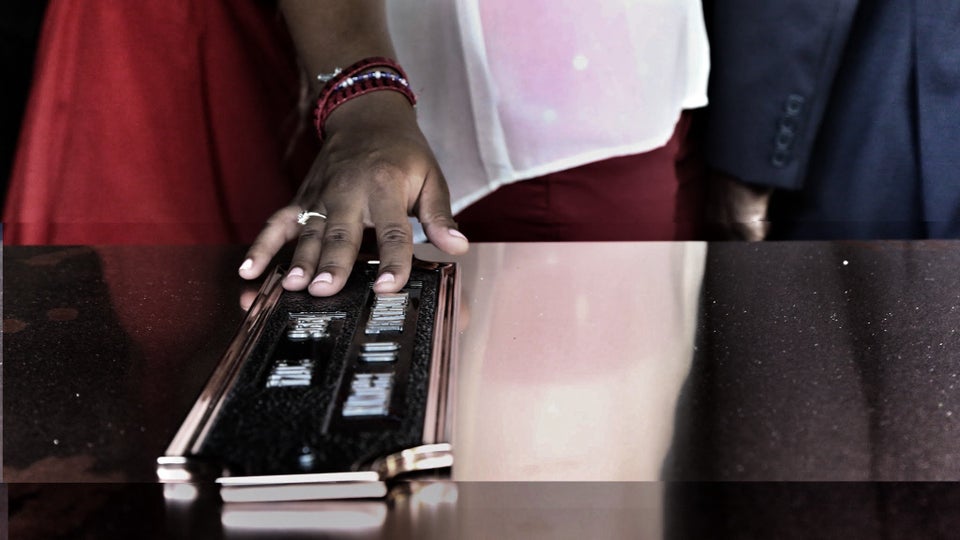 Emily Kassie | Huffington Post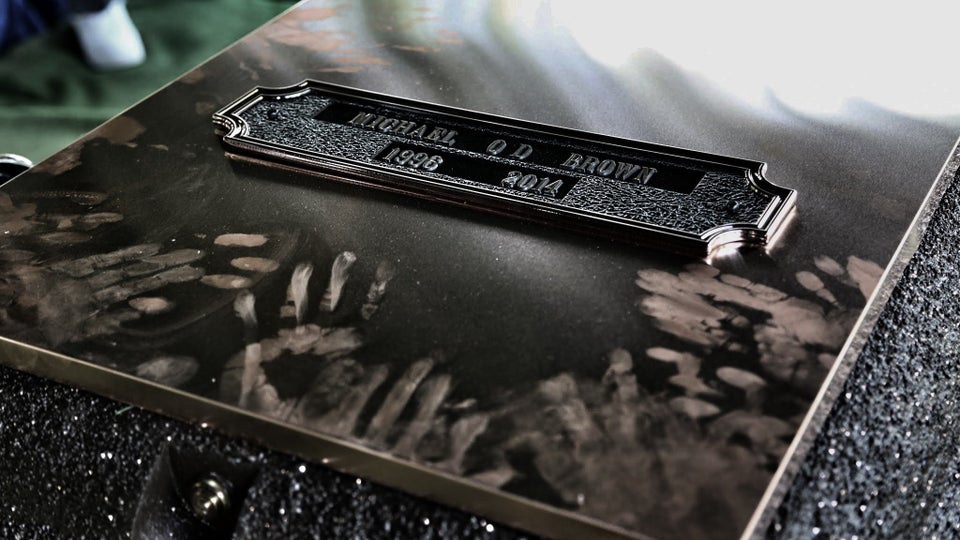 Emily Kassie | Huffington Post
Popular in the Community