Darshan Upadhyaya has become somewhat of a celebrity at his school because of his athletic skills... online.
The 18-year-old senior from California is a League of Legends champion (read: an amazing video game player) and his classmates have become his biggest cheerleaders, though most are not gamers themselves. In fact, he is often referred to by his gamer name, "ZionSpartan," around his school.
Hear more about Upadhyaya's awesome story in the LOLChampSeries video above.
"It was really cool. I had these people that I didn't even know at my own school congratulating me for being good at a video game," Upadhyaya said.
With the support of his family, the high school senior has made the difficult decision to forgo college to pursue a career as a League of Legends pro player.
"If I'm not trying my hardest at whatever's important to me, then I'm just wasting my time," he explained. "So I decided that if I'm going to be playing video games, I'm going to be the best at it. I want do whatever it takes to prove that I am."
Whether or not video gaming really is the next big spectator sport, teens like Upadhyaya are helping bring esports into the mainstream. And considering 91 percent of kids and teens between the ages of two and 17 play video games (that means over 64 million gamers), chances are stories of high-school-students-gone-pro are going to become more and more common in the future.
Are you inspired by this pro-gamer? What do you think about teens pursuing video gaming as a career? Sound off in the comments below or tweet @HuffPostTeen!
Related
Before You Go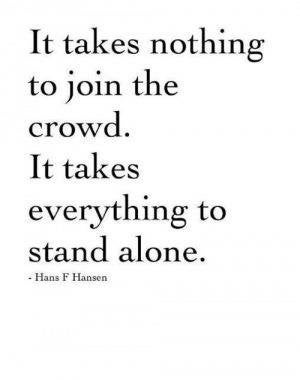 Inspirational Quotes To Get You Through The Week
Popular in the Community