The force is always with you, even when you're scrubbing your armpits.
Imagine awakening to Darth Vader in the shower! He pierces you with a menacing stare...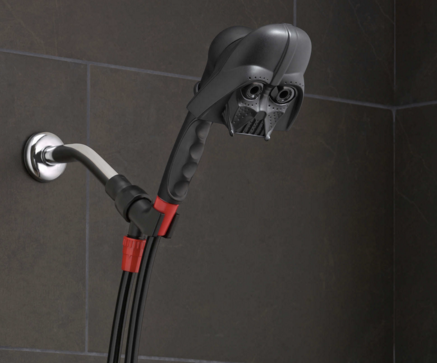 ...and then sobs tears of sweet, cleansing goodness. Awwh.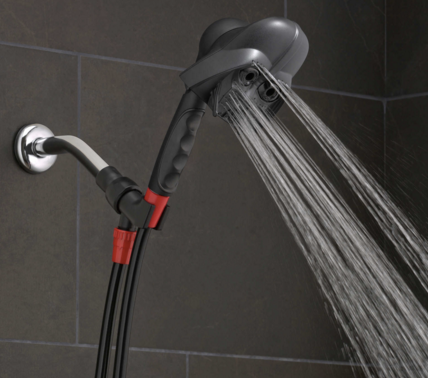 There's also an R2-D2 version. The water spews from a strangely, um, human location.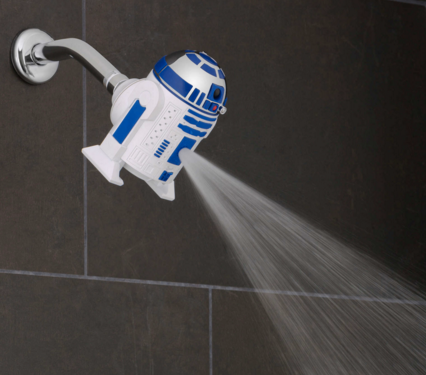 Some of our all-time favorites include:
Death Star Cookie Jar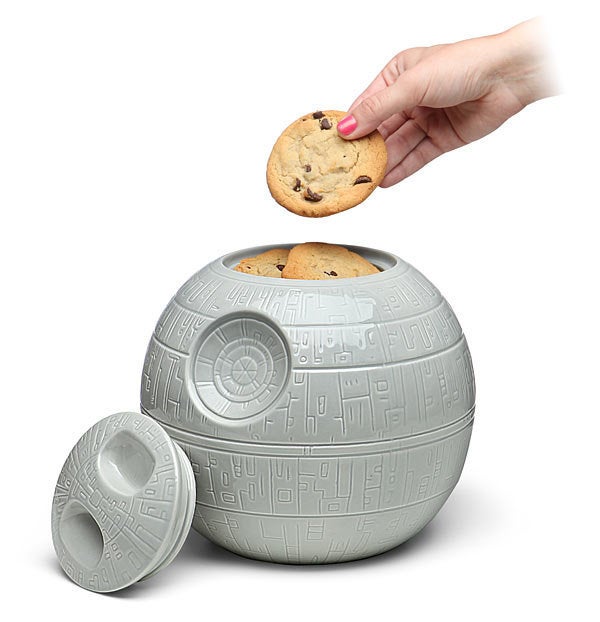 Star Wars Han and Leia Hand Towels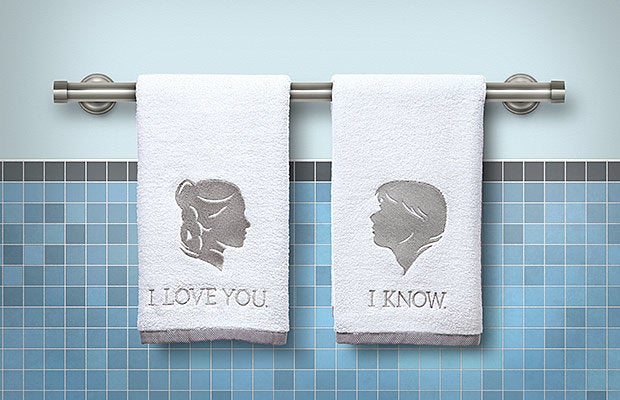 LEGO Stormtrooper Alarm Clock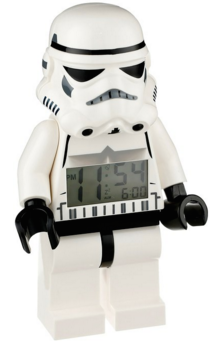 Star Wars Pumpkin Push-In Kit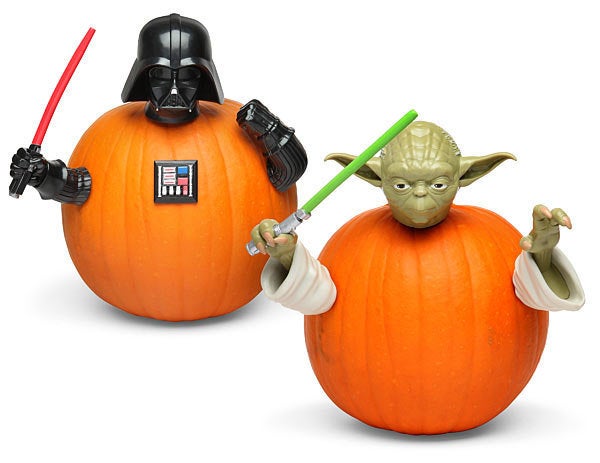 C-3PO iPhone Case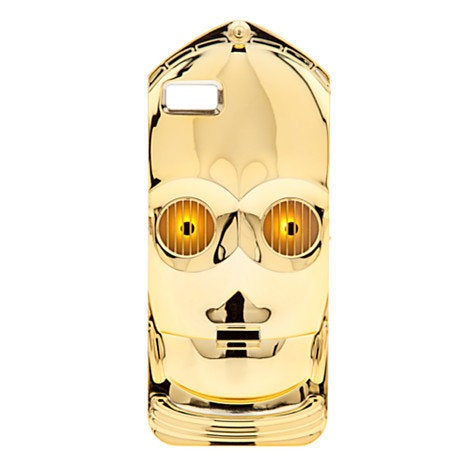 Darth and Yoda Cookie Cutters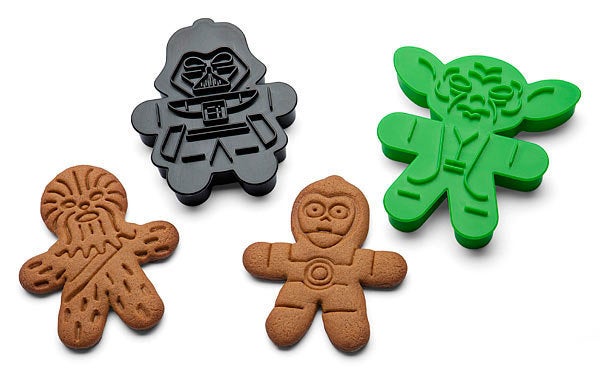 Star Wars 3-Piece Dinnerware Set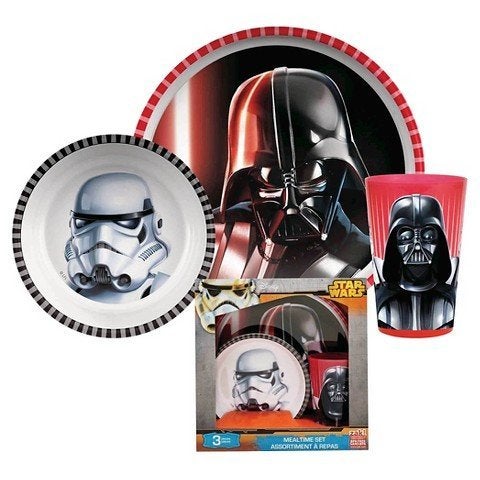 Star Wars R2-D2 Measuring Cup Set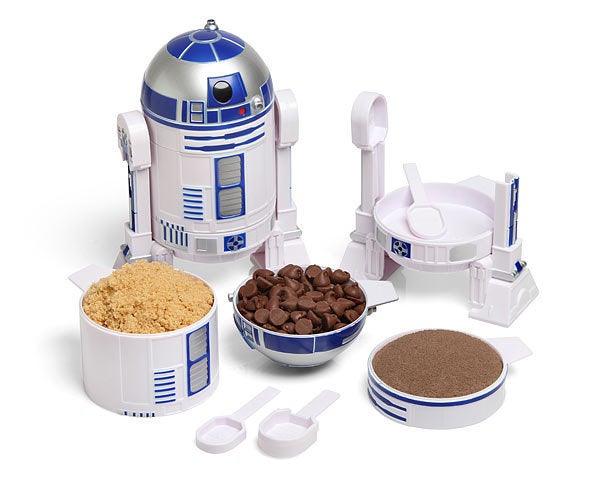 Darth Vader Light-Up Comforter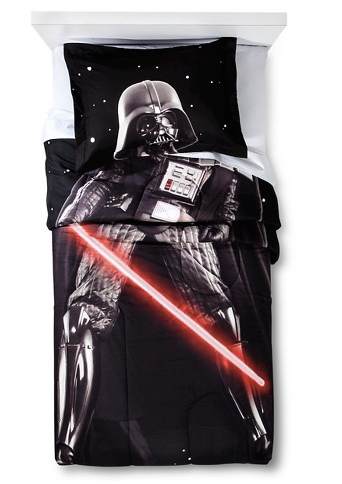 R2-D2 Mini Crayons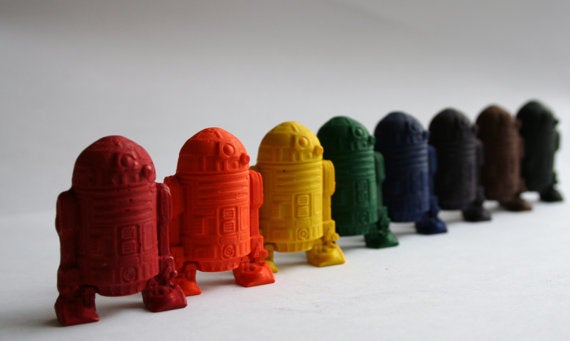 Etsy / extramoneyformommy
Yoda Cap For Kids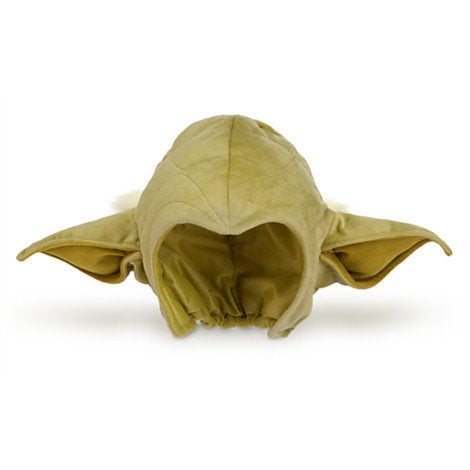 Star Wars Decorative Garland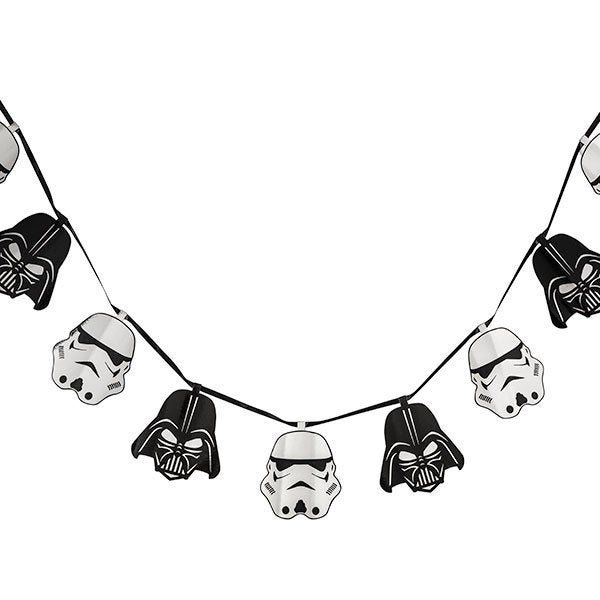 Death Star Tea Infuser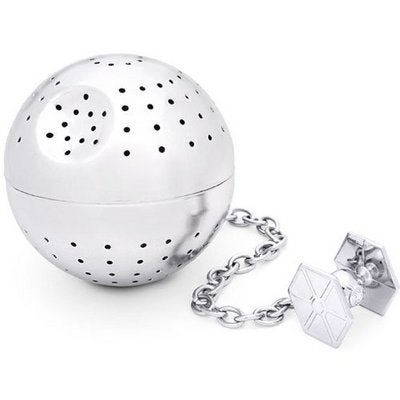 Boba Fett Cufflinks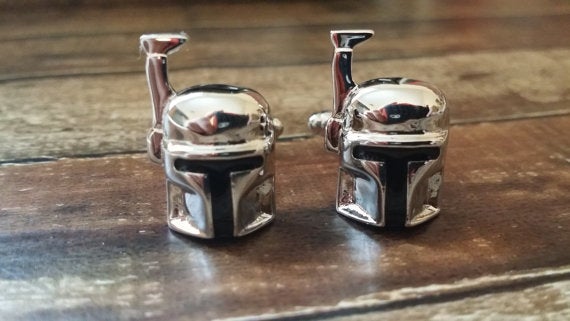 Wookiee Cookies: A Star Wars Cookbook by Robin Davis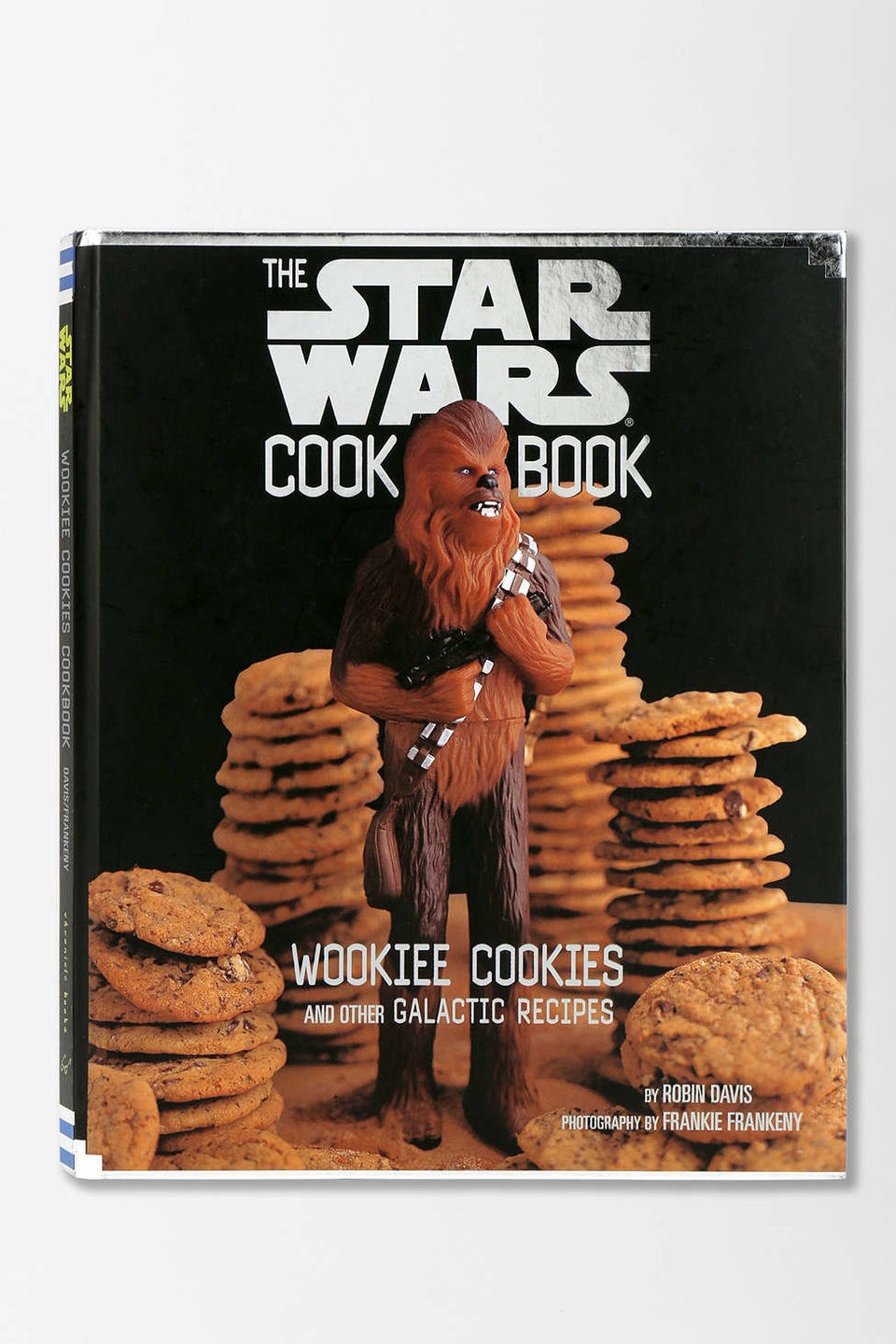 Chewbacca Star Wars Journal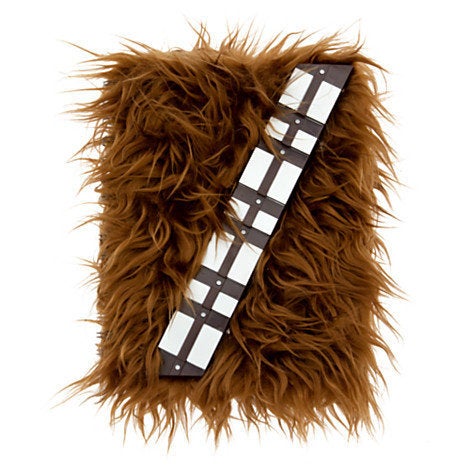 Han Solo in Carbonite Ice Cube Tray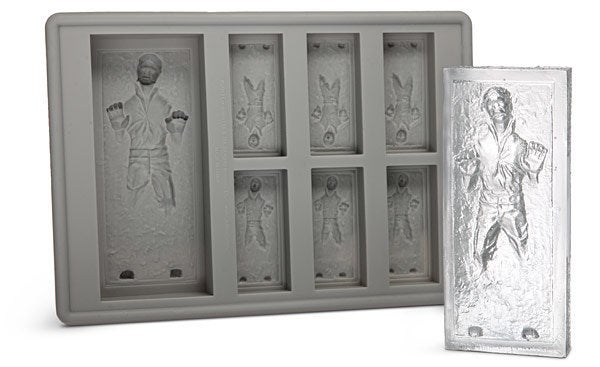 Star Wars Trilogy Limited Edition Art Prints