 An Englishman who punched Darth Vader's wife in the face didn't know the power of the dark side. Or the police.
Ikbal Hare, 35, was arrested in Walsall for the assault, which began on Sept. 20 when he believed that Vader -- who changed his name from Mark Nokes years ago -- was canoodling with his wife, according to the Birmingham Mail.
Hare confronted Vader and took a swing at him, but missed and hit Vader's wife in the cheek.
Prosecutors told the Express and Star that Hare fled and escaped, despite being chased by several people (and a dark lord of the Sith). Officers collared the assailant two days later at his girlfriend's house.
Hare pleaded guilty on Tuesday to the attack, and was slapped with an 18-month probation and an anger management course. Darth Vader, on the other hand, was not ordered to go to an anger management course.
Before You Go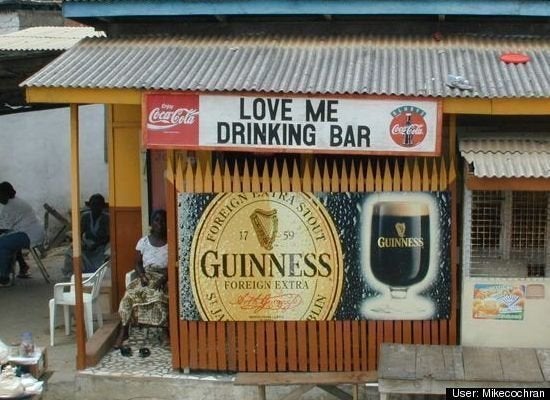 Towns With Unusual Names
Popular in the Community