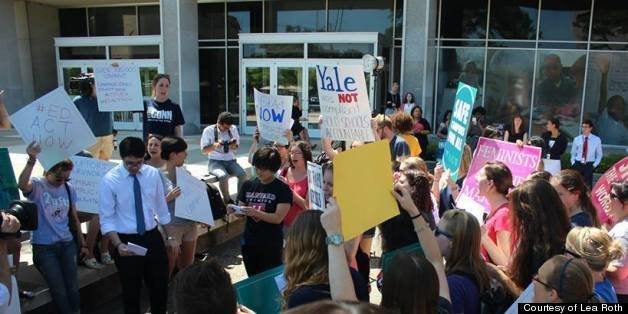 The federal government has opened an investigation into how Dartmouth College in Hanover, N.H., handles sexual misconduct. But unlike other recent investigations of how colleges respond to sexual misconduct and assault, this investigation was not directly spurred by a student complaint.
A group of students and recent alumni filed a complaint against Dartmouth in May, claiming the school violated the Clery Act, a federal law requiring accurate tracking and disclosure of campus crime. Those students also planned to file a Title IX complaint with the Office of Civil Rights, but now they will not have to, since department spokesman Stephen Spector confirmed Tuesday that the agency has launched an investigation on its own.
"In May 2013, the Office for Civil Rights initiated a compliance review (an investigation initiated by OCR –- not as a result of a complaint) of Dartmouth College related to sexual harassment grievance procedures, the college's response to sexual harassment claims and the designation and notice of a Title IX coordinator," Spector said in an email. The department is not saying what sparked the investigation of Dartmouth.
Students filed a similar Clery Act complaint against the University of California-Berkeley on the same day as the Dartmouth filing. Neither institution has received notice as to whether the Education Department will open those complaints for investigation, school officials told HuffPost.
Dartmouth spokesman Justin Anderson said the college is cooperating with the OCR inquiry while continuing its own efforts to improve its policies and practices.
"Dartmouth is committed to promoting the safety and well-being of our students and cares deeply about the harm any kind of sexual misconduct does to a campus community," Anderson said. "We strive to maintain a process for handling complaints that is fair, supportive and incorporates best practices."
Lea Roth, a Dartmouth senior and one of the Clery complainants, called the news of the OCR investigation "a pleasant surprise." Roth joined a group of sexual assault survivors in Washington, D.C., last week to demand the Education Department, among other things, proactively launch investigations of higher education institutions.
"By taking this proactive step, the DOE is honoring the second demand that 164,000 people who signed our Ed Act Now petition made to [Education Secretary] Arne Duncan, showing the real and immediate power of student activism," Roth said.
Students at Dartmouth staged an April 19 demonstration on campus protesting alleged failures by the administration to respond to sexual assault, homophobia and racism at the college. Rising Dartmouth junior Nastassja Schmiedt described the April protest as "informally informing the college of civil rights violations."
After the Clery grievance was filed against Dartmouth, several of the students involved in both the complaint and the April protest were hit with code of conduct violations. Students said they felt like the charges were retaliatory.
Related
Before You Go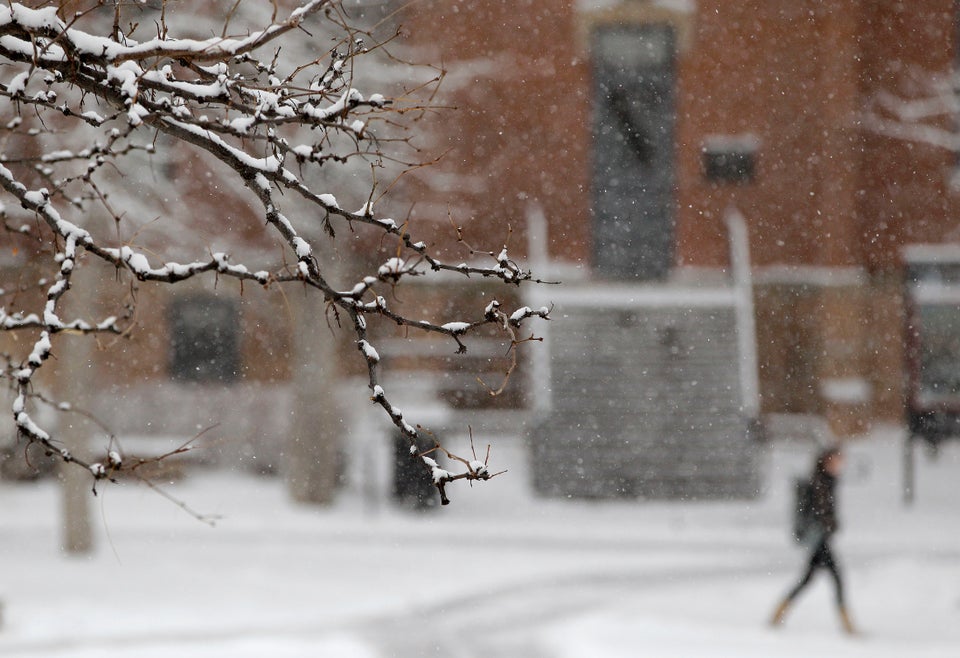 Schools Investigating Or Reviewing Policies On Sexual Assault
Popular in the Community