 Rep. Rush Holt (D-N.J.) is looking to give British naturalist Charles Darwin, the father of evolutionary theory, an extra-special birthday this year.
"Charles Darwin [is] a worthy symbol on which to celebrate the achievements of reason, science, and the advancement of human knowledge," Holt wrote in the resolution, which promotes evolution and warns against the "teaching of creationism."
"Only very rarely in human history has someone uncovered a fundamentally new way of thinking about the world -– an insight so revolutionary that it has made possible further creative and explanatory thinking," Holt said. "Without Charles Darwin, our modern understandings of biology, ecology, genetics, and medicine would be utterly impossible, and our comprehension of the world around us would be vastly poorer."
Holt's Darwinian push builds on a similar resolution proposed by ex-Rep. Pete Stark (D-Calif.) in 2011, who at the time was the only avowed atheist in Congress. Freshman Rep. Kyrsten Sinema (D-Ariz.) now fills that role.
Members of the scientific community quickly hailed Holt's proposal.
"I'm glad to see a congressional proposal to recognize the importance of Darwin and of the teaching of evolution," said Eugenie C. Scott, executive director for the National Center for Science Education, in a statement. "But let's remember that the real action occurs in the classroom, where 13 percent of high school biology teachers are explicitly advocating creationism and 60 percent are sadly reluctant to teach evolution in the way that the scientific community understands it."
The resolution now goes to the House Committee on Science, Space, and Technology for consideration. Members include Rep. Paul Broun (R-Ga.), who would likely not be receptive to such an effort. Last year, Broun called the scientific principles of evolution and the big bang "lies straight from the pit of hell."
While Broun was reappointed to the committee at the start of the 113th Congress, the panel's leadership has changed. Rep. Lamar Smith (R-Texas) has taken the reins, and has sounded somewhat open to issues important to scientists.
Before You Go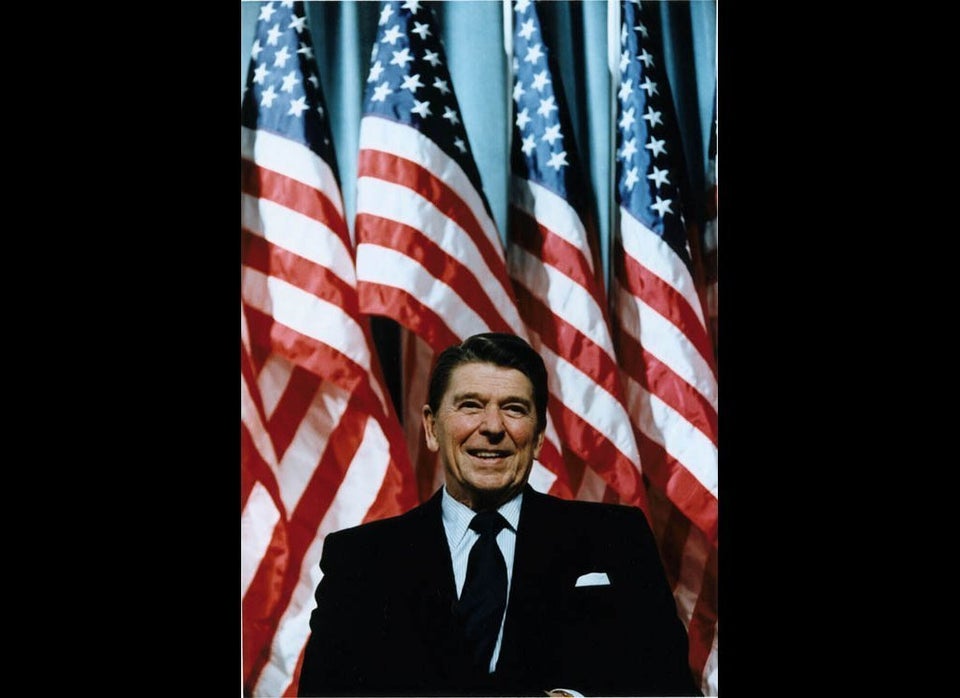 Politicians Mess Up Science
Popular in the Community