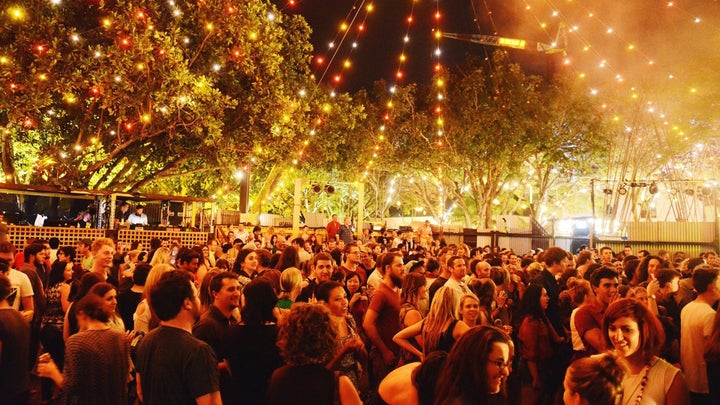 Darwin is the capital of the Northern Territory of Australia. Darwin being a port city does have its fair shares of fun activities as well as history many aviation pioneers. Darwin is a fun and exciting town. It has a hot tropical climate which is perfect for travel enthusiasts. Darwin festival is a traditional event in which the town is most proud of it. You can attend one of the Weekly Mindil Beach Sunset Markets. If you love market scenery just wait until you visit the Sunset Markets of Mindil Beach which takes places every Tuesday and Sunday during the dry season of the Australia which can range from May through October. Tourists and locals alike can watch beautiful performances and taste a variety of great foods all in the sunset light. Darwin also hosts the annual Darwin Beer Can Regata. Here are some facts about Darwin Festival.
When and Why Did It All Start?
Since 1974 every year the Darwin Beer Can Regata is held at Mindil Beach. People come with their boats made entirely of pop can, bottles and milk cartons. They have hopes that they will set sail in their own home made boats. There are also concerts and other contests to make this sailing contest more fun for everyone else. The Seabreeze Festical is also an important even of the Darwin Festival. It can be a like a huge talent show. Performers come to this festival from many different places to perform their acts of culture.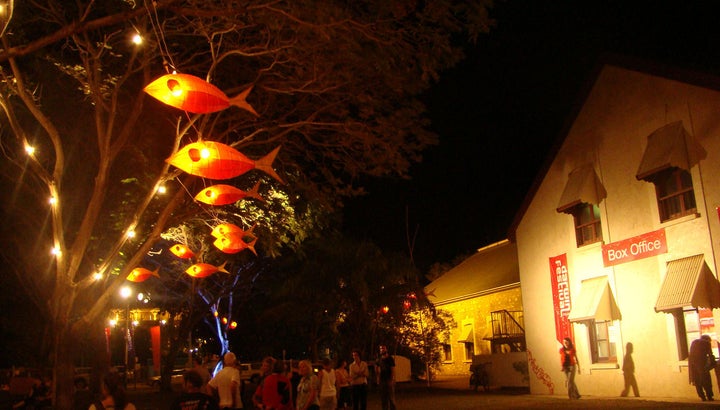 Since 2005 the Seabreeze Festival is held on the second week of May every year in Nightcliff which is a close suburb of Darwin. Locals showcase their own talents through the festival as well as a variety of other festivities. Visiting Darwin Aviation Heritage Center is a great way to learn about the history of this beautiful city. A large part of Darwin's history is that it has been the home of many aviation pioneers. It was also a check point for the London to Melbourne Centenary Air Race in 1934.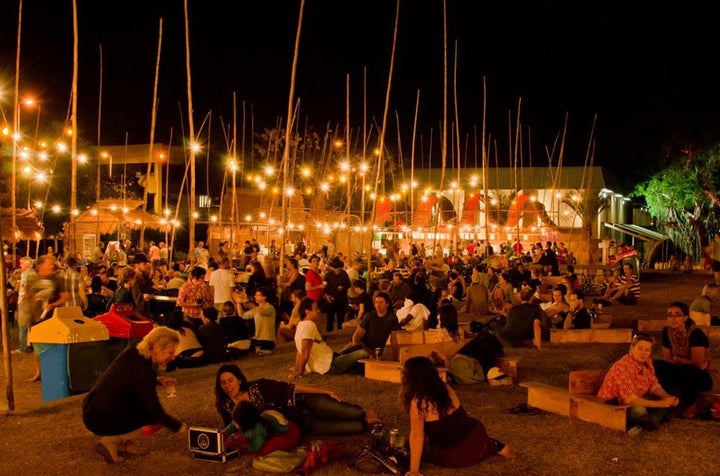 The Darwin Aviation Heritage Centre gives tourists and locals alike a look into this amazing and interesting history of the port city of Darwin. There is also a World Solar challenge held in Darwin during the Darwin Festival. People are put to race in their own hand built solar power cars. The World Solar Challenge is a solar-powered car race that cover 3,021 km which in the entire distance of the continent of Australia starting on the north coast and ending on the south coast.
The Charles Darwin National Park can be a nice place to visit during the Darwin Festival. Charles Darwin National Park is named after Charles Darwin well-known scientists who invented the concept of Darwinism. One of the most popular beaches in the Northen Territory is Casuanrina Beach. Casuarina Beach has been deemed one of the best beaches in the Northern Territory of Australia. During the Darwin Festival the Aboriginal Art Galleries are one of the highest tourist attractions.
Popular in the Community