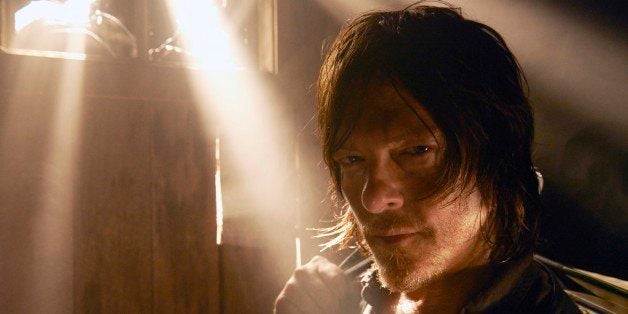 This piece contains potential spoilers for the season finale of "The Walking Dead."
"If Daryl dies, we riot" is a popular mantra among "Walking Dead" fans, and it looks like the time for outrage is finally here. The Season 5 finale of "The Walking Dead" is coming up this Sunday, and there's major evidence that Dixon's time is up.
According to The Atlanta Journal-Constitution and real estate site Curbed Atlanta, Norman Reedus, the actor who plays Dixon, is selling his Georgia home in Serenbe, which is a village in metro Atlanta. Additionally, Reedus is scheduled to appear on "Talking Dead" following Sunday's season finale. As fans know, a "Talking Dead" appearance can be seen as a death sentence for characters since the show often features those who've died. Furthermore, Dixon has warned fans multiple times to have their tissues ready.
Now, before you freak out, just remember nothing is confirmed. The AJC reports Reedus may be simply finding more secluded digs to perhaps get away from fans. Plus, other guests scheduled for "Talking Dead" this week include Melissa McBride, showrunner Scott Gimple and a mystery cast member. That mystery person could easily be a character who dies, since announcing Reedus' appearance seems like a major spoiler. Plus, there have been rumors for a while that a different major character is going to die.
"Walking Dead" Season 5 finale airs this Sunday on AMC.
Support HuffPost
The Stakes Have Never Been Higher
Before You Go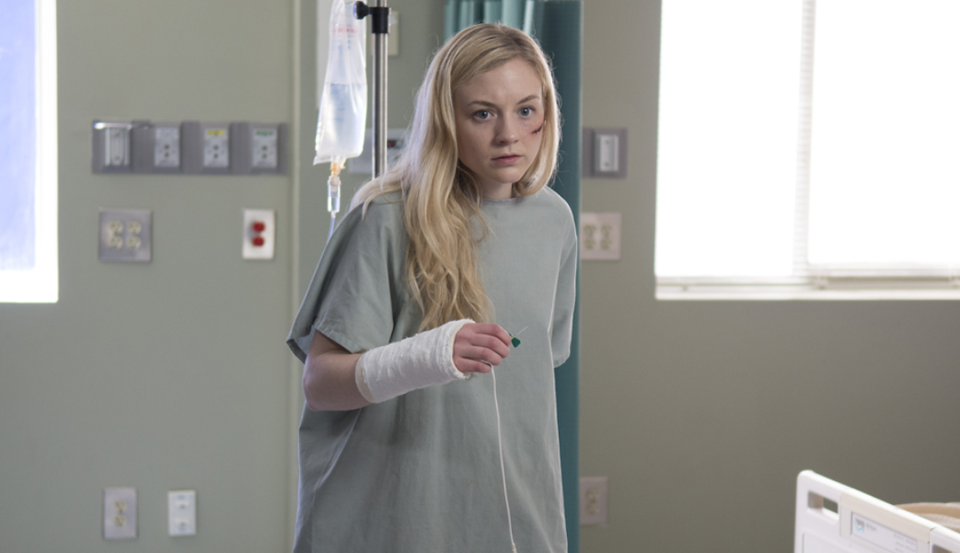 The Walking Dead
Popular in the Community