The hit Netflix show "Orange Is The New Black" has tackled a lot of issues during its two seasons, but one of its stars opened up recently about a personal struggle she has faced in her own life.
"Mental health is a big issue and I think it's ignored a lot in the Latino community," the 31-year-old star told the magazine, which will feature her on the cover of its June/July issue. "It's very interesting, the times I've felt that I can't breathe emotionally, and I react to things in a very impulsive manner – where it's anger or crying. And being able to speak to somebody about that was kind of a revelation that it was okay for me to feel depressed."
Polanco also spoke to Latina about overcoming her issues with body image and how she is "breaking the mold" in Hollywood.
"I'm still very insecure bodywise, and I'm working on it, but I'm also confident, because I feel like I'm not going to let anybody knock me down," she said.
"I tweeted a quote the other day [about] my whole life, my appearance, and not looking like what was depicted and accepted," Polanco told the site. "I realized that it's not about how I look outside; it's about how I feel about my differences inside, and how a difference can be so beautiful. There are women who are born with more volume than others, but that difference is what intrigues [others] and allows you to have uniqueness that you should use positively. It's time for us to really evaluate [ourselves] in the mirror and say, 'This is OK. I can too bring out any quality. I can too be on the cover of any magazine, just the way I am.'"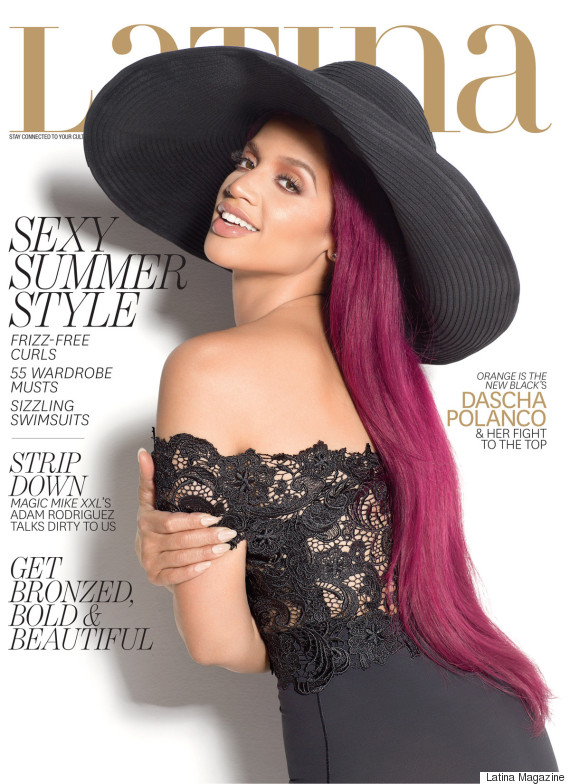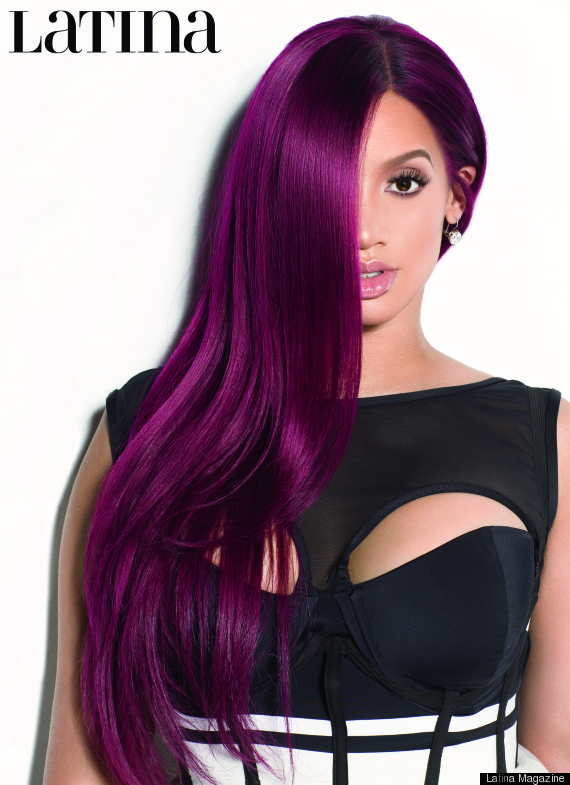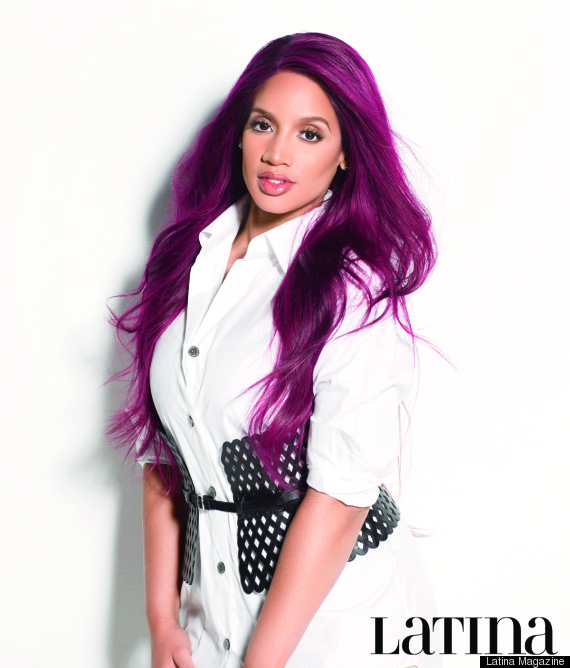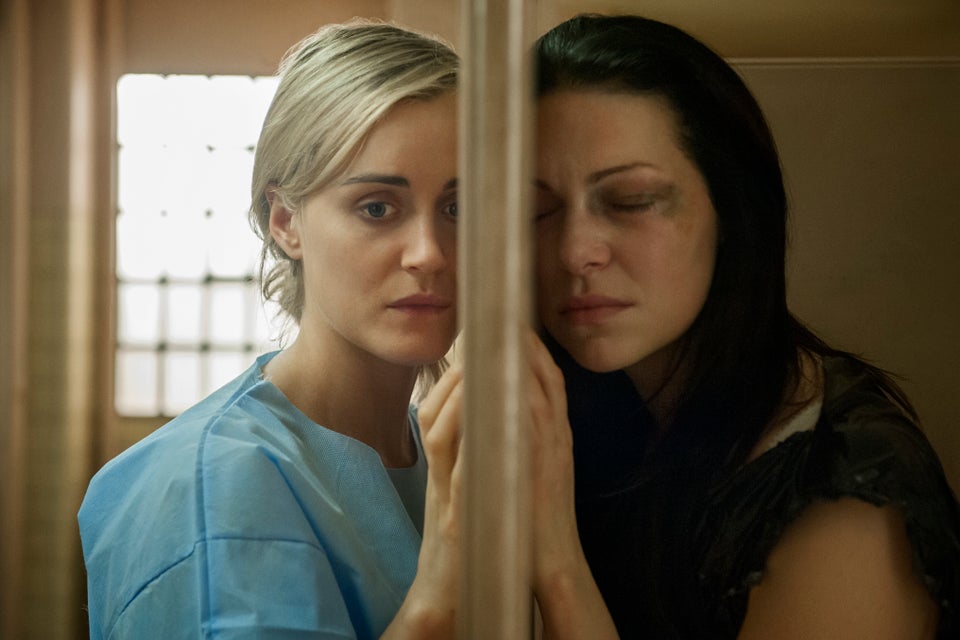 Orange is the New Black Season 3
Popular in the Community