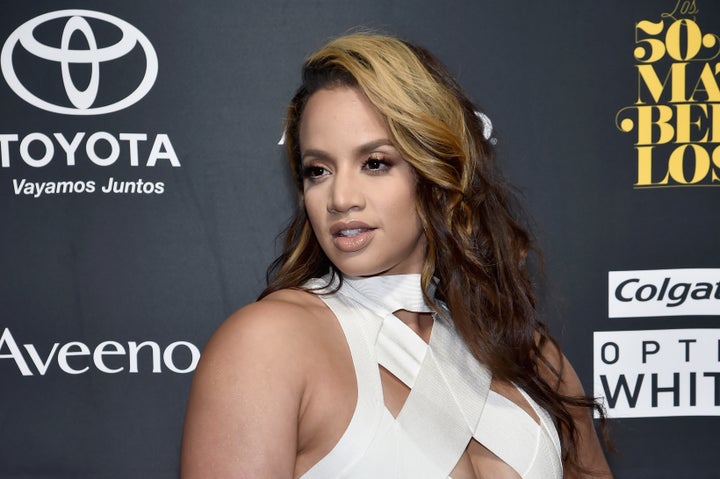 The 33 year-old actress opened up about her experiences with being turned away by some of her favorite labels in a interview with Vogue on Monday.
"I had a situation with a high-end brand the other day where I had personally invested so much money purchasing their items, and I love what they do, so I had my publicist reach out to their PR team. Their response was, 'Oh, you're not the sizes we have, not right now, maybe in the future,'" Polanco told the magazine, adding that she won't easily forget the brands who wouldn't consider dressing her either.
"Now even if they want me to [wear their designs] down the road, I will not give them the pleasure," she said. "It's disappointing, but I try to work with up-and-coming designers who will make things for me and who will collaborate with me. People who love my curves and embrace them as much as I do."
While Polanco laments how she's been treated by certain brands, she won't let it stop her from becoming a fashionista. The actress said she'll eventually design her own line and continue in her pursuit to prove women can be stylish at any size.
"I want to break that barrier," Polanco said. "Even though I'm a size 8 or 10, I still can look as great as someone who's a size 0."
After her Vogue interview, it seems some took to the internet to question whether Polanco was truly the sizes she had stated. In response the actress posted an image on Instagram of some of her clothes with the sizes visibly legible.
In the photo's caption she set the record straight for anyone with "telepathic measuring capabilities" but also clarified that those people missed the point, which was that "women for years have been categorized and limited to opportunities because of appearance & perception."
"When you work in entertainment it's an issue, the moment you're not a sample size," Polanco told HuffPost. "I keep on telling people that 'sample size' for me is when you give me a sample and you let me try like a piece of cake. You know what I mean? That's a sample. You can't say a sample size and not have a sample of each size. I think that when I go into the store and they say 'Oh I have a sample' and I go 'Oh OK so that means you have a sample 10, so I'm going to be able to fit into a sample 10.' Don't tell me you have a sample and the sample is a zero because that's not what the norm for me is."
Before You Go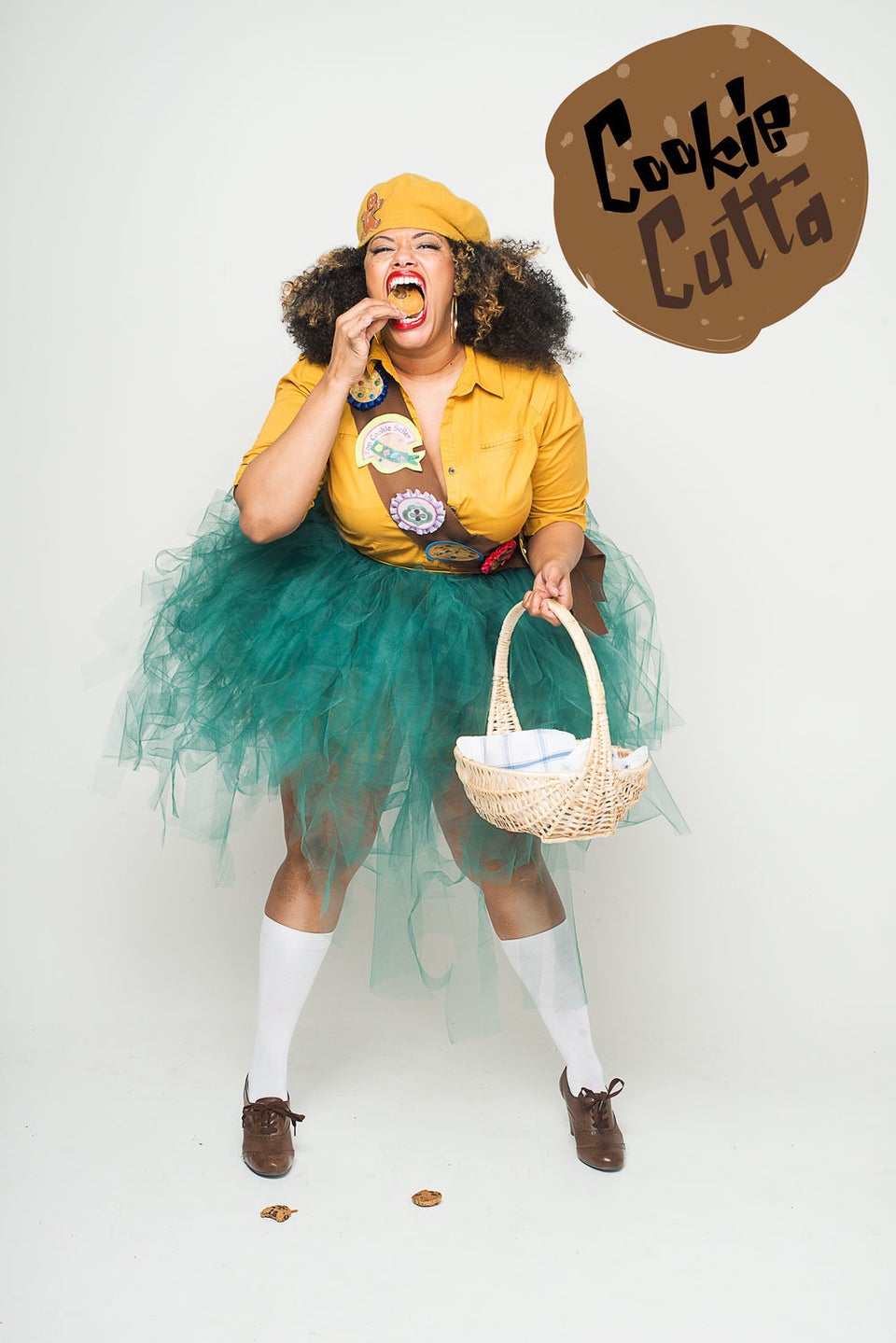 Meet The Real-Life Superheroes Fighting In The Name Of Body Positivity
Popular in the Community