Authorities have released footage from a Kentucky deputy's dash cam that shows the events that took place just before a 19-year-old girl was shot dead.
Fox 19 reports friends and family of Samantha Ramsey are calling for justice to be served after they say the teenager was gunned down by Boone County, Ky. deputy Tyler Brockman as she left a party on Saturday morning.
Story continues below ...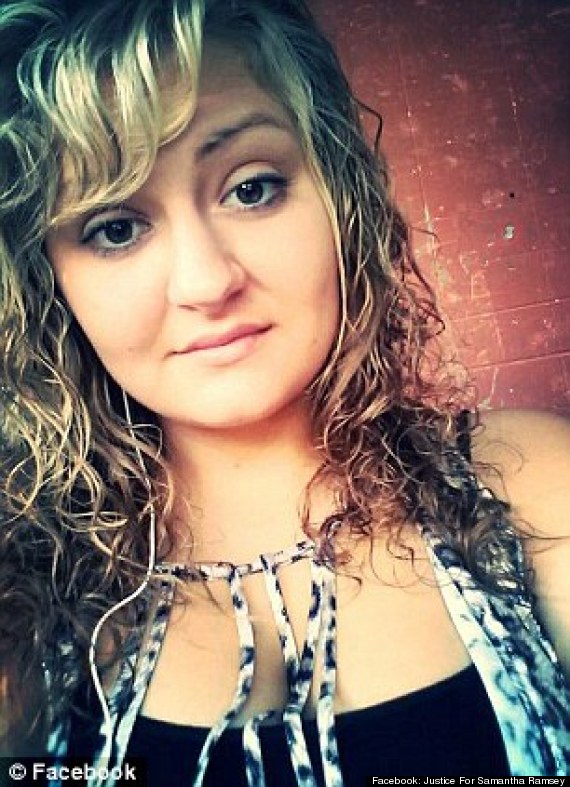 Brockman maintains that Ramsey, of Covington, Ky., tried to run him over and he fired into the car, which had three passengers, in self-defense.
But, as WLWT reports, witnesses and Ramsey's friends said Brockman jumped onto the hood of the car and fired.
Ramsey died at the scene.
The footage above shows what happened just before the shooting, which took place off-camera. Brockman appears to try to get Ramsey's attention as she drives past him. A plume of smoke can be seen from Ramsey's car after it fell into a ditch following the shooting.
Distraught witnesses can be seen on either side of the road as one of them rocks back and forth.
"That's murder!" Ramsey's friend Gunnar Buemi told WLWT. "Justice needs to be done about this injustice."
The sheriff's department has declined to comment on the incident except to say that there is an ongoing internal investigation and that Brockman is on paid leave while it takes place.
Before You Go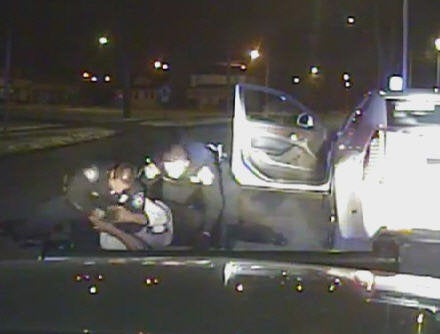 Police Brutality Incidents
Popular in the Community