Virginia police are asking for help in finding a Charlottesville resident wanted for questioning in connection with the disappearance of a transgender teen.
Authorities have released a picture of Erik Tyquan McFadden, 21, who had phone contact with Dashad Smith on Nov. 20, the day she went missing.
According to Charlottesville Police Lt. Ronnie Roberts, police spoke with McFadden directly after Smith was reported missing.
McFadden allegedly admitted he had spoken with Smith and said the two had planned to meet on Nov. 20. However, McFadden told investigators the meeting never took place, police said.
Authorities say they now have reason to believe McFadden has left the Charlottesville area. However, his current whereabouts are unknown. While authorities say they would like to speak with McFadden again, no warrant has been issued for his arrest. He has also not been named a suspect or person of interest in Smith's disappearance.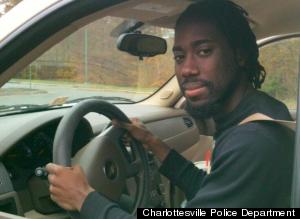 According to a Facebook page attributed to McFadden, he was born on March 1, 1991. The page claims he is a graduate of Joppatowne High School in Harford County, Maryland and a student of Lincoln University of Pennsylvania. The last public post was made on Nov. 5. It was an upload of the photo of McFadden that police have released to the media.
Smith, 19, also known as Sage, Sagey and Unique, was last seen Nov. 20, in the 500 block of West Main Street in Charlottesville. Smith was last seen wearing a black jacket, dark-gray sweatpants, a black scarf and gray boots, police said.
Smith was supposed to go on a date with McFadden the evening she disappeared, her father, Dean Smith, told The Huffington Post.
"I had talked to my son on Nov. 20. I talked to him about 5 or 5:30 p.m.," Dean Smith said. "After that he did not answer his phone. His roommate said he was going to meet a guy by the name of Erik McFadden. I guess they were going on date or whatever."
Dashad Smith is known to dress as both a man and a woman. Smith's mother, Latasha Grooms, said her family refers to Dashad Smith as a "he" but said her child identifies with both genders.
"His Gay community says 'she' but his family still says 'he'. It does not bother him," she told The Huffington Post on Wednesday.
Dashad Smith is 5 feet 8 inches tall, 130 pounds, with black hair and brown eyes. She has a piercing in her left eyebrow.
DASHAD SMITH PHOTOS: (Story Continues Below)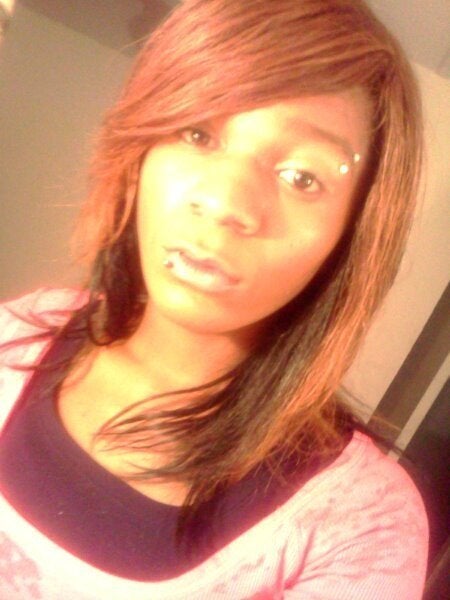 Dashad Sage Smith Missing
On Wednesday night, Smith's family and friends held a candlelight vigil for her in Lee Park. During the vigil, they prayed for her safe return and pleaded for anyone with information to come forward, Charlottesville's NBC 29 reported.
Anyone who has seen or heard from Smith or McFadden is asked to call the Charlottesville Police Department at 434-977-9041 or Crimestoppers at 434-977-4000.
Popular in the Community