To serve and protect. And maybe sing along to Taylor Swift from time to time, too.
"While reviewing dashcam footage, we come across some interesting sights to say the least," the police department explained on their Facebook page. "We decided we would share some with you ... We hope you enjoy this...and Taylor Swift if you're watching...we're sorry."
Shake it off, sir. Shake it off.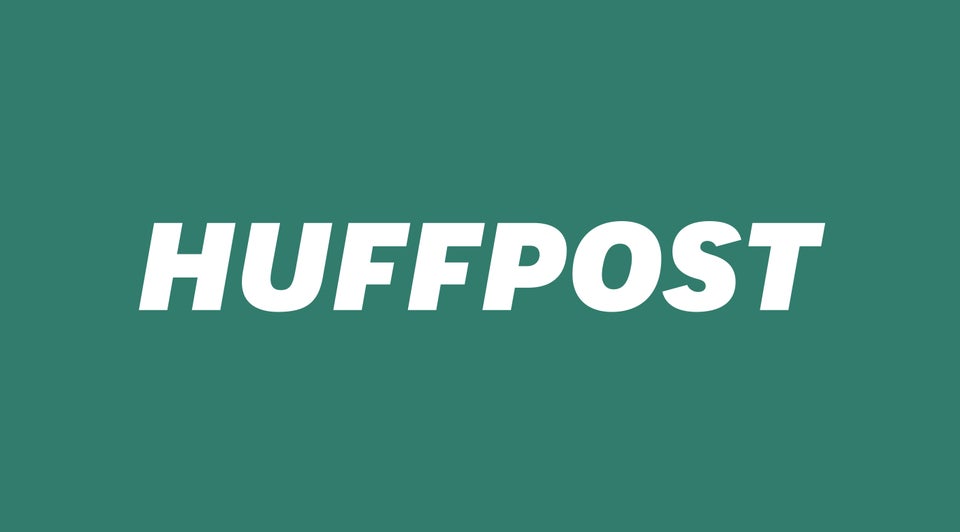 Best videos of children dancing
Popular in the Community