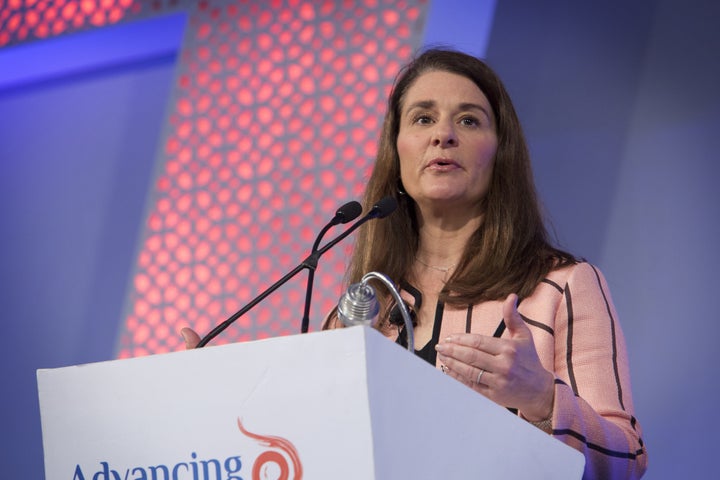 Data is "sexist," and will remain so until we get accurate statistics on women and girls, according to Melinda Gates.
Because there's a lack of data on such issues as intimate partner violence and women's economic contributions, governments and groups can't identify where services are needed or assess which initiatives are working.
To ensure that women are properly counted, and get appropriate services and recognition, The Gates Foundation is committing $80 million over the next three years to gathering robust and reliable data, Gates announced at the Women Deliver conference in Copenhagen on Tuesday.
"The hard reality is that in too many areas, data still doesn't exist. And often, where it does exist, it's sexist," the humanitarian said during her address. "It misses women and girls entirely, or undercounts and undervalues their economic and social contributions."
The ambitious plan will involve collecting the data that was neglected in the past, improving the collection process and equipping decision makers with clearer evidence about programs that are effective.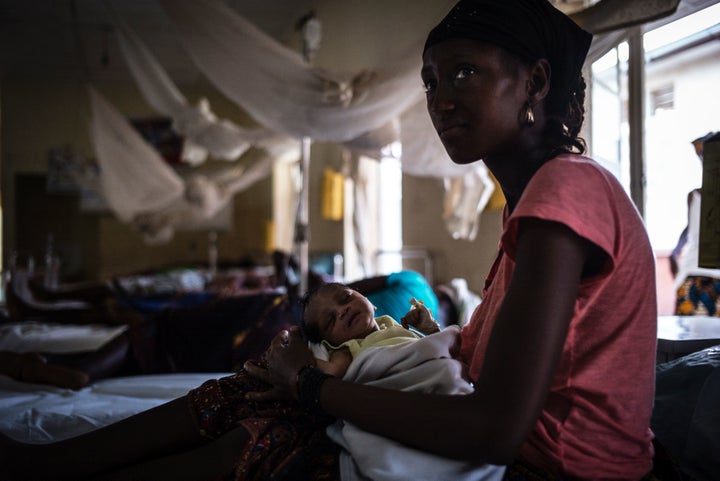 Gates underscored data's crucial role in supporting women by pointing to recent successes where numbers were key.
Gathering information about these women was made possible largely because clinics keep records about maternal and infant mortality rates, Gates noted during a press briefing.
Even with those gains, though, data surrounding life and death is still lacking.
These lapses in data span nearly every facet of a woman's life, Emily Courey Pryor, senior director of Data2X, told The Huffington Post. Data2X is a U.N.-led group that works with data collectors and policymakers to identify gender data issues and to help bring about solutions.
Data2x is one of a number of groups that, together with the Gates Foundation, agreed to work toward closing the gender data gap in order to achieve gender equality.
Another data issue that disproportionately affects women is inadequate marriage and divorce registrations, Pryor said.
In those cases, women are often unable to inherit property or take out loans. They may not even be able to register their own children, since many countries require a marriage license to go through the process, according to Pryor.
Statistics related to taboo topics, like violence against women, also haven't been properly assessed, Pryor added.
Gender-based violence, for example, is an expensive and painstaking issue to assess. It requires finding willing respondents and a cadre of mostly female surveyors to ask these questions. The added hindrance is that these countries then have to make the unfavorable data public.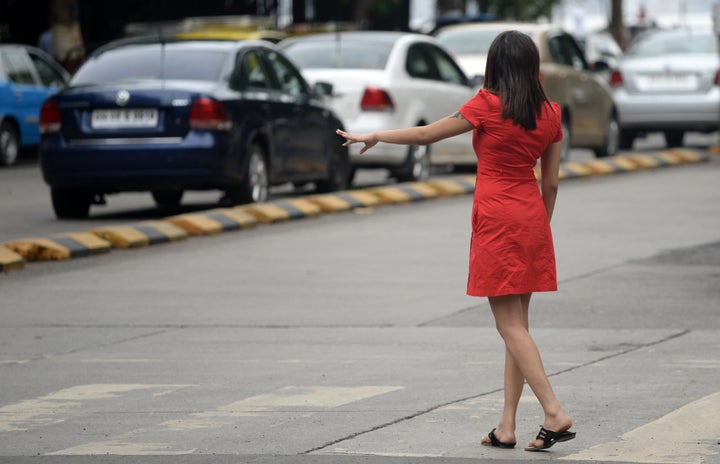 Data is also falling short in areas that are considered "complicated," according to Pryor.
Women's economic roles, for one, are considered complex because their contributions aren't cut and dry.
Surveys typically focus on the primary economic activity of the household. That, in turn, leaves out the woman who may mostly work in the home, but may have a side business that's not neatly categorized in a survey.
This also excludes the woman with seasonal work who may not be technically employed when the surveys are being conducted.
"They tend to reinforce stereotypes; man producers, woman as reproducer," Gates said. "This has the effect of making women appear more dependent and less productive than they actually are."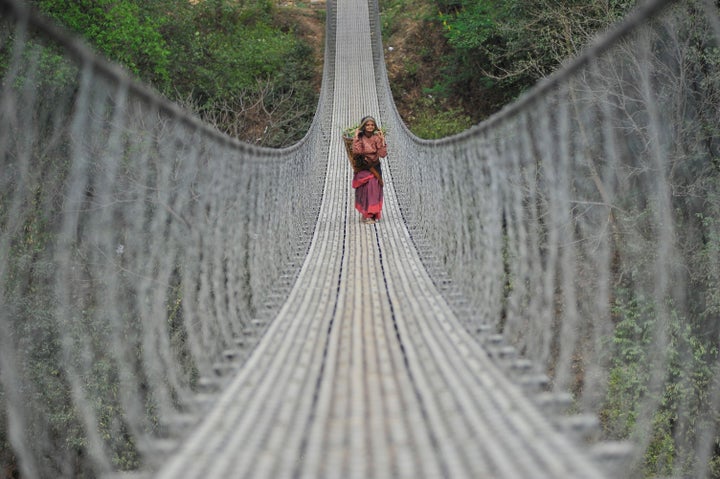 But when given the opportunity to speak up, these women prove to hold a major stake in the workforce.
When Uganda introduced survey questions to cover secondary activities, such as subsistence farming, the workforce "magically" increased by 700,00 people, Gates said. The majority of them were women.
Surveys also leave out the "unpaid" work women contribute, which includes raising children or caring for an elderly family member.
Yet, this overlooked work has an estimated value of about $10 trillion annually, according to a 2015 McKinsey report.
One of the ways homemakers create value, for example, is by making room for someone else in the household to earn an income.
Assigning monetary value to such work is key to elevating these women in society and to devising empowering programs that cater to their specific needs.
"The assumption is 'it's hard and it's expensive,'" Pryor said of the data-collection process. "My thing is, maybe it is expensive. And, maybe it's not all easy. But that's OK. It is worth figuring out because we're talking about the lives, contributions and the realities of half the population."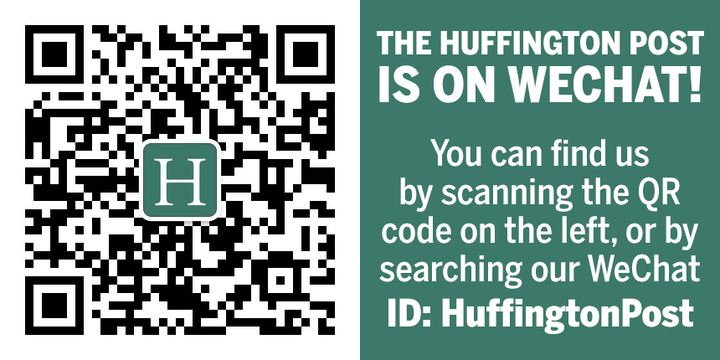 Related