Small businesses are the heart and soul of our economy. According to the SBA, any firm with fewer than 500 employees is considered "small"—over 99% of all American businesses.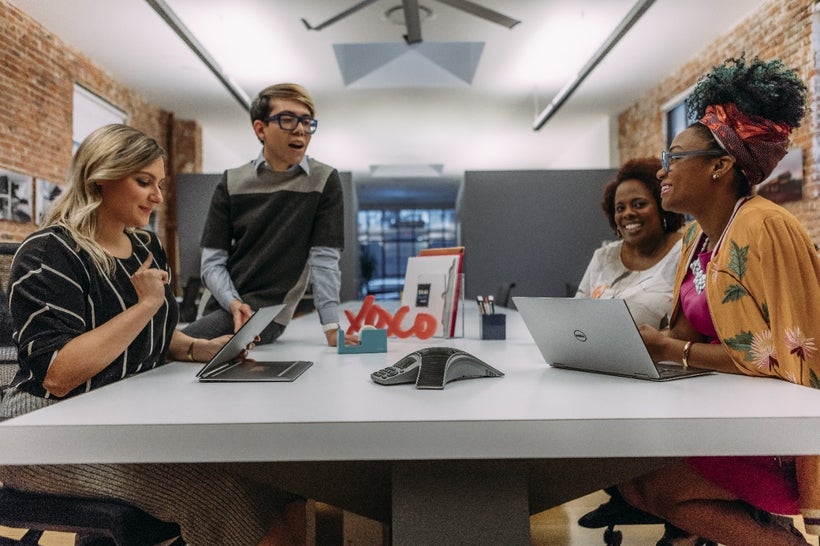 Fewer than 50% of new businesses make it to their fifth year. While starting a new business may be easier than ever before, maintaining it long-term can be a lot more challenging.
Technology makes a big difference in determining whether a new company will close its doors in a couple years, or stay in it for the long haul. If companies take full advantage of the tech available to them, they'll be able to attract clients and build a loyal customer base like never before. But information technology is an ever-changing field, and many business owners find it both confusing and expensive. That's why 66% take a "do-it-yourself" approach to tech, and a whopping 83% of small businesses lack a full-time IT staff.
Not enough businesses have employees in the right tech roles
In Salesforce's 2016 Small Business report, they examined why and how these business owners are trying to tackle IT themselves, rather than implementing CTOs early or hiring experts to consult. They found that 71% of small businesses try to figure out their own software solutions, and they fall short picking the right option about 36% of the time. Having an expert to consult can be a game-changer, but with modest budgets and limited employees, a small company may appoint its most tech-savvy employee as its IT buyer, even though they are far from being a qualified professional.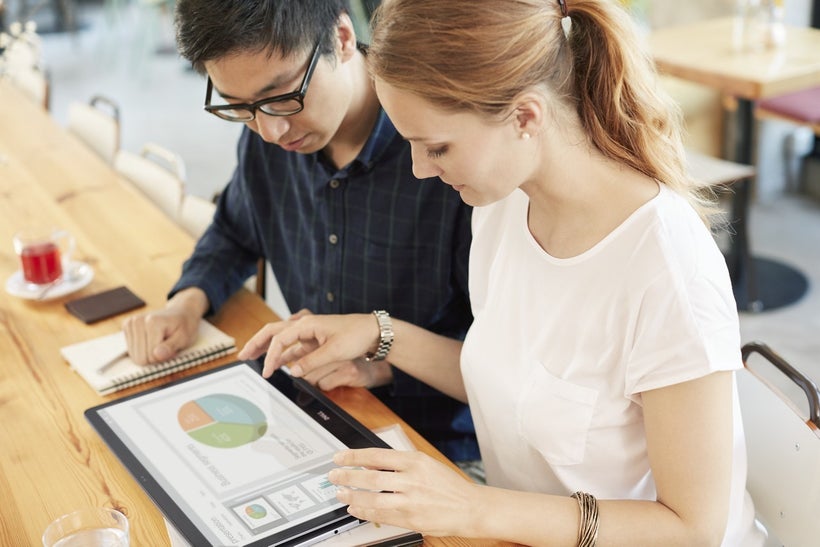 Often, business owners themselves feel obligated to take charge of buying tech; this happens in about 72% of cases. And while some do hire in-house IT staff, that doesn't necessarily solve all their tech problems. Laurie McCabe, cofounder of the SMB Group, warns, "When small businesses have IT staff on the payroll, they tend to be IT generalists, not specialists in certain areas, such as security of storage."
So why are small businesses holding back?
Many companies are reactive, rather than proactive, when it comes to small business IT. In other words, they won't bother with it until there's a problem that can't be avoided any longer. Technical issues always start out subtle, then become more glaring as you gain more staff, customers, and transactions. By the time you realise you need better IT infrastructure, you will have incurred large—and completely unnecessary—costs.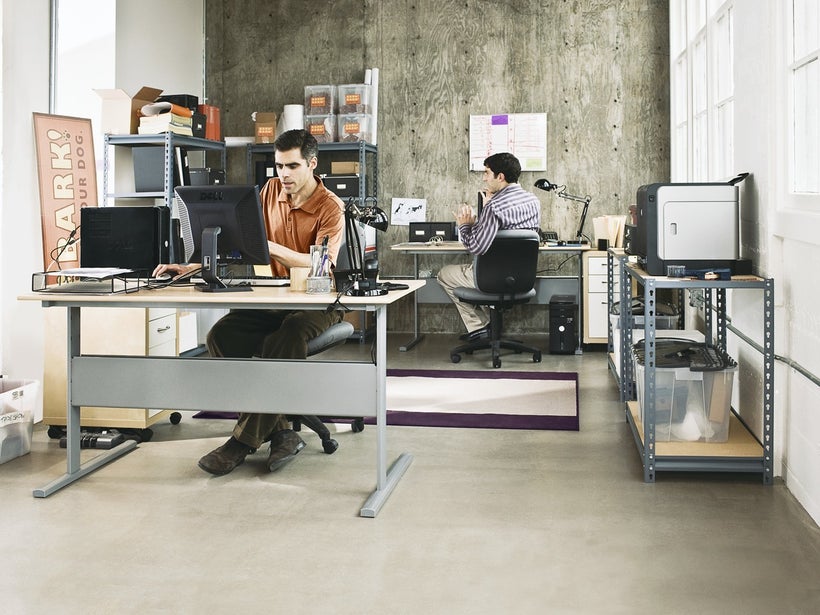 A secure and scalable server, such as a hybrid cloud, could help many companies, but 51% of small business owners still consider cloud technology, AI, and analytics as too complicated for their needs.
How Dell's Small Business Advisors can help
According to the Salesforce report, 49% of small businesses say they spend too much time and money trying to understand which technology to use; as a consequence, 61% ignore IT that could otherwise prove invaluable. There is so much potential in today's technology—both small business software and IT solutions—and businesses that shy away reduce their chances of seeing their five-year anniversary, let alone their first.
"[You] need to consider individual product decisions, the big picture and the ongoing investments necessary for a scalable, secure infrastructure that's ready to meet business requirements," says McCabe. That's why it's so important to talk with a professional if you're not sure which small business IT solutions are best for you. A simple phone call will put you in touch with a Dell Small Business Advisor who can answer your questions, no matter how complex, and help you come up with creative solutions custom-made for your company.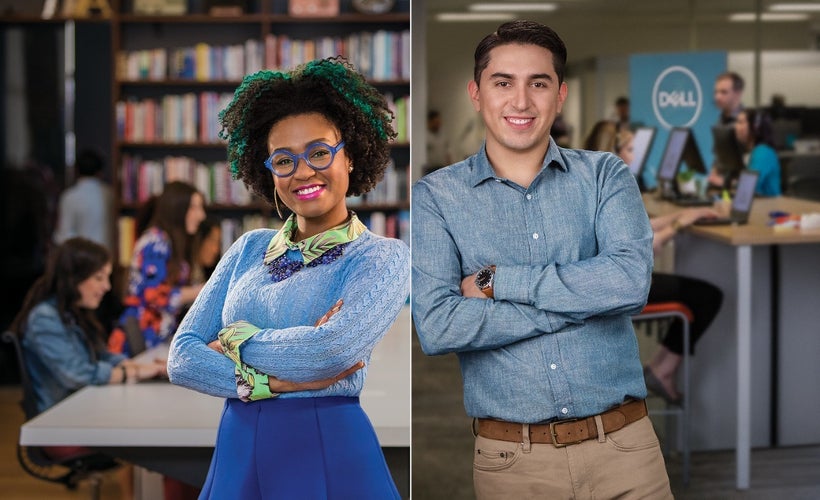 Let us help you get you out of the weeds before you're in them. CEOs focus on big picture; CFOs focus on the money. Every employee has a job to do, so let trained small business IT support deal with tech solutions. Your company will save a huge amount of time and money, letting you focus on exactly what you do best.
If you have questions about how your company can make the most of its tech, get in touch with us (1-877-BUY-DELL). We stand behind our products and services—and we stand behind you and your goals. Most importantly, we believe that it's imperative for small business owners to know the ins and outs of IT. As the saying goes: if you don't know, ask.
Calling all HuffPost superfans!
Sign up for membership to become a founding member and help shape HuffPost's next chapter
This post was published on the now-closed HuffPost Contributor platform. Contributors control their own work and posted freely to our site. If you need to flag this entry as abusive,
send us an email
.