 Spring is in the air ... and so is love! Birds are singing, the breeze is balmy, and flowers in bloom -- the season is all about celebrating renewal. If you're looking to revive the excitement in your relationship, spring is the perfect excuse to ditch your home dinners and Netflix dates, and explore the great outdoors and fresh air.
Here are five date ideas for you to celebrate the arrival of spring with your significant other.
The warmer weather means more outdoorsy date activities, and gardening is a great way to get outside (and get a little dirty). Planting a garden together lets you both decide what fruits, and vegetables to grow, which in turn will help you eat healthier and share the labor together. Think of it as planting the seeds for your relationship to grow as well.
Stroll Through A Botanical Garden
If neither of you really have a green thumb, you can still enjoy spring's bounty by going for a leisurely stroll arm-in-arm through a botanical garden. Especially if you live in a city where greenery is harder to find, a botanical garden is a great alternative to the park. Take in the balmy temperatures, the flowers in bloom, and be idle together. You can simply sit side-by-side on a bench and just let the time tick away.
If you both love the outdoors (and neither of you are allergic to bees), drive out to the country for a day at a honey bee farm. These farms maintain hundreds of hives buzzing with thousands of bees. Saunter through the acres of beehives, watching the bees at work ... but don't worry, they can't easily sting you through your gear! Touring a bee farm is different from typical farm tours and you can learn all about the science behind beekeeping. After the tour, you can shop the farm store for sweet, syrupy honey (farmed straight from the honeycombs you just toured) to cook with later. Mmmm.
Cleaning your house doesn't exactly sound sexy, but hear us out. In the middle of scrubbing down walls, dusting cobwebs out of corners, and moving furniture, there's a lot of silence in which to bring up unspoken issues between you two. You can also share intimate details about each other you might not have otherwise organically brought up and goals for the relationship. Doesn't every relationship need some spring cleaning of its own too? Think of the ways you can reward each other for an afternoon's hard work: "If we can clean up now, we can get a little dirty later." (Wink-wink.)
Let Your Hearts Be All A-Flutter
He gives you butterflies in your stomach and you'd like to show just how he makes you feel without being too cheesy -- so why not visit a butterfly conservatory? These sanctuaries are indoor living environments specially designed for butterflies to flourish. Just imagine strolling hand-in-hand along meandering paths in the greenhouse, admiring the beds of lush greenery and blossoms, with hundreds of colorful butterflies fluttering freely in the air around you. It's the perfect picture of springtime romance.
More Stories On YourTango:
Before You Go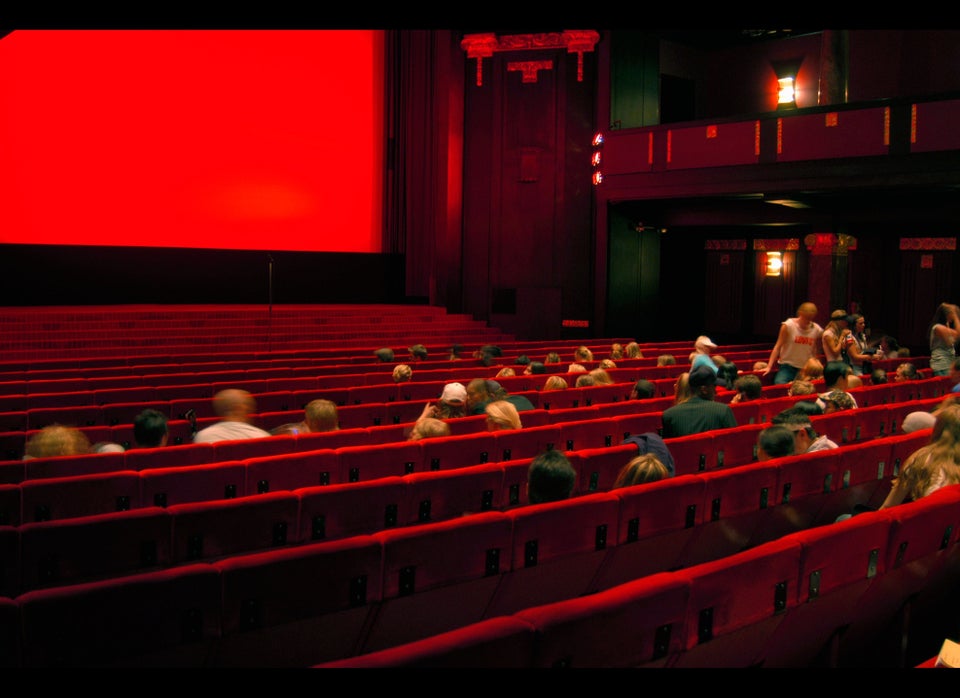 10 Great Dates Ideas For Married Couples