Thank God! There is finally a dating website that will tell you which college has the hottest student body.
College dating website, DateMySchool.com has compiled a list of the hottest colleges! But how did they do it, you ask? Can such a thing even be done?
Marketing director Shreshth Dugar claims they've become the "largest college dating website ever." According to Dugar, they have 50,000 active users on any given night at more than 1,000 schools. Yikes!
Here are some of the top schools on their "Hotness Index." Friends, what are your thoughts? You must tell us.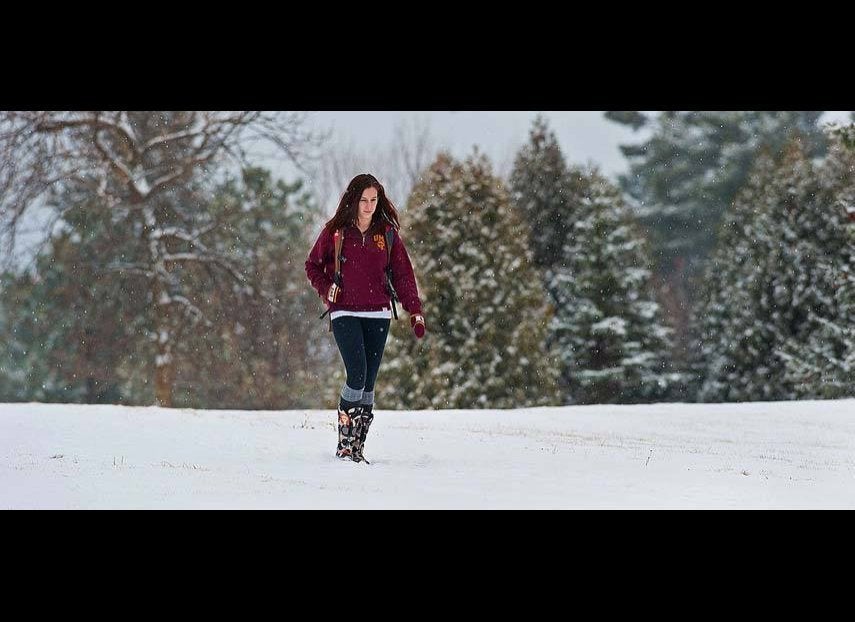 Hottest Colleges in the Country
Popular in the Community