Pros and cons of dating a younger man!
Let's be honest, the main reason a woman will date a younger man is because physically it's very appealing. But there could be more than meets the eye. Here are four good reasons to allow yourself to jump into the kiddie pool.
1.Younger men are more energetic. They still have a thirst for life that hasn't been jaded yet. They are still climbing in an upward motion and aren't settling into the stereotypes of the men before them.
2.Appearance is very important to them. These men are not afraid to tap into their feminine side when it comes to grooming. And exercise is incorporated into their daily routines -- unlike an older man who is more set in his ways and more content to grow old just like his father did. Their style is set by what is seen in the media and they are much more fashion savvy.
3.Many younger men seem to be enraptured by older women. They have a certain amount of respect that differs from an older man. They see these women as experienced and knowledgeable in the bedroom -- as if they have mysterious tricks up their sleeves. Don't forget, as teen boys, usually their fantasies were that of models, movies stars and centerfolds -- many of which were older women.

4.Dating a younger man also makes the woman feel that she has more control of the relationship. In truth, with age does come experience and a certain sense of power. She can feel comfortable in setting the rules and doesn't need to feel like she is not in control of the situation.
1.A younger man still may be afraid of commitment. They are still enjoying the variations of different women. If commitment is something you may be looking for, you might want to opt for an older man.
2.Communication is still not at its optimum peak in a younger man. Either they aren't yet comfortable with it or they haven't been able to tap into their resources yet. As we all know, bad communication in any relationship is a recipe for disaster.
3.The mother figure often comes into play in this kind of relationship. Some younger guys are very needy and are looking to be "mothered" by an older woman. Many times the man will have jealousy issues and are not trusting of the woman. This kind of attachment is not healthy and can lead to a lot of pain on both sides.
4.Younger men are not looking into the future yet. They are still often living in the moment. They aren't too concerned with financial stability and future security. Older women know how fast time goes by and how important having this security is -- especially as we age. This difference can be a major cause of friction.
When the spark of romance blossoms between two people sometimes age does not matter. But it's good to have these guidelines to make you aware of the possibilities that could arise in these relationships.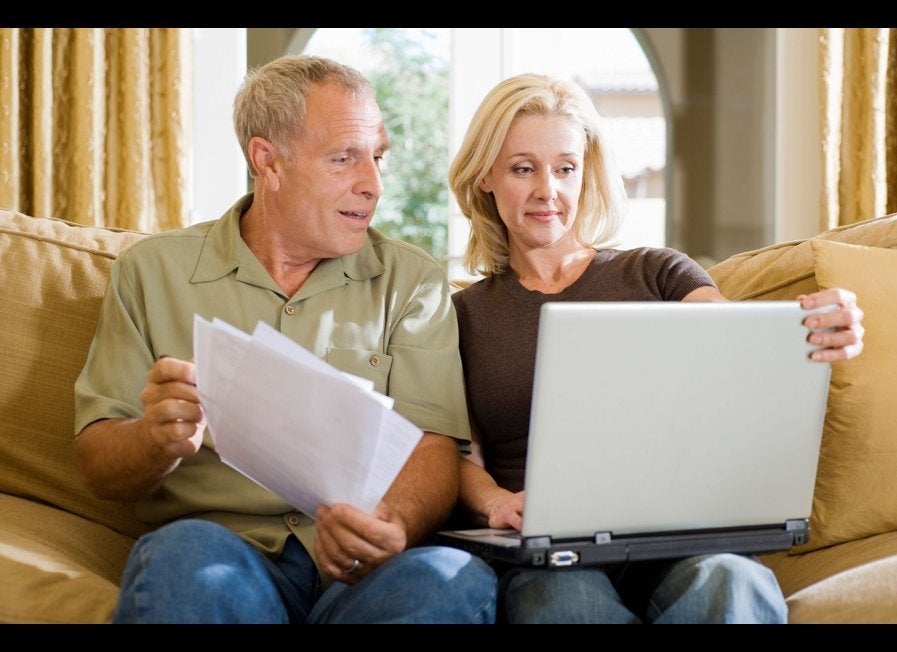 Most Common Sex Myths About Boomers
Related
Popular in the Community