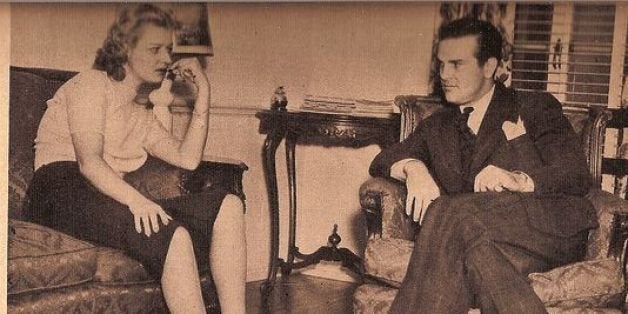 "Careless women never appeal to gentlemen."
That's one of the pieces of advice offered in a 1938 article, Tips For Single Women. Recently posted on Retronaut, the article has some tips that still resonate today -- and many that really, really don't.
Here are some other pieces of wisdom:
"Don't talk while dancing."
"If you need a brassiere, wear one." (At least this tip is fairly practical.)
"Don't be sentimental."
"Men don't like girls who borrow their handkerchief and smudge them with lipstick."
"Don't be familiar with your escort." So ... date a stranger?
"Please and flatter your date by talking about the things he wants to talk about." (Personally, we'd rather talk about things that are of mutual interest.)
"Don't be conspicuous talking to other men."
And remember, ladies, don't tug on your girdle.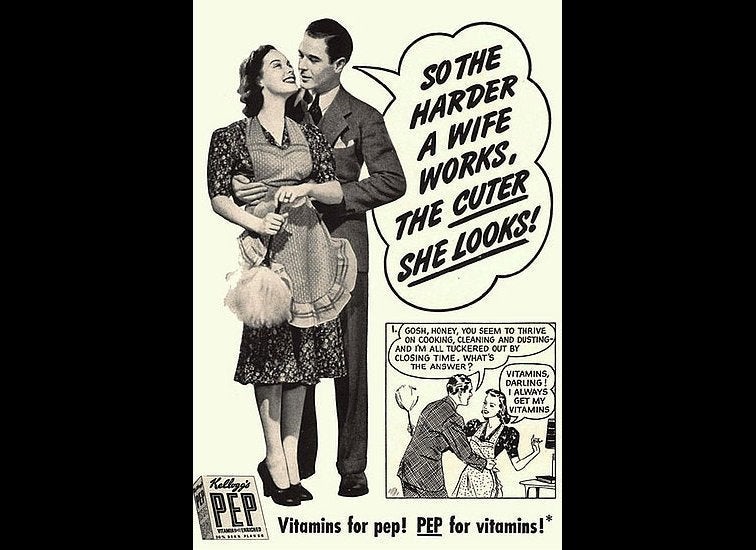 Sexist Vintage Ads
Popular in the Community