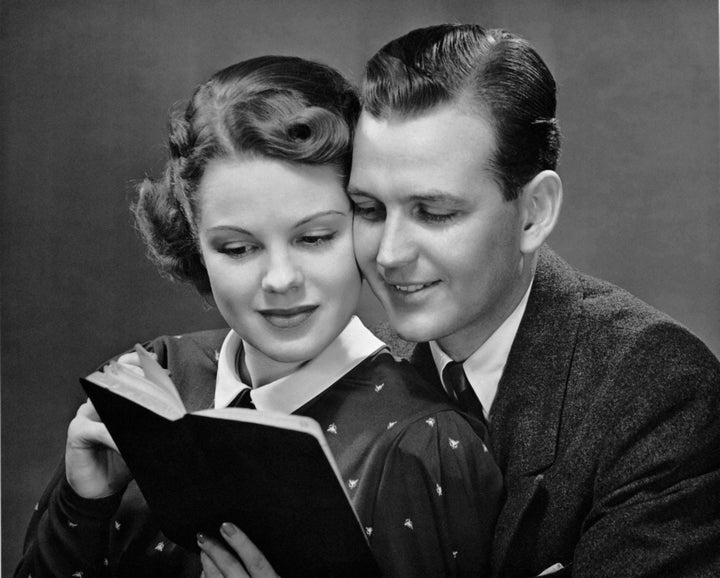 There's a John Waters quote you've probably heard about reading and hooking up that needn't be related here. The gist is, in an effort to make books cool again, the director recommends only sleeping with fellow readers.
Either his advice has been heeded, or it wasn't needed in the first place. A UK dating app, MyBae, has reported that its most popular tag interests relate not to shared interest in movies or music, but books.
The app functions by suggesting matches based on shared #tags, which can include sexual orientation and users' hobbies. Like OkCupid and other apps before it, MyBae uses its data to draw conclusions about its users, and, perhaps tenuously, about dating in general.
In a blog post from its community manager, the site revealed that 21 percent of matches shared reading-related tags, compared with a 15 percent average for music, films and TV. So, in an unsurprising finding, readers are more interested in dating other readers than moviegoers are in dating fellow moviegoers.
But those passionate about books are also more likely to receive requests from potential matches, regardless of whether that person lists books as an interest themselves. Eleven percent of users have tried to match with bookworms; seven percent have tried to match with music-lovers, the next highest tag.
MyBae offers a few more stats: users who list specific books ("Game of Thrones" in particular is popular) are more likely to get matches than those who don't, and romance is the highest-matching genre, followed by psychological thrillers and travel books.
The findings aren't all that surprising, considering a 2014 Pew Research study that showed millennials -- the generation most likely to be using dating apps -- are actually more likely to have read a book in the past year than folks from other generations. While the narrative may be that books need saving, it would seem that the pastime is alive as ever.
Related
Before You Go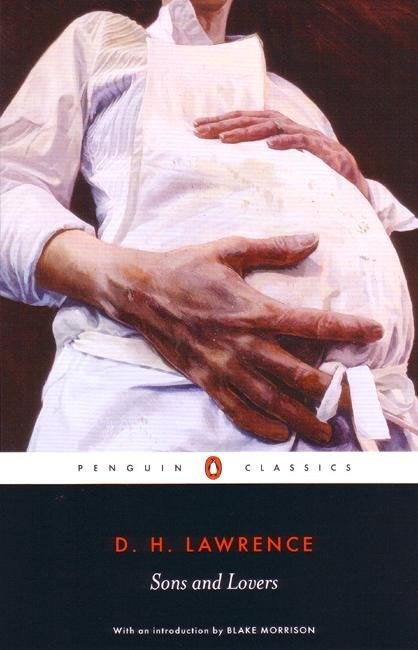 Banned Books
Popular in the Community