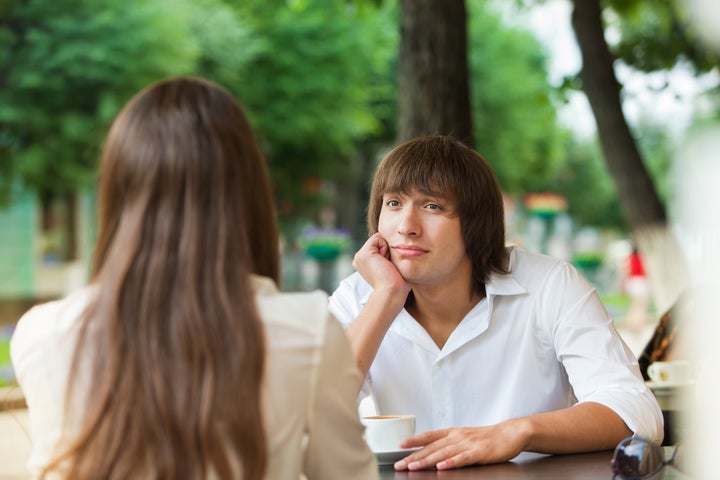 Dating after divorce isn't without its challenges. But at the end of the day, when you're clicking through online dating profiles or shaking your head over that disastrous blind date your friend set you up on, at least you have a better understanding of what you want -- and don't want -- in a new relationship.
On Wednesday, the Twitterverse used the trending hash tag #CantDateYouIf to reveal their ultimate dating dealbreakers, from flirting with other people to failing to get the family's approval.
Click through the slideshow below to see tweeters' responses, then head to the comments to share your dating dealbreakers.