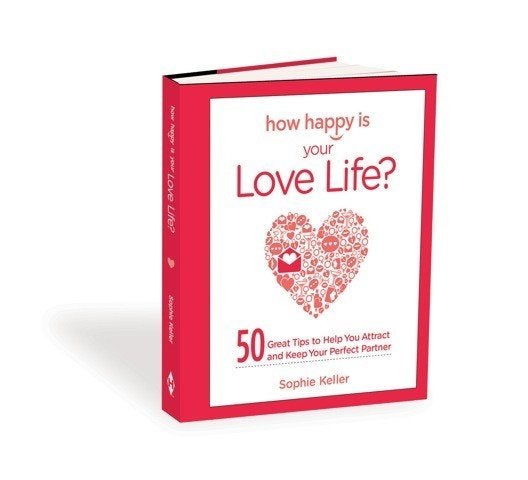 When you start dating a great way to get to know your date better is to ask a few questions so that you get a really good idea of who he is. Here are five questions that I recommend asking:
1. What would you say is your biggest passion in life?
2. What would you say you are best at?
3. Which household chore do you enjoy doing the most?
4. What is your favorite way of relaxing?
5. What were you happiest doing as a child?
Once you have more knowledge about each other and it's clear that the relationship is evolving, you might want to get to know him better by reading his favorite book, watching his favorite movie or looking at his favorite website. That doesn't mean you should be pretending to share his interests or make them your own if they don't appeal to you -- only that understanding them is a way to better understand the person you're considering spending a lot more time with.
The more that you know about each other, the closer you are both going to feel. And, without doubt, he is going to be thrilled that you made the effort to jump in to his world a little bit.
For 20 more questions to ask your date and for more tips on how to make your love life great, see Howhappyis.com, where you can also buy Sophie's new book How Happy is Your Love Life? 50 Great Tips to Help You Attract and keep Your Perfect Partner.