"Once you get out into the world after a divorce, after a long-term marriage or relationship, you can find yourself in a situation that can feel and behave very similarly to the last time you were dating, when you were a teenager, or in your 20s," she said. "You can find yourself sneaking around because no one has a free bed, maybe fooling around in cars."
Johnson also said that the rush of new feelings that come with dating are reminiscent of her teen years as well.
"If you remember when you were a teenager and everything was kind of scary and thrilling and exciting and horrifying all at the same time," she said. "The feelings are the same."
Watch the video above to hear more about Johnson's dating experience (and check out the full segment here), then click through the slideshow below to see some of our favorite celebrity single moms.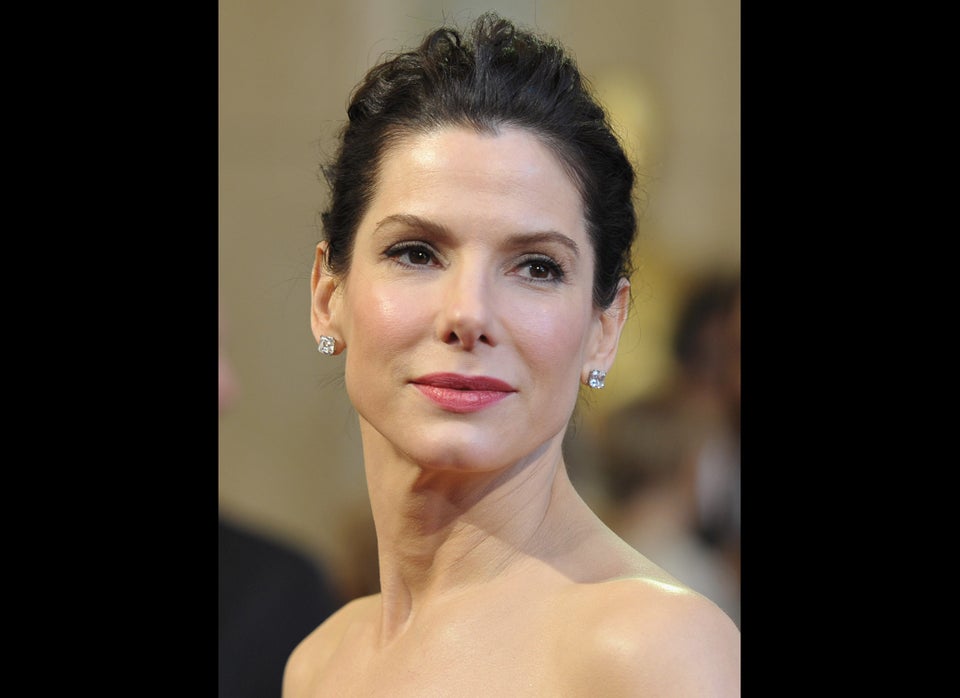 Our Favorite Celebrity Single Moms