Getting back into the dating world after divorce is no easy task, especially when you have kids. And it can be even trickier to determine when -- if ever -- to introduce a potential love interest to your kids.
Housewright was adament that it's best to wait until you've been with someone for an extended period of time.
"At least four, five, six months," he said. "And you know, people may say that's too long, but I've been divorced twice unfortunately, and the second was very traumatic, especially for my son... I'm not about to present a woman unless I'm more sure than I was last time that she does want to be with him."
Kingsley echoed that sentiment: "I'm not comfortable with anyone meeting my son unless I was in a really long-term, committed relationship and really saw it going somewhere."
Johnson disagreed, and said that shielding your children from significant others is unnecessary and could actually be a disservice to them.
"Maybe it will hurt if they don't see our romantic partners again after a while, but showing them how to overcome that and be resilient is a huge gift," she said. "Hiding away this romantic need we have as an adult I think can actually be detrimental."
Watch the clip above to hear more of the debate (and click here to view the full segment), then check out the slideshow below to see what celebs have said about dating after divorce.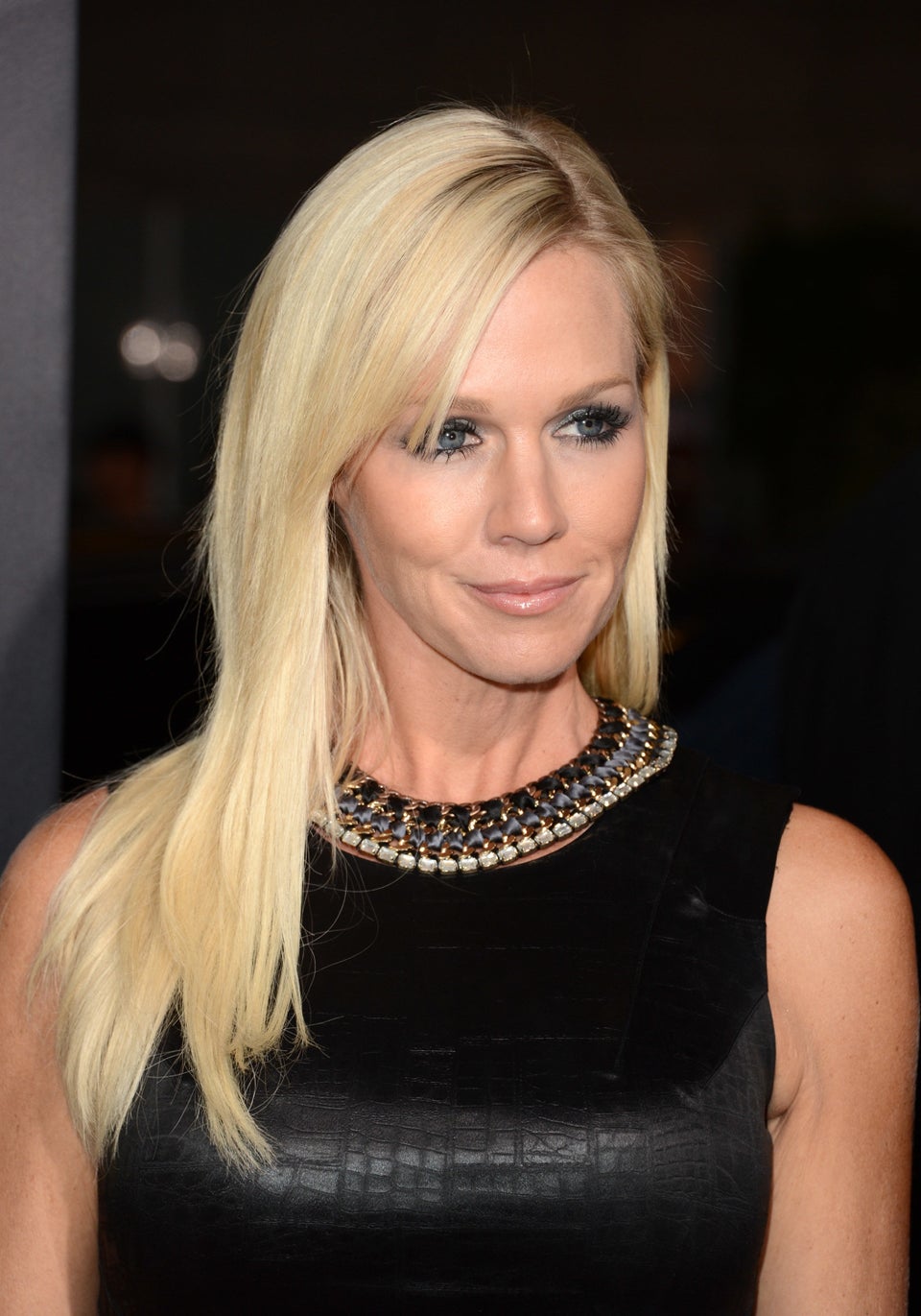 Celebs Discuss Dating After Divorce