It's not easy to get yourself back in the dating scene after a divorce. Not only do you have to get in the single mindset again, but now you're also competing with women who've never been married before. Are they more attractive in a man's eyes than someone who's gone through a divorce?
In this video, Image Consultant, Matchmaker and YourTango Expert Kimberly Seltzer helps a woman who's self-conscious about her divorce. She's worried that she's not as dateable as a single gal who's never been hitched before. While Kimberly points out that there's no universal answer to her concern, she does offer some tips for this reader to feel more confident and secure about what she has to bring to the table.
In fact, Kimberly lists several reasons her male clients have told her why they actually prefer dating divorced women. Find out all of them and more by watching the video above.
Click through the slideshow below to test your knowledge of celebrities' post-divorce rebound relationships: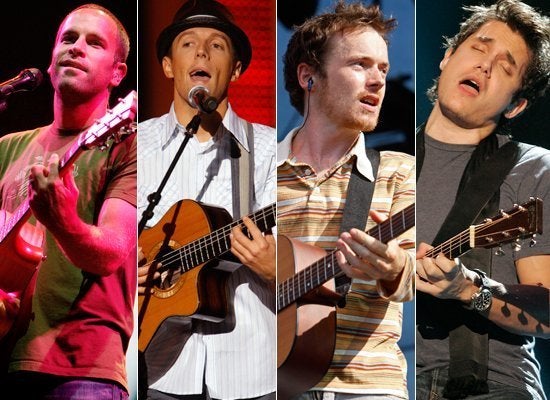 Celebs' Post-Split Rebound Relationships
Popular in the Community