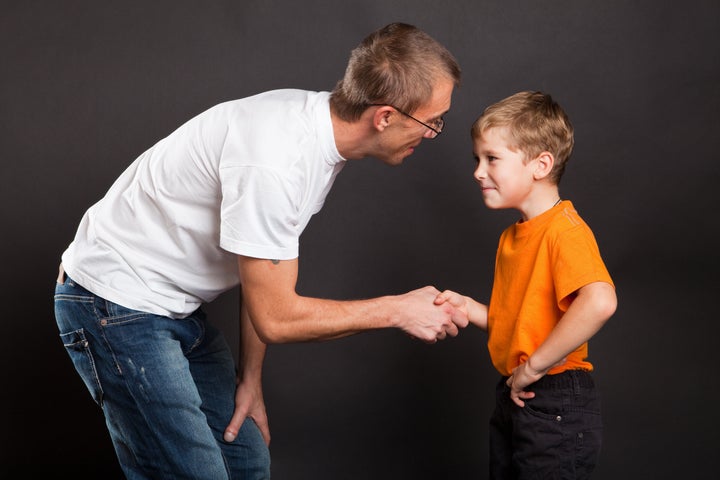 After many months (or years!), you've finally met someone you can see yourself being with long term. By this time, you've even made all the necessary introductions: your friends think he's a major upgrade from your ex and your parents can't stop gushing about how well-matched the two of you are.
Well, wait. You've almost made all the necessary introductions. The last step? Introducing him to your kids. After waiting to make sure your relationship is the real deal, you're finally ready to make that move.
We here at HuffPost Divorce know how stressful making those introductions can be, so to help you out, we asked our readers on Facebook and Twitter to share with us what they did to make the task a little less stress-inducing.
Click through the slideshow below to see what they had to say, then head to the comments and share what you did to set the tone when you introduced the kids to your new partner.

How To Make Introducing Your Kids To Your New Partner Less Stressful