Jumping back into the dating world after a divorce can seem incredibly daunting, but with a little guidance, divorcés can enter the dating pool with ease.
Relationship expert Tamsen Fadal stopped by The Talk on Monday to offer up some advice to make dating post-divorce a little less stressful.
One of the most important things Fadal advises is to start dating on your own time, and not feeling pressured if your ex enters the dating pool first.
"A lot of times we're paying attention to what our ex is doing after that breakup happens, wondering who he's with, if he's seeing somebody," she said. "It's not a contest to see who gets out there first...You date when you are ready to get back out there and not before."
Fadal isn't the only relationship expert who suggests waiting until you're ready before dating again. Marni Battista, relationship coach and founder of Dating with Dignity, teaches that being able talk about your ex without immediately putting him or her down is a good indication that you are ready for a new romance.
To hear more of Fadal's advice for divorcés looking to date again -- including how long you should wait before becoming intimate -- check out the full clip above. Then click through the slideshow below to see what celebrities have had to say about dating after divorce.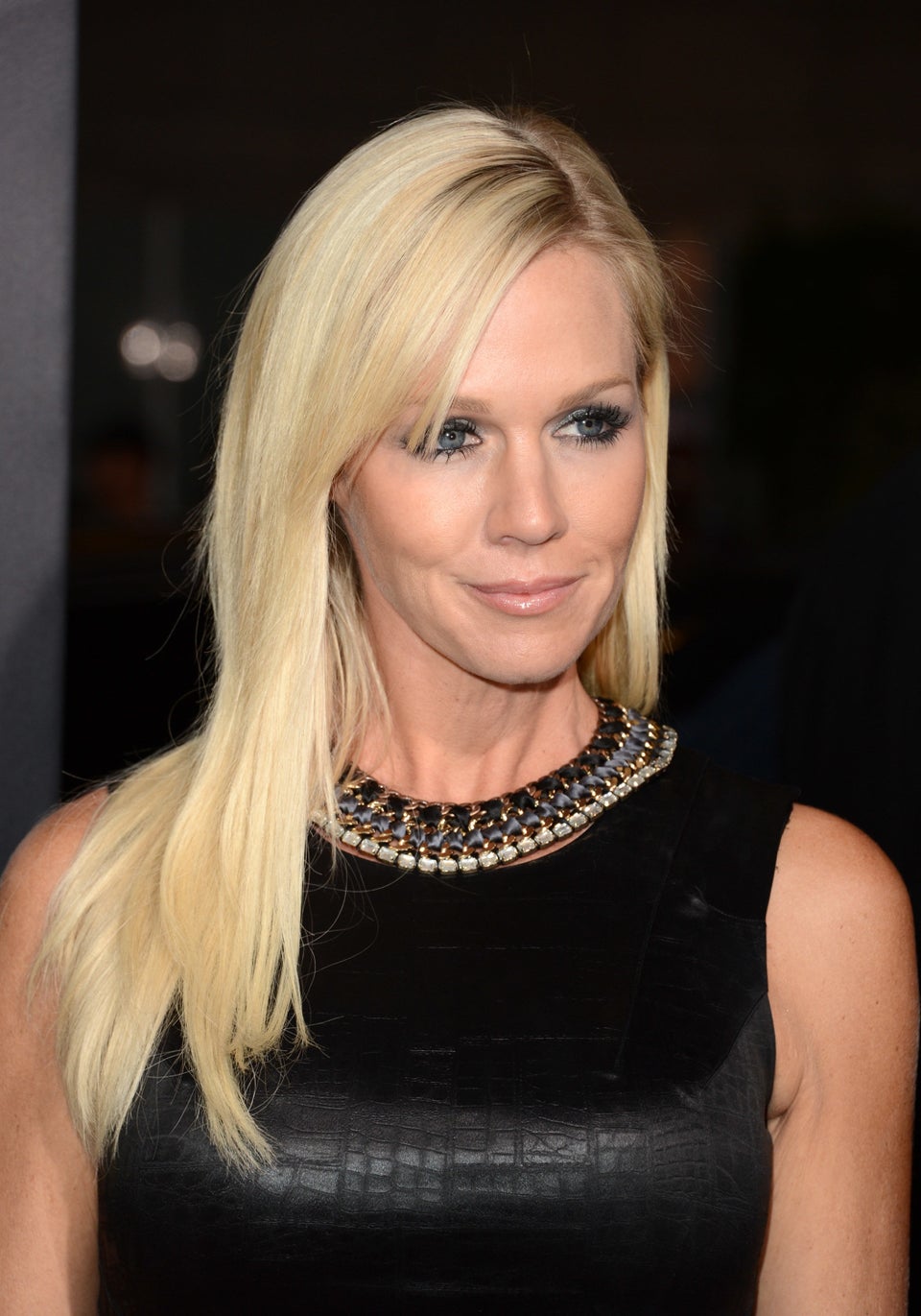 Celebs Discuss Dating After Divorce