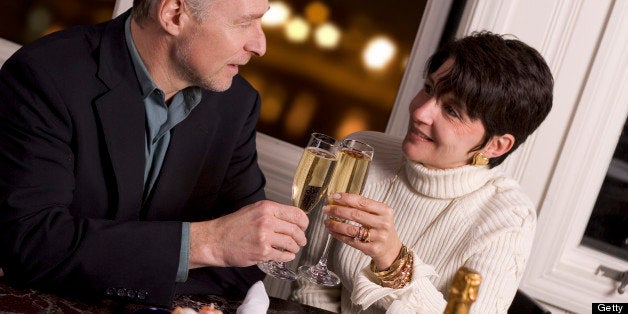 "I think I could only date a widower -- only someone who has gone through this could understand," I told a buddy when I thought I might be ready to start dating after losing my beloved Robert.
I put my preference for widowers prominently in my online dating profile. I later changed that, or at least softened it to "bonus points," just because it narrowed the possibilities too much. But it remains my preference. Here's why:
When they are talking with animation and suddenly sink into silence and sadness, I understand.
When they bring up anecdotes about their wives, I get it.
When they slip into present tense talking about their spouse, then correct themselves, I remember how often I've done that.
When they talk vulnerably about their grief, I know I can do that, too.
When they laugh and talk about their future changes they want to make in their lives, I know what it took to get to that point.
How long does it take to be ready to date? I don't know. We're all different. Don't judge us if we think we're ready, then realize we're not. We're not grieving for a time, then suddenly done with grief -- it's a spiral: we cycle in and out of grief. We can feel that we're truly ready to date, and then we're struck down by missing our beloved powerfully.
And if you date a widow or widower, please don't worry that you're in competition with his or her perfect spouse. Don't expect us to take down all the photographs or hide the urn. (Though once you get to bedroom status, I think you're within your rights to ask that the wedding photo be turned away from the bed.)
You're not in competition with our memories. Understand that there will always be that layer of memories and love, and accept that part of us. It shows that we know how to love.
Recently, I've had a few dates with a couple of different widowers. I loved the conversation, how easily we slipped in and out of past and present tense, how we acknowledged the fear and the reluctance to date again -- and how we realized that our growth depends on learning how to do that.
Maybe we should just date each other.
What do you think? Your comments are welcome, especially if you are widowed or are dating a widow or widower.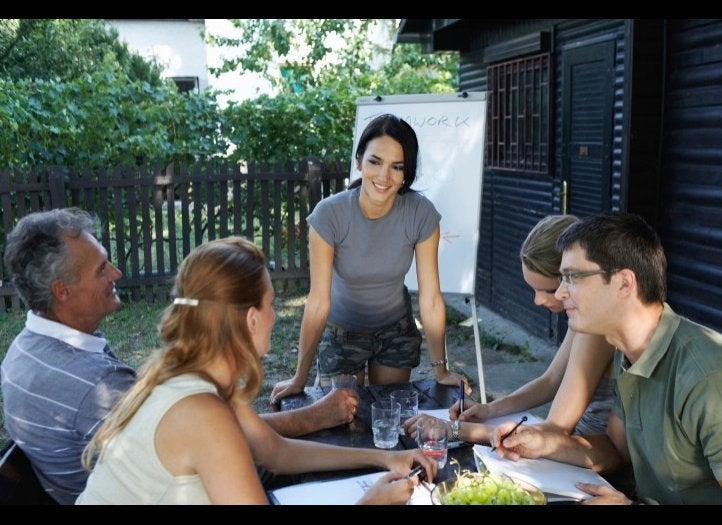 Where To Meet Singles Over 50