Ten months after Facebook Chief Operating Officer Sheryl Sandberg's husband died, media reports revealed she had jumped into the deep end of the dating pool and was seeing Bobby Kotick, an old friend and tech billionaire. The world's reaction to this news was fairly predictable: She was judged and slut-shamed on Facebook in crude language.
In the minds of many, the newly widowed shouldn't date "too soon," although no one has actually determined when "too soon" is. Is it a year? Is it when the kids leave for college? It's a topic complicated enough that it is even discussed on dating sites.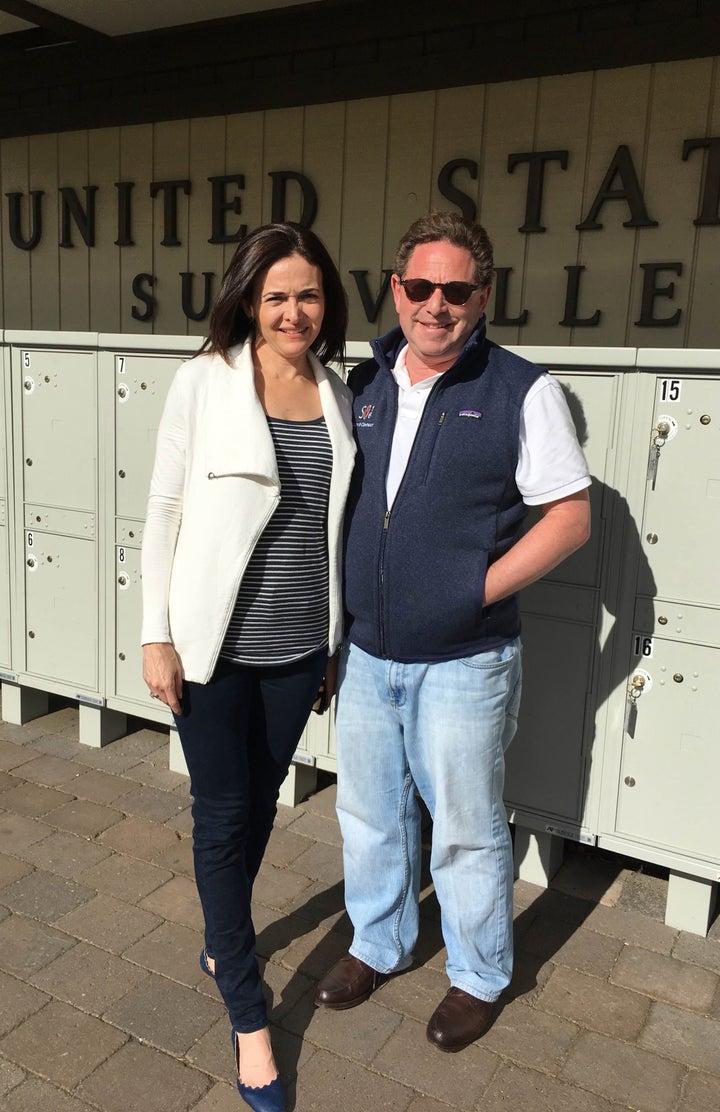 Sandberg addresses the issue in her new book, Option B: Facing Adversity, Building Resilience, and Finding Joy. The book, co-written with Wharton School psychologist Adam Grant, is set for release April 24 and hopes to encourage resilience among those who struggle with all kinds of adversity. Given her personal experience, grief in widowhood was the clear impetus for the book as well as the source of the title.
Shortly after her 47-year-old husband Dave Goldberg died from an undiagnosed heart condition, a friend proposed that someone else in their circle fill in at a father-child event at her kids' school. "I want Dave," Sandberg protested in tears. "I want Option A." Her friend replied: "Option A is not available. So let's just kick the s**t out of Option B."
Option B, as defined by Sandberg, is where you look when Option A is no longer available to you, and it extends to all situations, including finding romance.
"I think I'm helping people remember that dating, for those who want to do it, is part of moving forward, and it is Option B. If I could, I would only date Dave. I made that choice. I just had that taken away from me," she said.
As Sandberg told The Guardian, "I'm hoping that this book helps people stop judging people who date [after the loss of a partner], particularly women, because women get judged much more harshly. Men date sooner, men date more, and women get judged more. And, you know, obviously that's super unfair."
There's no "right" time to begin dating
When to begin dating after you've lost your spouse is a highly personal decision, said Christine Sefein, the clinical director of adult programs at Our House Grief Support Center. You might even rephrase that to ask "if" instead of "when." Sefein told HuffPost that some widowed people begin dating while they are still attending a grief group, while others can't imagine being with someone else even years later.
Sandberg hasn't talked publicly about how she and Kotick shifted gears in their friendship to become a romantic couple. The New York Post's Page Six claims credit for first revealing in March 2016 that the two were dating. The were spotted together at an Oscars party and then photographed as they left Kotick's Los Angeles home and got into a private jet.
Don't look for science here either
There is a dearth of research on the subject of how long people wait to date after becoming widowed, so it's very hard to determine what's standard. But one study from a decade ago offers some clues that could be relevant: In 1996, the San Diego Widowhood Project studied 249 widows and 101 widowers who were asked to complete detailed questionnaires at intervals after their spouses' deaths. By 25 months, 61 percent of men and 19 percent of women were either remarried or involved in a new romance. Women expressed more negative feelings about forming new romantic relationships, perhaps unsurprisingly given the numbers. Youth was a predictor of becoming involved in a new romance for women, and higher monthly income and level of education were predictors for men.
Anecdotally speaking, Sefein said, there is no "most appropriate time" to begin dating after the loss of a mate. And yes, people will be judgmental. "They are even judgmental about people who get rid of their loved one's clothes too soon ― or, conversely, even when they hang on to those clothes for too long," she told The Huffington Post.
Author Carole Brody Fleet, who wrote about her own widowhood and remarriage, speaks of those who criticize the move, asking, "Should I have stayed inside the house in my pajamas and kept the blinds closed forever?" Don't equate remarriage with forgetting, she said.
Related
Before You Go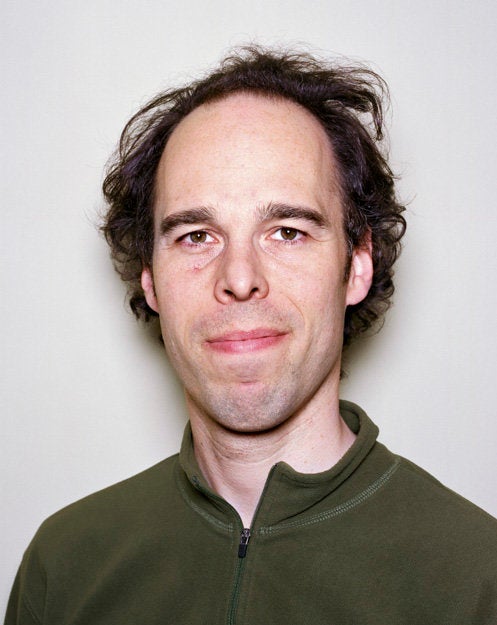 Grief Portraits